Looking to move some of my gear pretty quick here. Shipping will be based off feedback if trading, if you are buying, you pay, i ship. You can gift if you want, otherwise you are covering fees. Shipping is not included in the prices unless otherwise stated.
Prices are OBO
ONLY TRADES I WANT
Twister LV1
CSL
Dye DAM
NOTHING ELSE UNLESS IT HAS A LOT OF $$$$
Asking $135 shipped for both.
Shocker V sport acid wash anno working condition
$90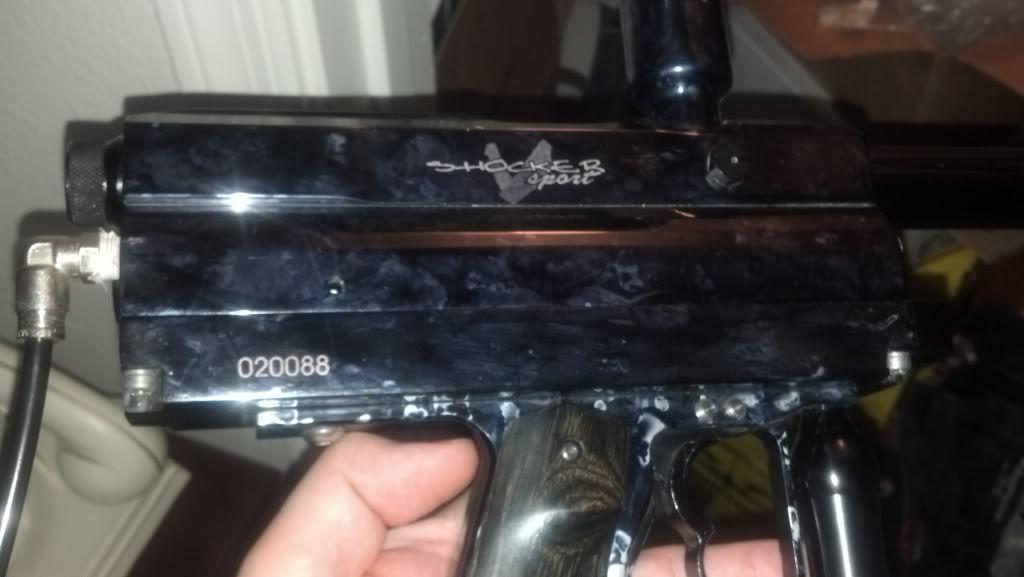 Shocker 4X4 not working, mostly a parts gun
$50