I have this sold-sold-sold :: beautiful dark ir3 in a very rare copper color .
Gun performs flawlessly like it should and will come fully converted to Pmr rail board 9 volt power.
I personally serviced this gorgeous piece of angel hardware and did the conversion.
Looking for 300- or best offer
Will consider pe-bob long- macdev trades.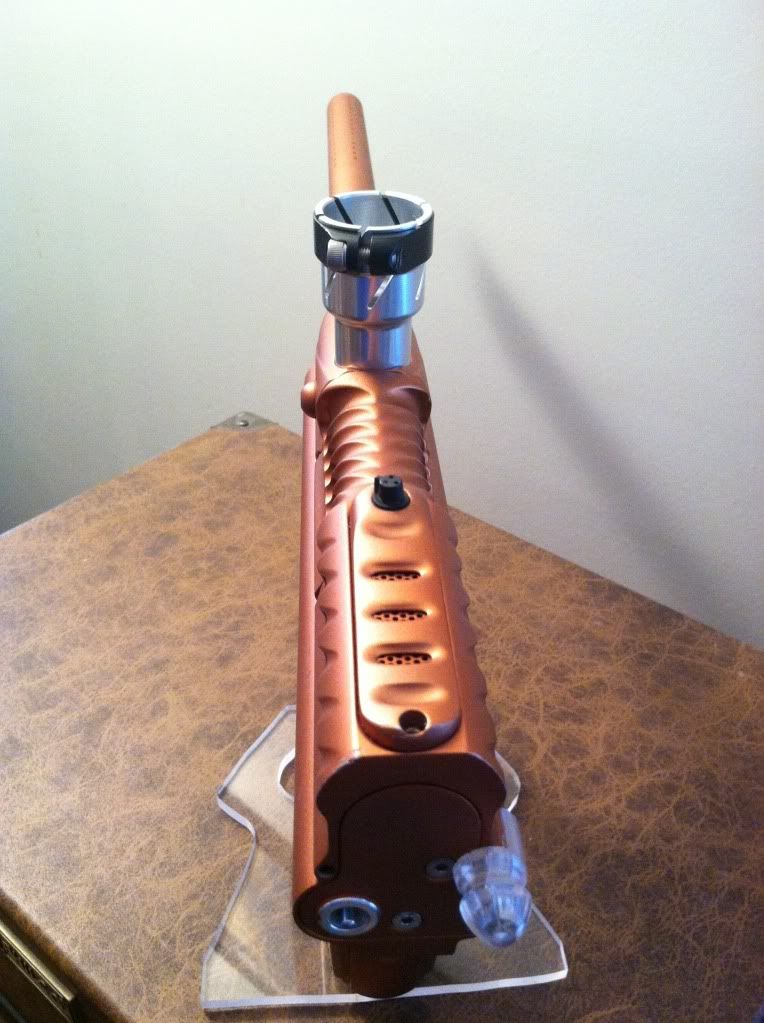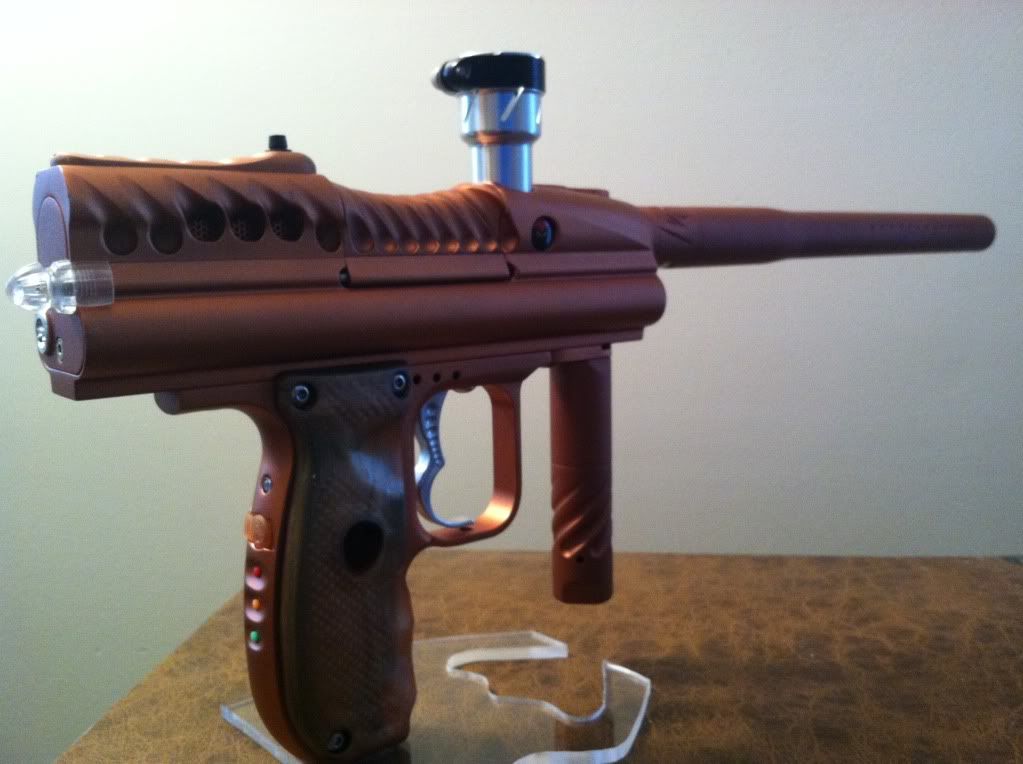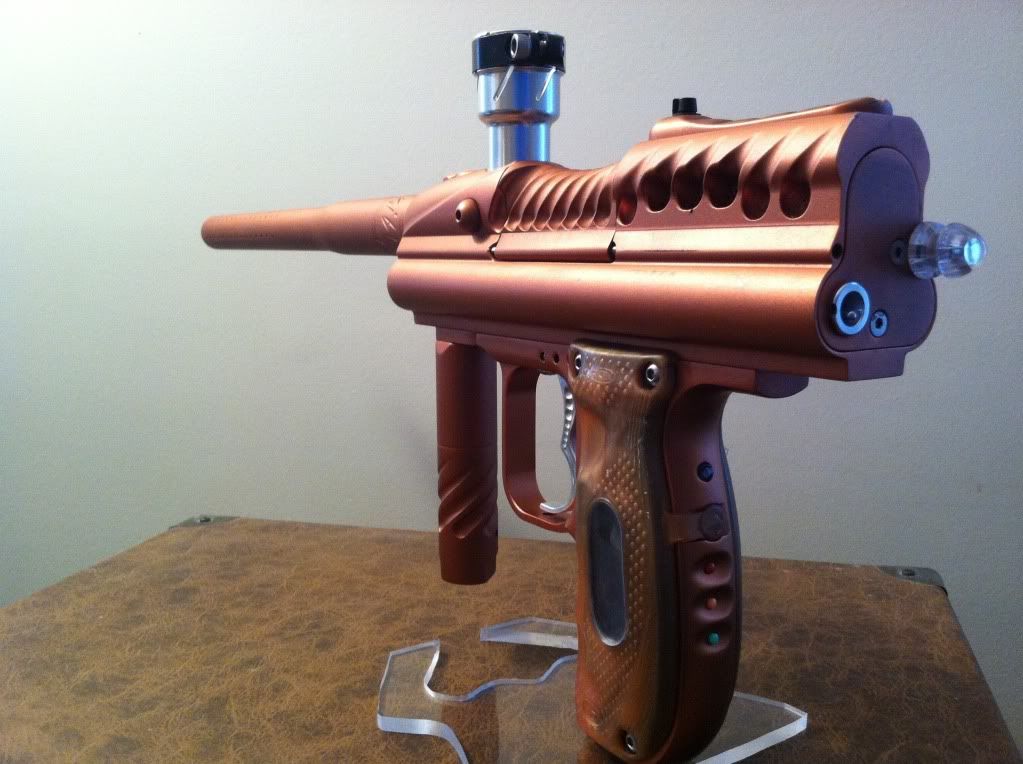 Brad
ECA
978/530/6747
Gun is sold sold sold sold