Hey guys, gonna make this short, I am selling my guns for cash. I have a V2 Vanguard Creed, bolt, asa and regulator replaced, and a pretty much fully CCM'd Empire Sniper. I want a Dye DAM, bring one and I may add!!
This being said, I will pretty much
IGNORE
all other trade requests besides a
Dye DAM
Offers are firm, you ****in punks...
You can buy the Vanguard Creed for $300 plus Shipping
You can buy the Empire Sniper for $475 plus Shipping
You can buy both of the guns for $775 plus Shipping, perfect for two intermediate players wanting to play different kinds of paintball.
You pay, I ship within 1-3 days, 3 on an extreme case. I will let you know of any obstacles.
*Note: must have money in PayPal ready to pay by the time you message me. Also, buyer either pays fees or gifts. Period.
If you have any questions, please PM me. I usually check my other's folder as I have been offered cash quite a few times, so I will usually get back the same day. If you want extra photos, a shooting video, or the individual rundown of each marker, you can PM me as well. I am keeping this short, so I will not post it.
I will redo pictures on a sunny day, it has been overcast/rain the last week here in RI, just ask if you want new ones, I'll get them 1080p HD as soon as possible! Thanks guys, have a good one
[IMG]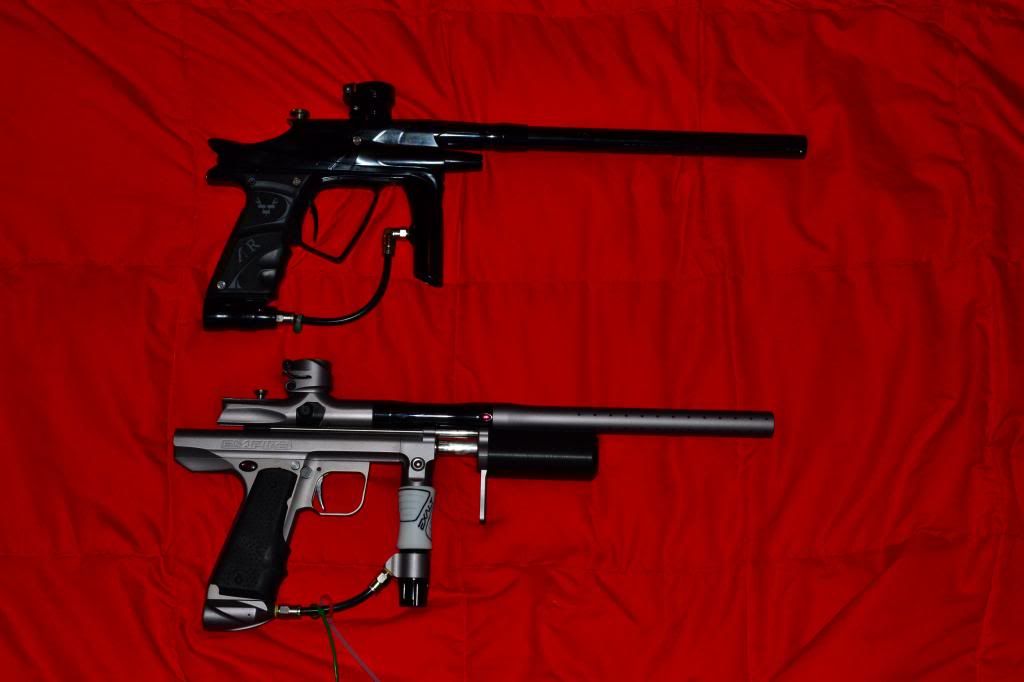 [/IMG]
[IMG]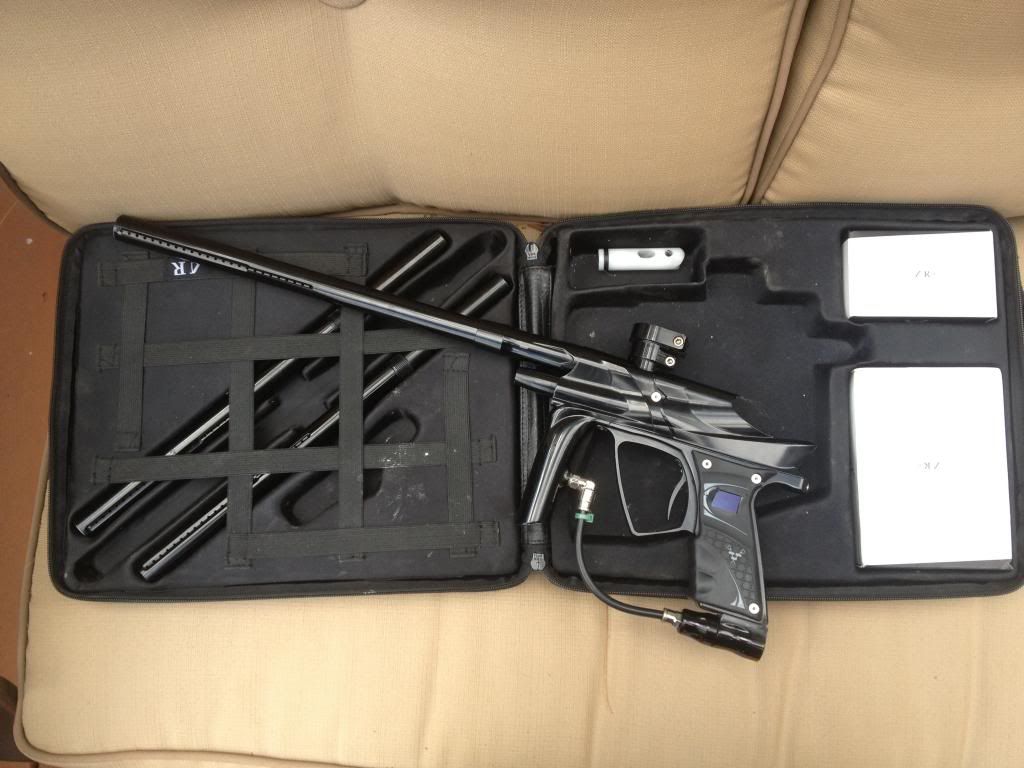 [/IMG]
[IMG]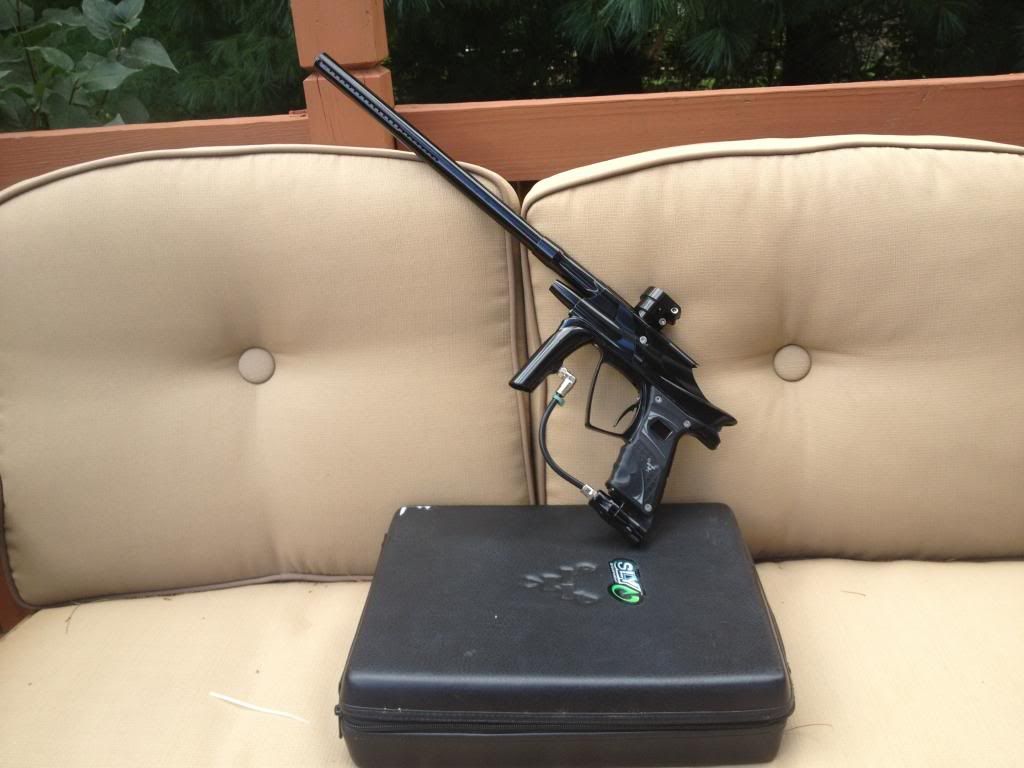 [/IMG]
[IMG]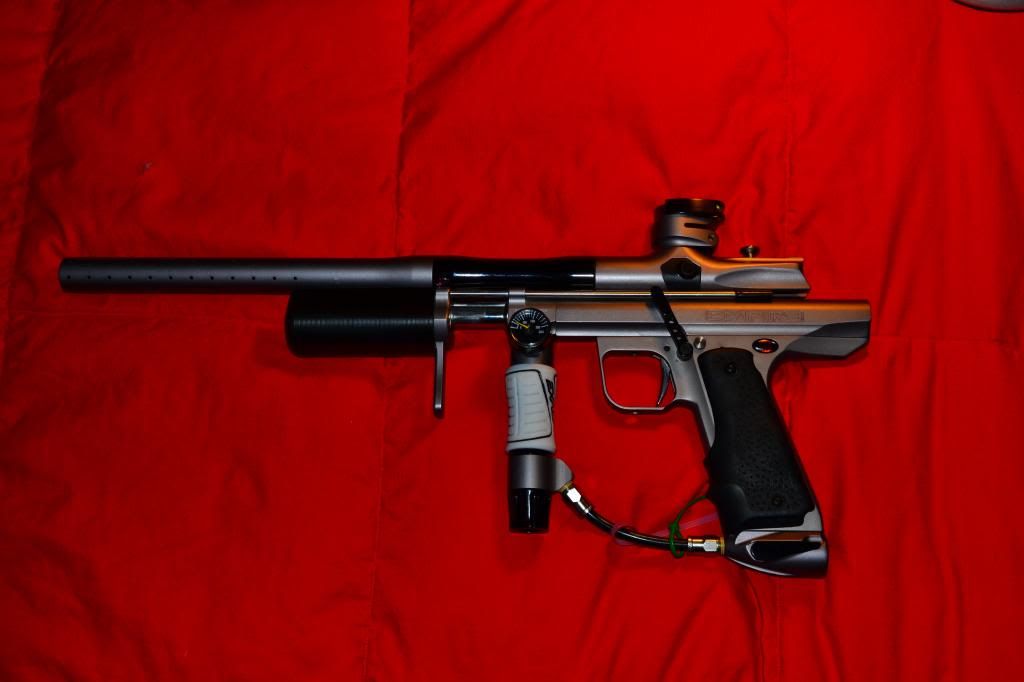 [/IMG]
[IMG]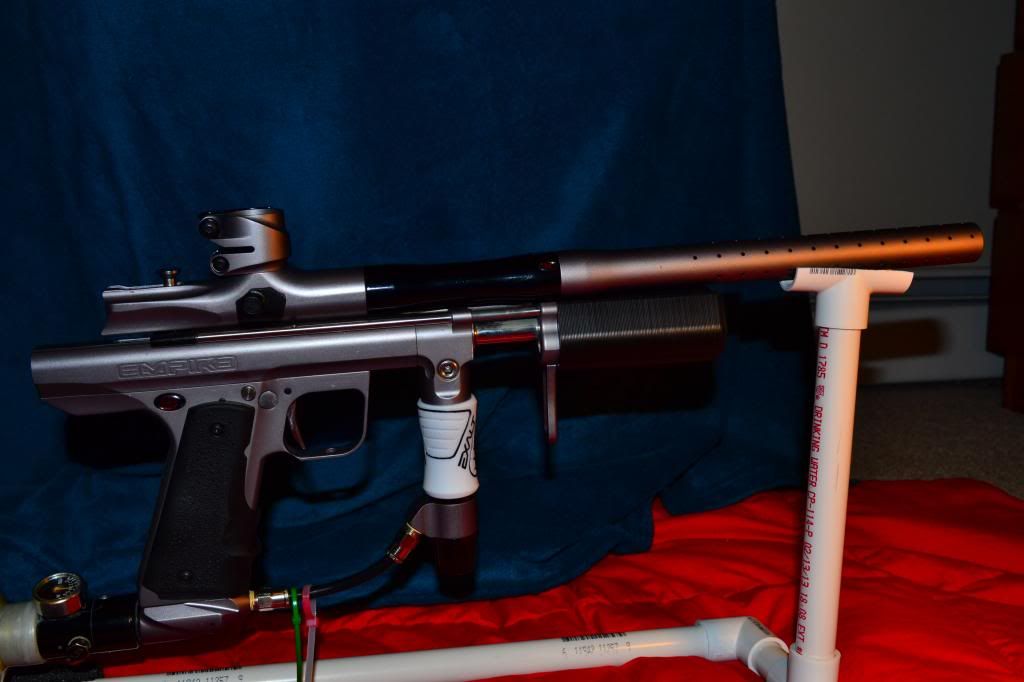 [/IMG]
[IMG]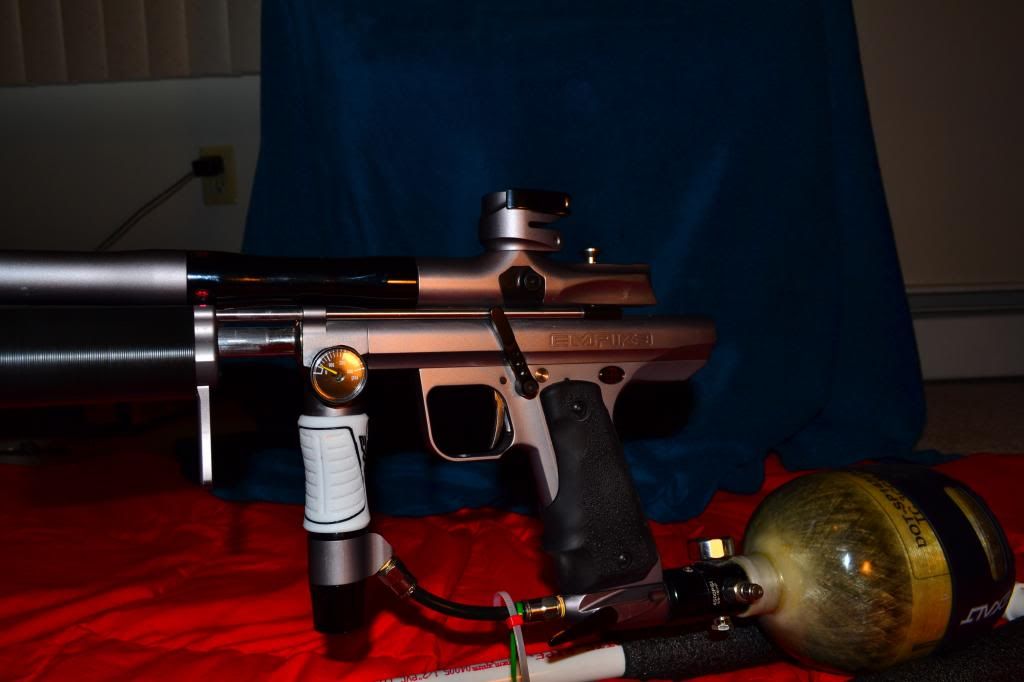 [/IMG]
Thanks guys, remember, NO TRADE REQUESTS OTHER THAN A DAM!!!