Today I've got my cocker for sale. Tactical Trilogy body that's been drilled for breakbeam eyes with the stock internals and LPR. It's got a System X frame, brand spankin new CP V3 reg, and an STO ram. It has not been sweet spotted and the lug may need to be played with a bit, but it's firing and ripping pretty quickly.
The only "problems" are that there are a couple small scratches on the body and there's some damage to the ram from the guy I bought it from. This gun as is has NEVER seen field use, and it was only aired up for the first time on Friday night. The stock shroud and screws are included if you want that tacticool look and the set screws for the System X beavertail are included (I do not have a beavertail, though).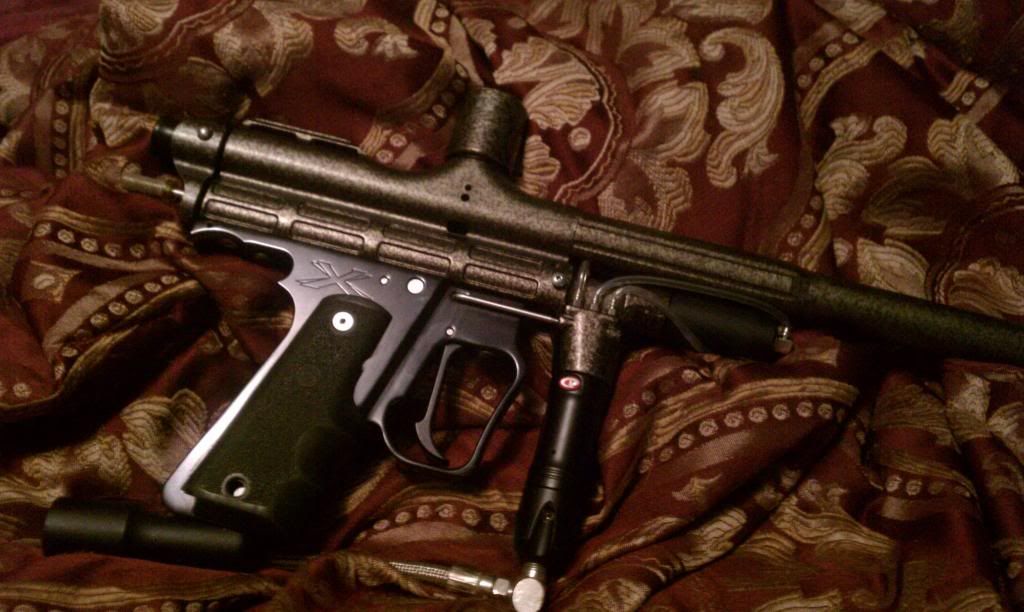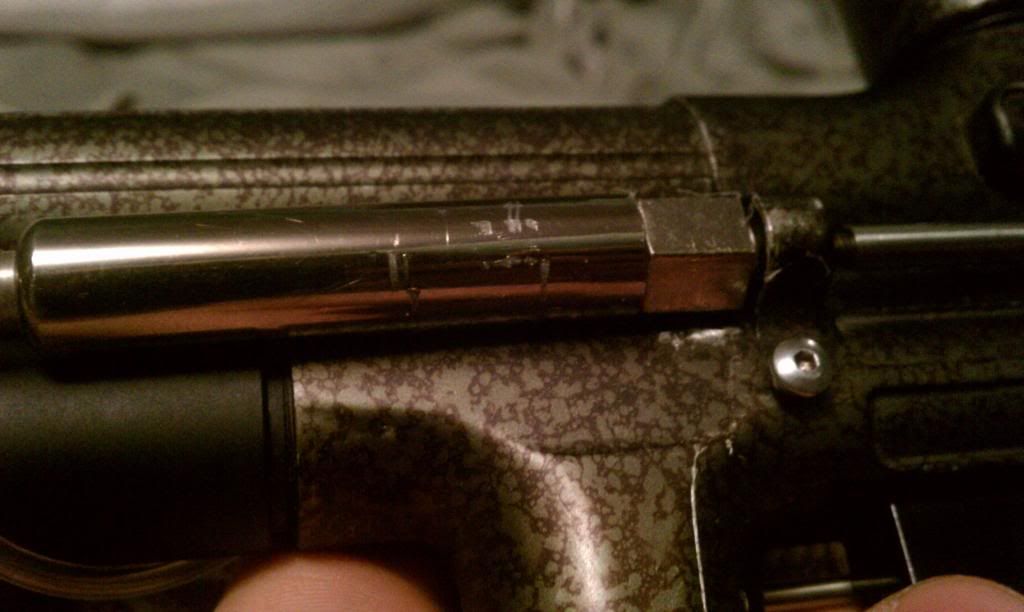 I'm looking to get $125 or trades that are HIGHLY in my favor.