I've got some bits and pieces here to get out on the market. Some of it's been around here for a while. Long enough that it's now vintage.
Let's start with barrels
AutoCocker threaded J&J Hard Chrome barrel. 12" tube, four grooves of actual rifling internally. This thing is heavy, just the thing for keeping muzzle rise under control! Looking for $25 plus shipping on this one.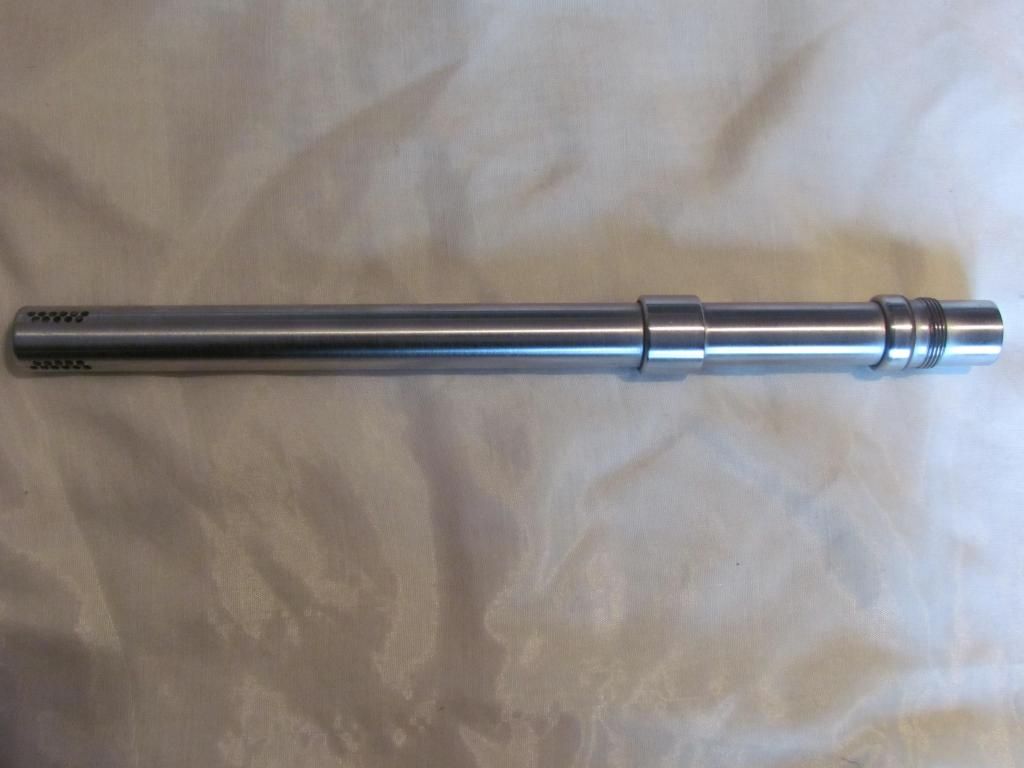 Ion/Smart Parts/GOG threaded Evil barrel. Dust black, two piece. Good barrel, I just don't have anything this will fit at the moment. $20 plus shipping.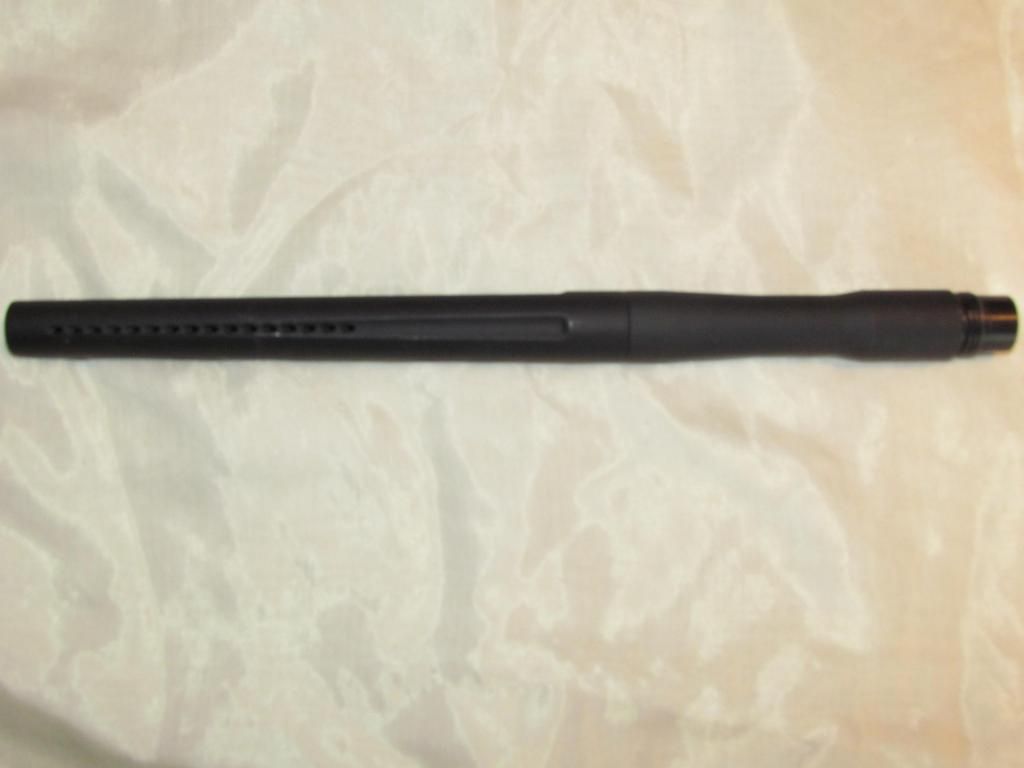 Timmy Parts
Lucky board. This came along with a number of other parts for a Timmy build. Please be aware, this is untested, and does NOT come with a chip. But, for anyone who can't find a membrane pad for their Gen3/4 Timmy, or wants to drop a Virtue Redefined chip into an older gun and have current firing modes, this is the way to do it! $40 plus shipping.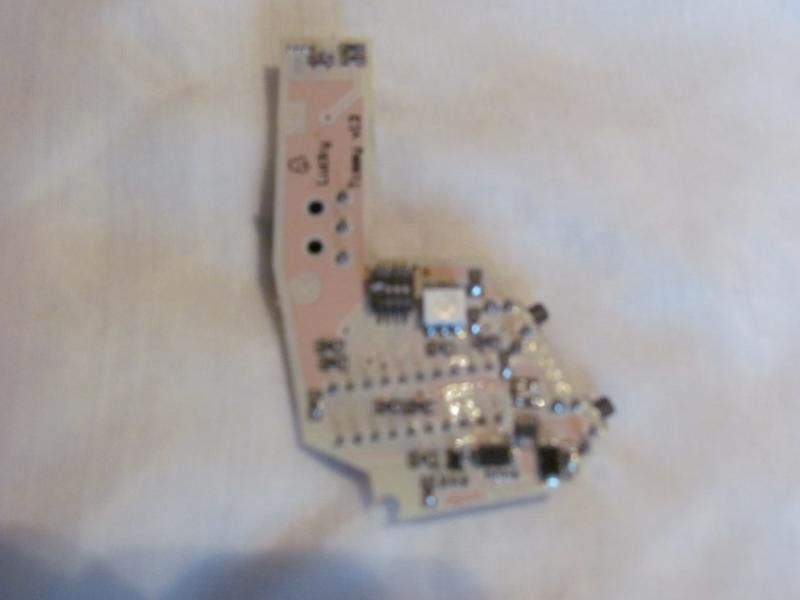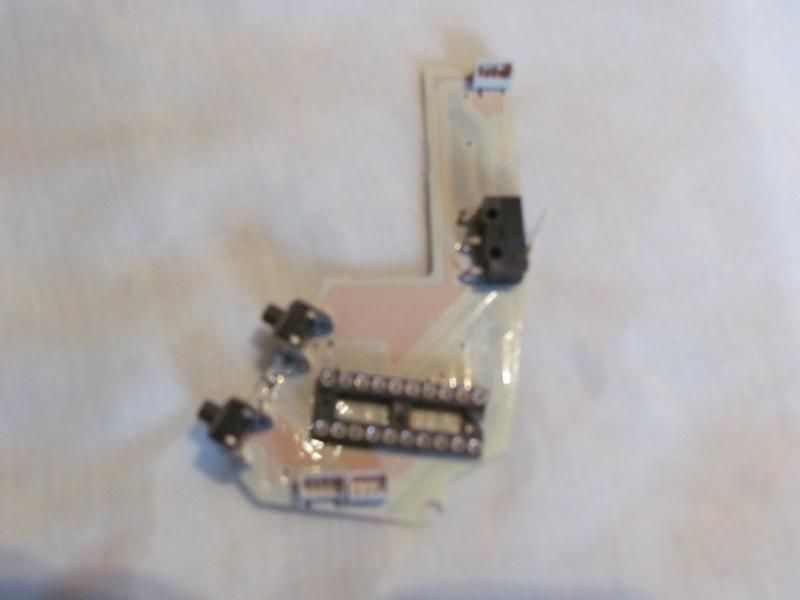 Chrome Dragon trigger and Ironman chain trigger guard.
FRAME IS GONE!
Guard alone $10 plus shipping
Trigger alone $10 plus shipping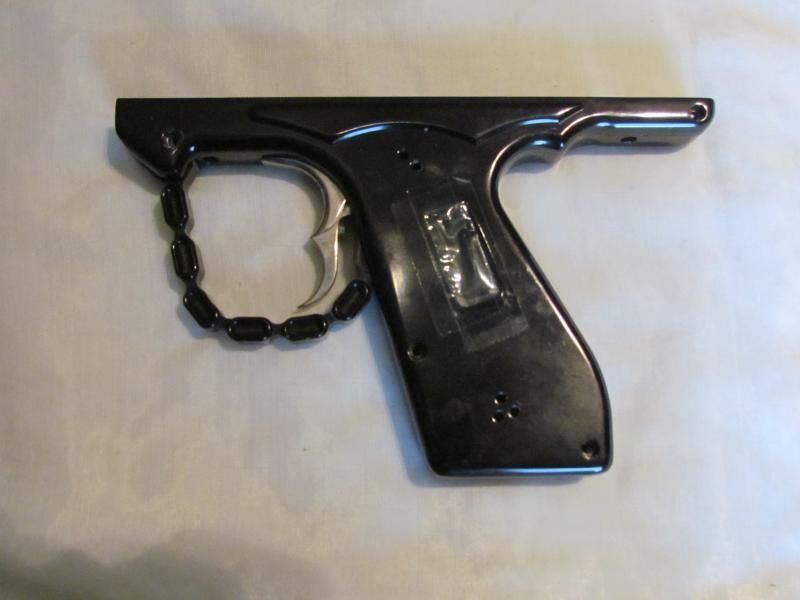 2k2 Timmy ram sleeve assembly. Silver. Near as I can tell, a complete unit, has a ram inside, and parts in front of the ram. $25 plus shipping for the unit.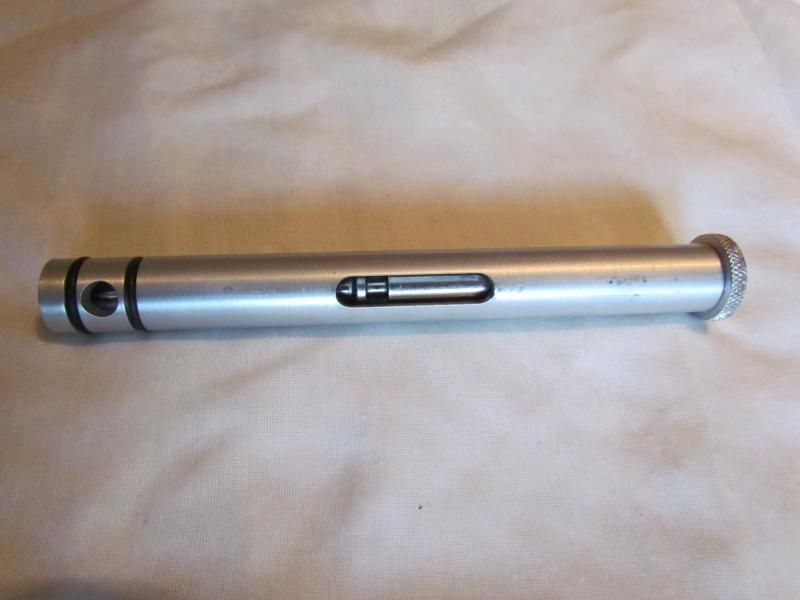 2k2 Timmy front block. Chrome, baby! Some chrome pitting/flaking where a gauge would screw in. Comes with LPR assembly and volumizer. A seriously long assembly when together! $25 plus shipping.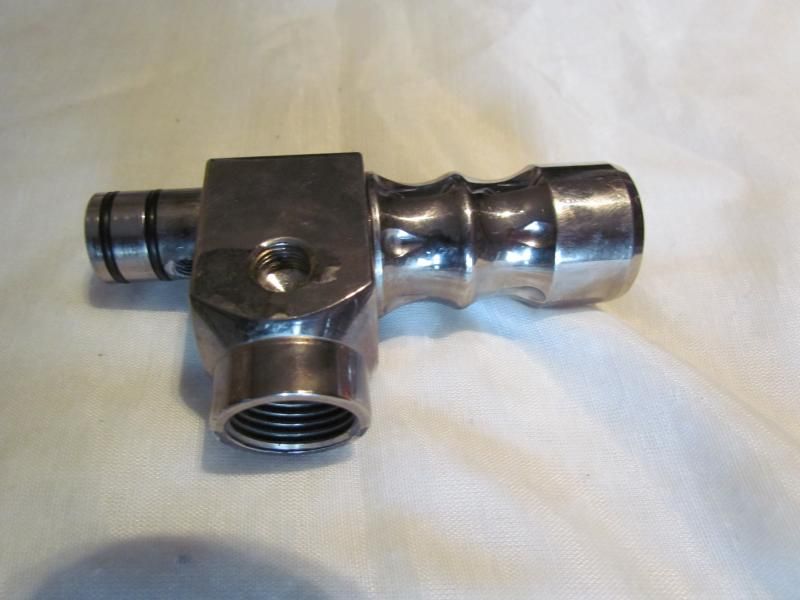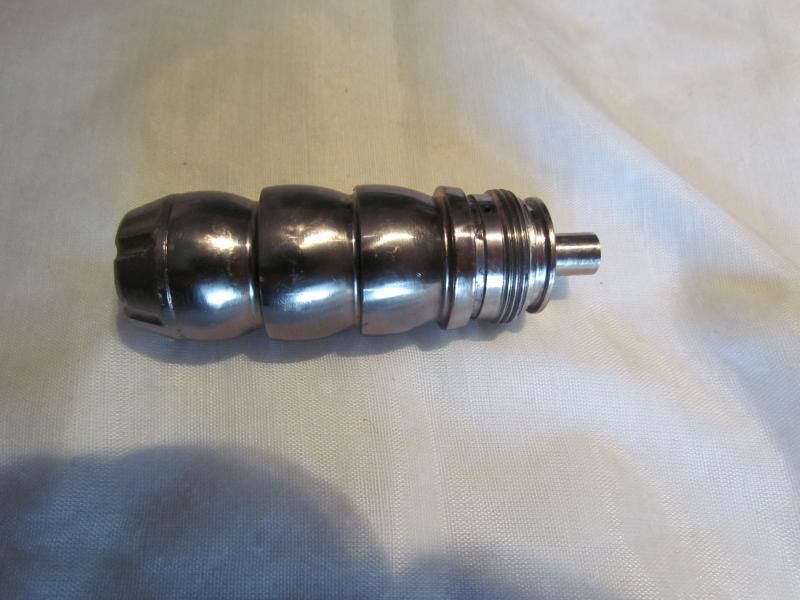 Alias trigger. Black. No bearings. $10 plus shipping, or can include with other parts if it's wanted.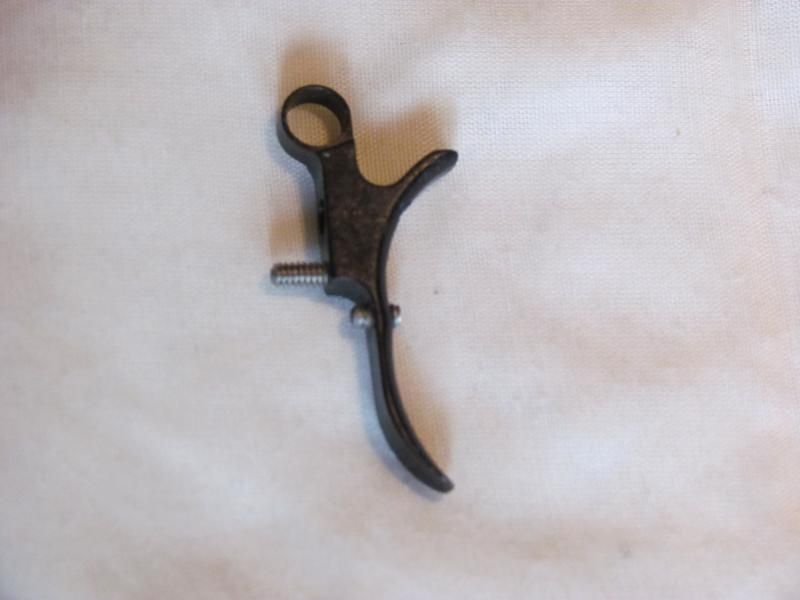 ALL OF THE ABOVE PARTS ARE FOR SALE ONLY.
This is a year of surprises for me. The things I thought I'd have forever are becoming available, and this is definitely one of them. I've owned this Reflex Cocker since 2005, played all over Wisconsin and beyond with her, shot out countless bad guys, and now I'm putting her up. Be aware, I'm not in a hurry, so I'm not going to take pawnshop prices or lowball trades!
Scout's Code of Trading
1. Don't expect me to ship first. I may have done it a few times in the past, but I've also had to threaten police action with people, too. This also applies to my offers on other threads, I'm afraid. Having been around here for ten-plus years and being part of the staff team, I'm fairly sure I'm not going to scam anyone.
2. Preference will be given to Annual Supporting Members.
3. My gear works upon shipping, I expect the same. *If you misrepresent your gear as working, and it isn't, you will pay return shipping.* I'm done paying to ship people's junkers back to them when they tell me they work great.
4. Please post your offers here rather than PM'ing me. My in box fills up awfully quick these days.
5. Please don't lowball me, and don't ask me to add. If I could do that, I would have offered to.
6. Any cash offers must be done with a USPS money order. PayPal offers, please allow for the 3% fees.
7. I tend to ship UPS, due to their tracking system. UPS-Slow is my usual method because it's cheap and reliable. I expect the same in return.
8. I will not "PM the lowest price". It's listed, thanks. If you want to negotiate, start off here, and we'll see where things go.