[IMG]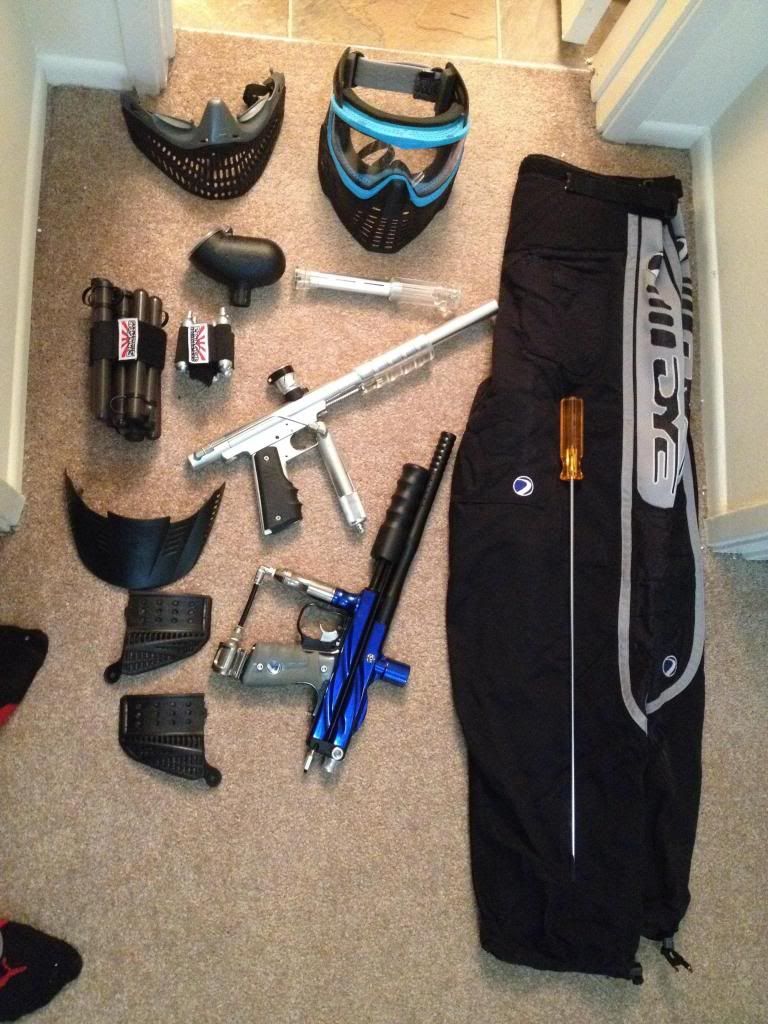 [/IMG]
Some of you have come across my other thread involving some of this gear and my car accident. Car turned out fine and the bills are paid so I'm able to sell and/or trade this stuff now
Mainly looking to trade for a good high end pump like an MVP or CCM but will look at all offers.
Whats pictured:
#1: LE Sky Blue Proshield/Proflex Setup
-LE sky blue frames w/ clear thermal lens.
-Comes with everything the Sky Blue Flex would come with but also the proshield parts. Includes the orange strap that comes with the LE frames and NOT the black and white one on there now.
-All parts have never seen field time so pretty much brand new w/o the box!
-$55 shipped OBO
[IMG]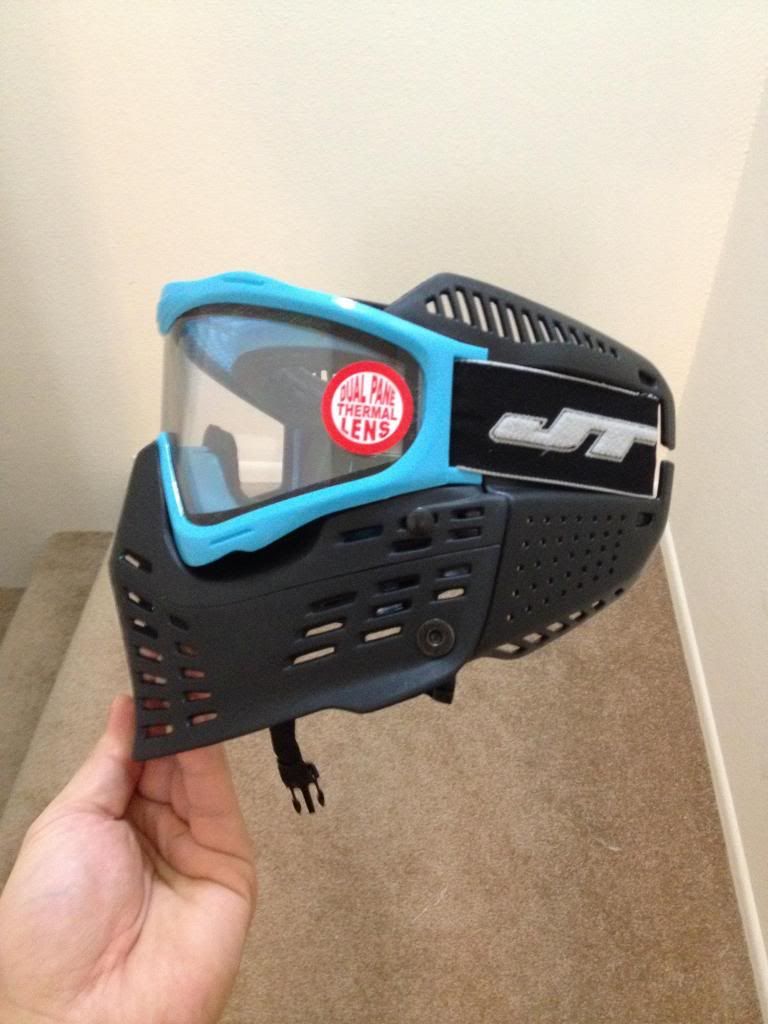 [/IMG]
[IMG]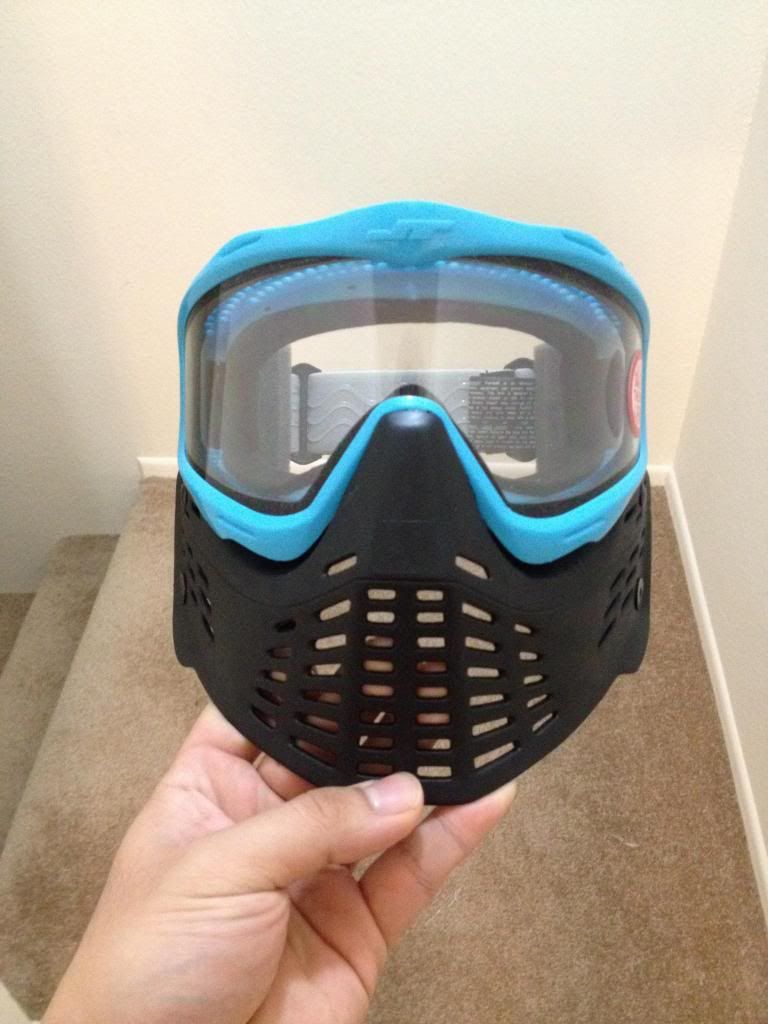 [/IMG]
[IMG]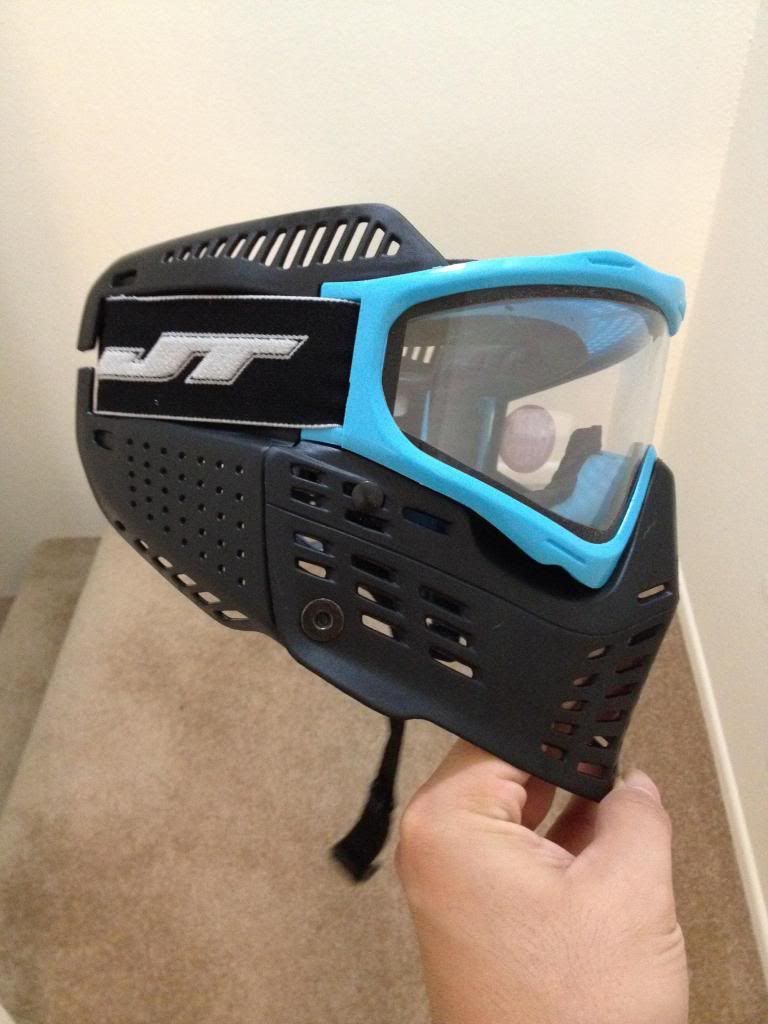 [/IMG]
#2: Black and Silver VSC Phantom
-Like new condition, used a few times but no scratches or serious damage.
-Comes with all gear pictured: Ronin wrist bands, tubes, 12ies, 50rd hopper, stock and open class setups. Big freaking flat head screw driver for velocity adjustment.
-Would like to trade with the Cocker for a nice pump but offer $$$ and we will talk.
[IMG]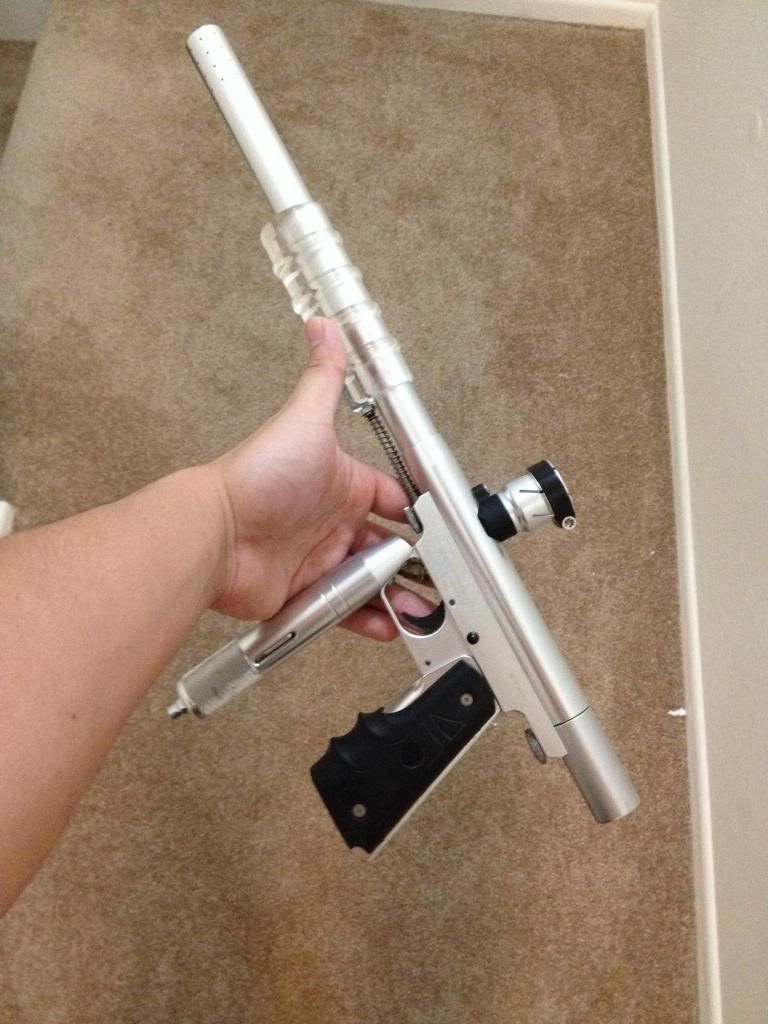 [/IMG]
[IMG]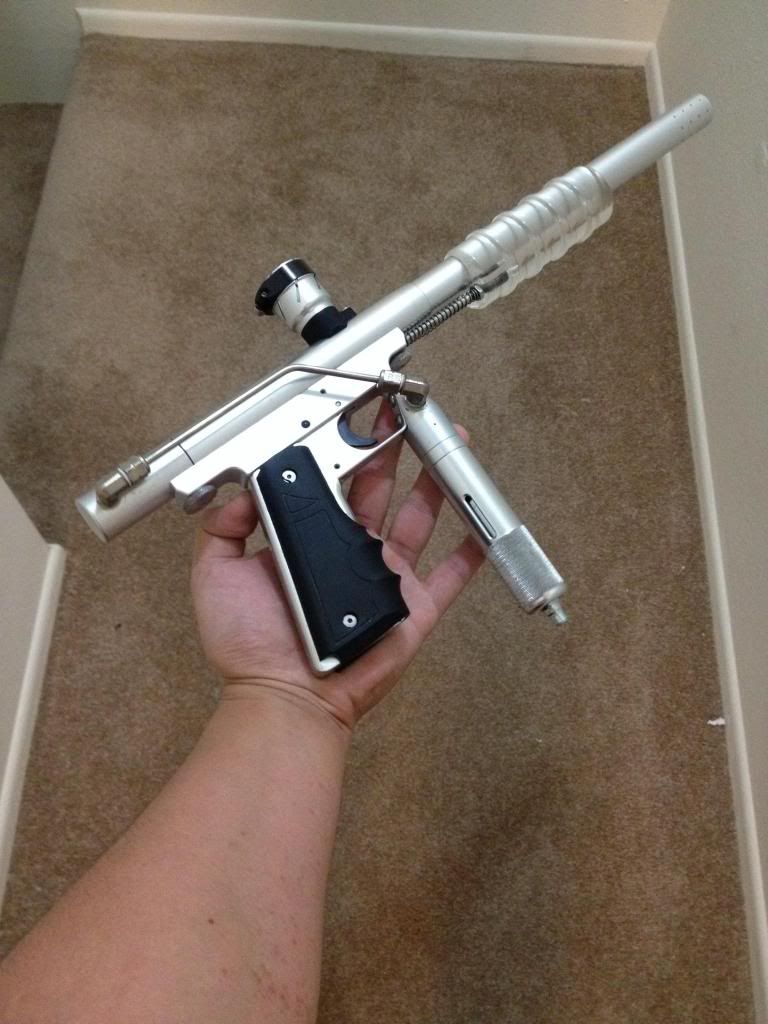 [/IMG]
#3: Blue 2K4(?) Prostock Pump
-Got it from a friend who didn't want it anymore after he upgraded to a new marker.
-I don't know too much about Cockers so can't really tell whats stock and upgraded. Was shooting nice the last time we played earlier this month.
-Purchased a brand new CP detent for it earlier this month and haven't shot it yet.
-Dye slider trigger frame w/ stickies, .685 CP one piece barrel, WGP pump I believe.
-Would like to trade with the phantom for a nice pump but offer $$$ and we will talk.
[IMG]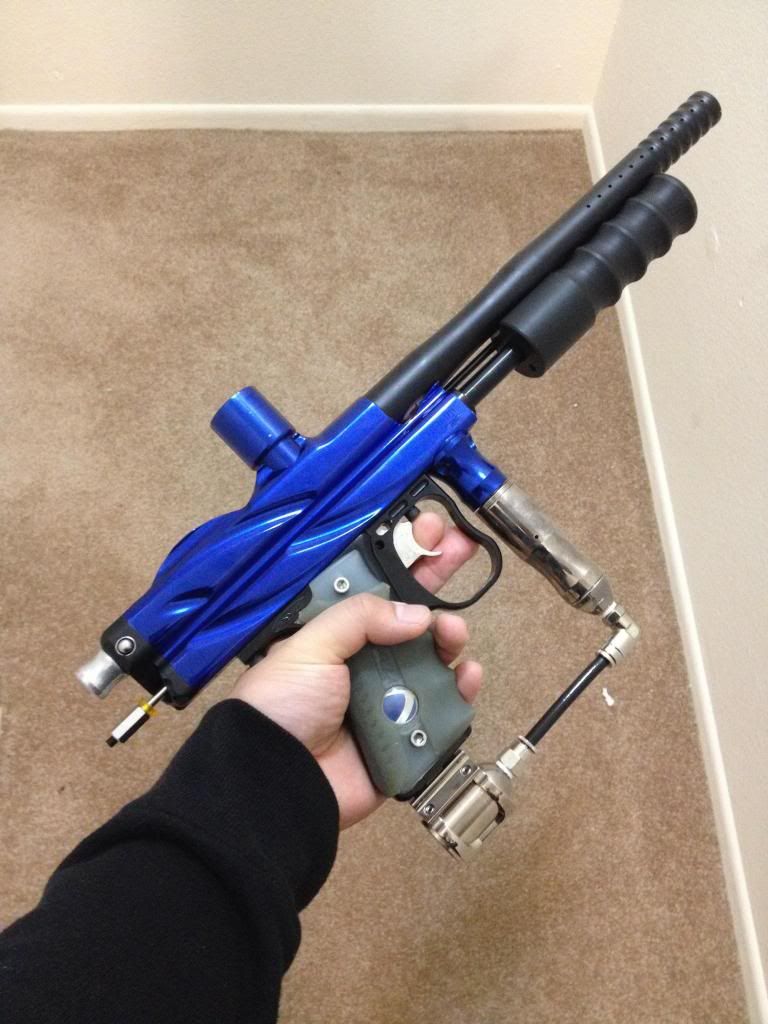 [/IMG]
[IMG]
[/IMG]
#4: Dye Pants Sized L (34-40)
-Picked these up early but now I've got a new pair so don't need these.
-Zipper is disconnected but other than that they are amazing pants and in great condition. No rips or tears.
-Because of the zipper I'll let them go for pretty cheap or throw them in with a package deal on the guns.
-$40 Shipped
Willing to let it all go for ~$400 but would really like to trade for an MVP or nice CCM.