Well since 1 idiot tried to screw me i have to say this, all watches are sold as is, i dont know much about them if im wrong about something feel free to let me know. And if you want insurance on a package your paying for it.
willing to take trades so offer up
Up for sale i have 3 watches for sale. First is my gloss black g-shock, it works fine with no issues im not sure which model it is. Comes with the original tin and the other one does not. It has some minor wear on the strap from sitting at a desk a little of the black is rubbing off but still looks great.
WANTS: 75 OBO
pics: sorry i have a crappy camera and there was a glair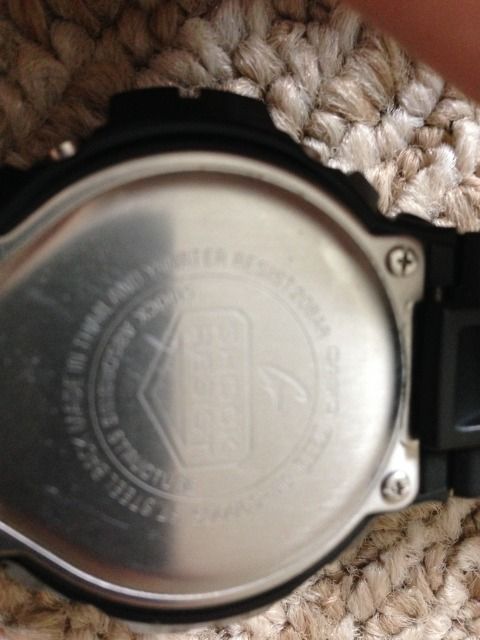 Next up i have a guess diver. I dont know much about this watch got it in a trade and its really nice just not my style, has 2 links out of it will include them with it. Works great with no issues, their is some wear on it but nothing terrible just normal wear
want: 120 obo (OFFER)
Also i have authentic breitling replica(thats what i was told). Its a self winding watch so you never need a battery, when it stops working you can just wind the crown again and it keeps going as along as you wind it once and a while it wont stop working, watch looks and works great not really in a hurry to get rid of it.
wants: 120 obo