Hey guys, I have up for sale or trade a butter knife Angel Lcd. It has been ace'd and modded to use a DM5 board.
Notes about Eye/board mod:
I did not do the eye and board mod. The mod is a little rough around the edges, but it
DOES
function properly. The eyes do not have eye covers and are glued into the eye holes. They do not pop out when the gun cycles. It has a DM5 board and uses a DM5 chip (virtue), eyes (virtue), 9v, and membrane pad (virtue). It all fits into the grip frame, but the grip frame has been shaved down some for it all to fit (it is a bit crowed in the frame). What you see in the pics is exactly how it will come. The gun airs up and cycles fine, with no leaks. Again, this mod wasn't done professionally, but it does work properly. The gun's body is in decent shape, but does have some wear and dings from playing and being old.
Specs:
DM5 Virtue laser eyes
DM5 board
DM5 Virtue chip (can do psp 12.5)
DM5 Virtue membrane pad
Dual Ball detents
14in Dye alum. barrel
Delrin bolt
Kapp low rise
Kapp Breech knob
2 Volumizers
Dye Grips
Pics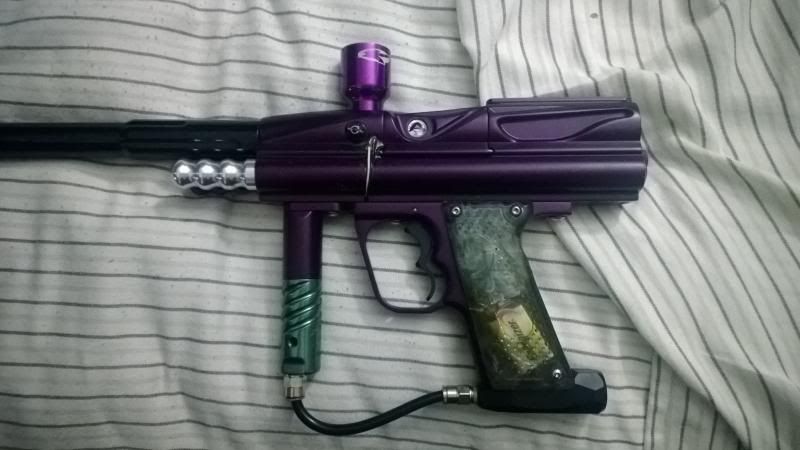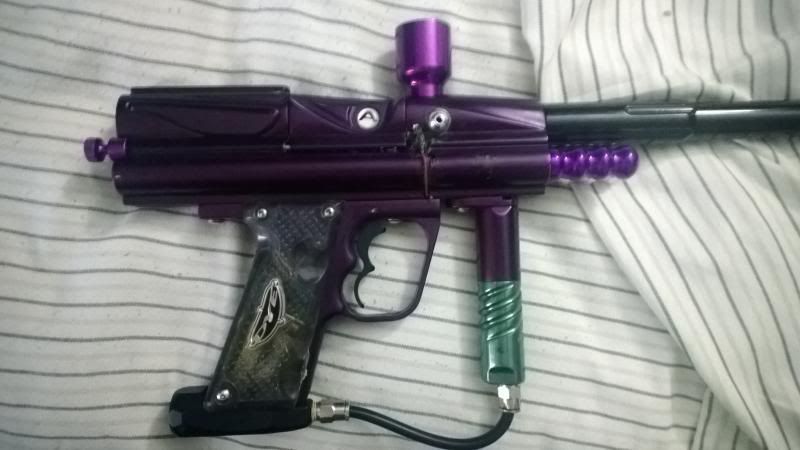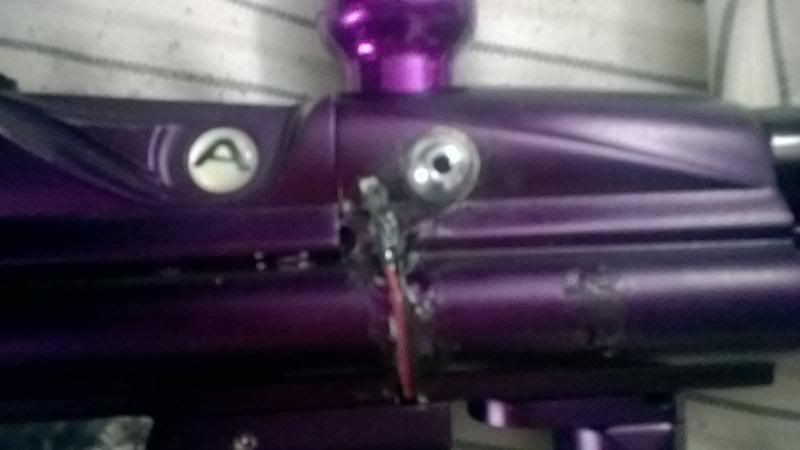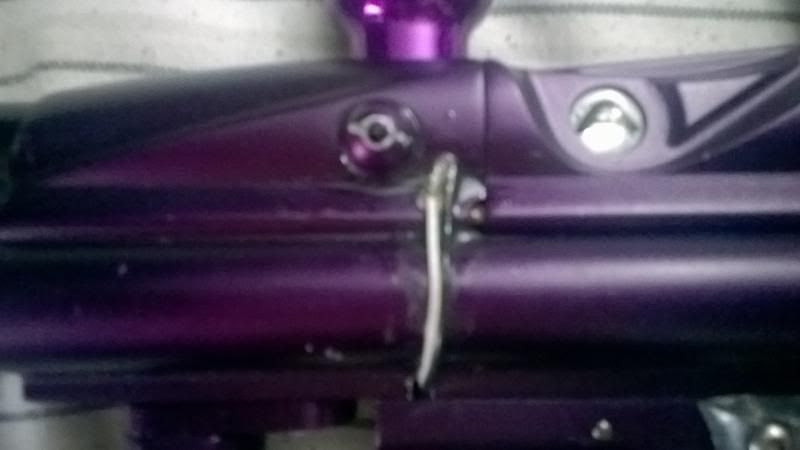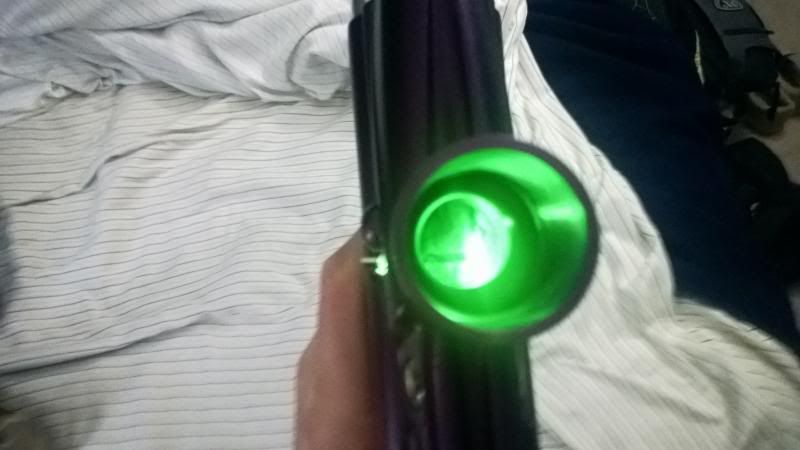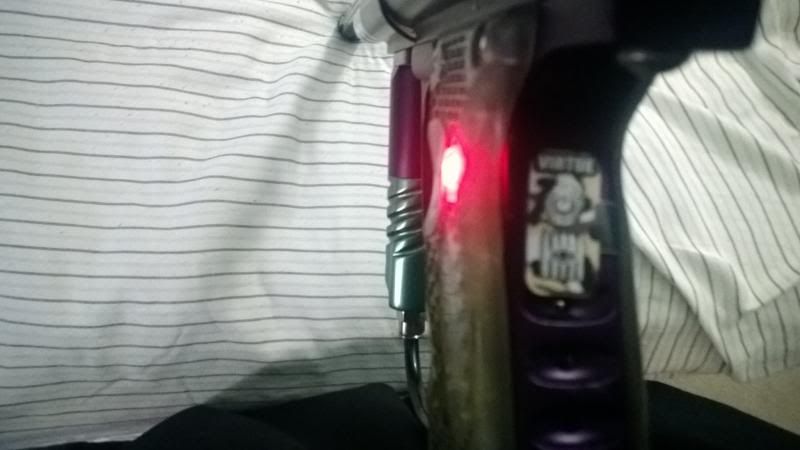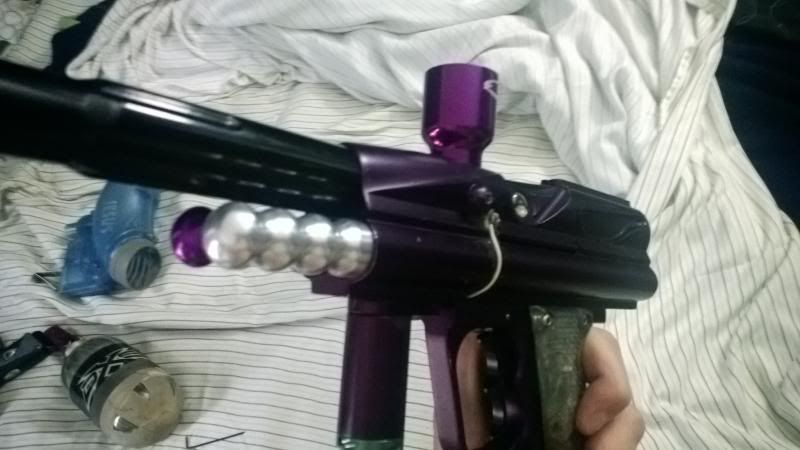 Price: $150 OBO
Trades:
Cocker
Matrix
Other old school markers