Ooooooooooo! Looky looky what we have here
2001 DYNASTY EDITION COBRA MAMBA ANGEL LCD
* DROOL
Thats right folks!! You are looking at 2 TEAM OWNED Dynasty Mamba LCD's

YES, these belonged to Dynasty players.

The first is a 2001 Mamba Angel LCD with Matching Angel air. Includes some naughtiness on the tank.
***Notice the "FATHEAD" sticker on the Angel airtank reg both pics.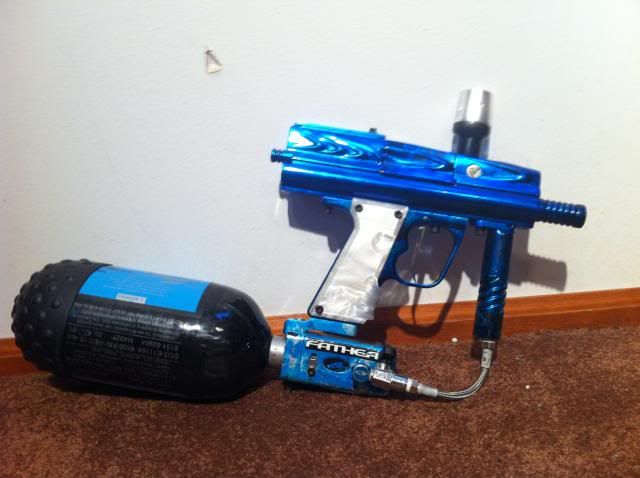 The second is the same. 2001 Mamba Angel LCD. This one has the JB welded eyes. These mods started in late 2001 and early 2002.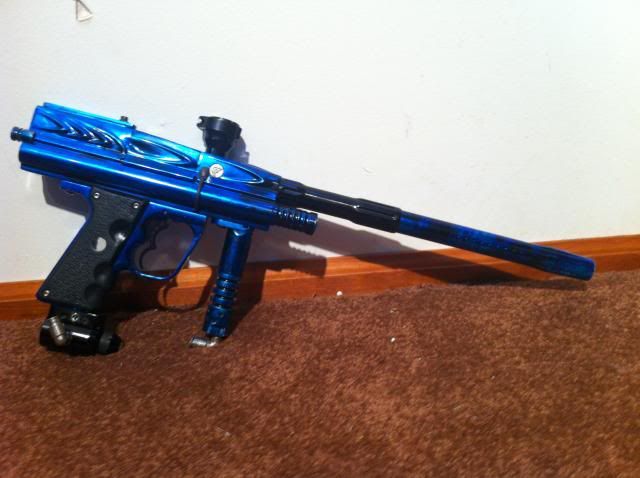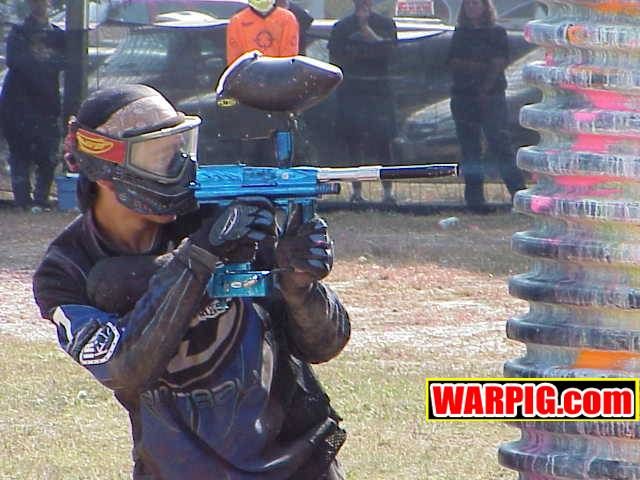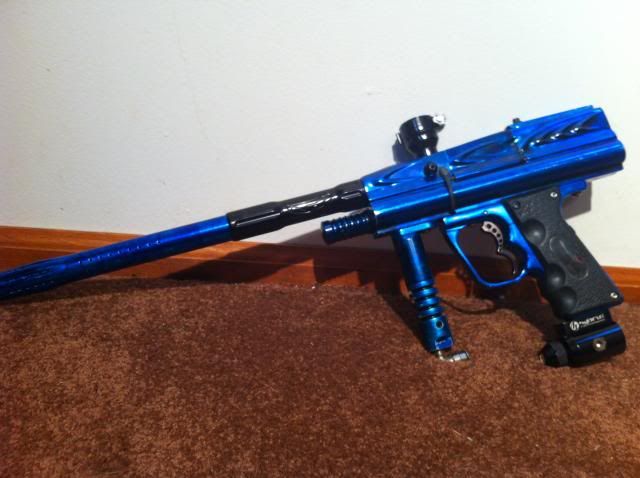 Just FYI. These are not old pics from back in the day. I took these pictures and handled both these old warhorses recently. They are owned by a close friend here in New Jersey.
BONUS PIC!
TEAM OWNED
Cobra IR3.