Hello Nation, today I have this PM5 up for sale or trade! Don't be afraid to offer, or critique. I won't get mad, I just might think you are retarded. Offer anything you never know what might tickle my fancy or catch my eye.
Condition 7.5 out of 10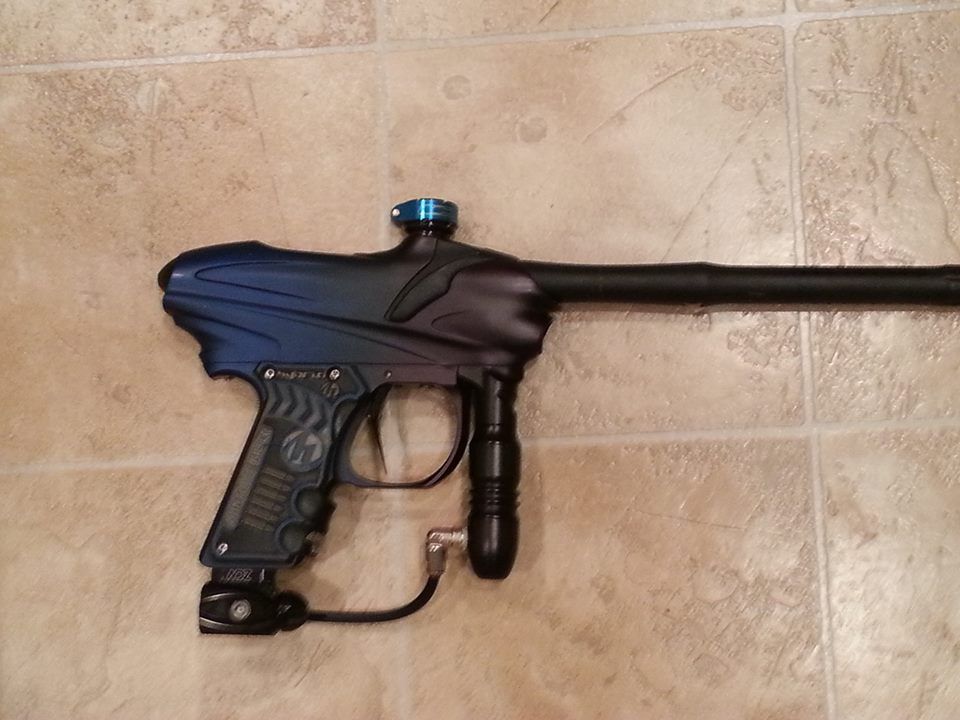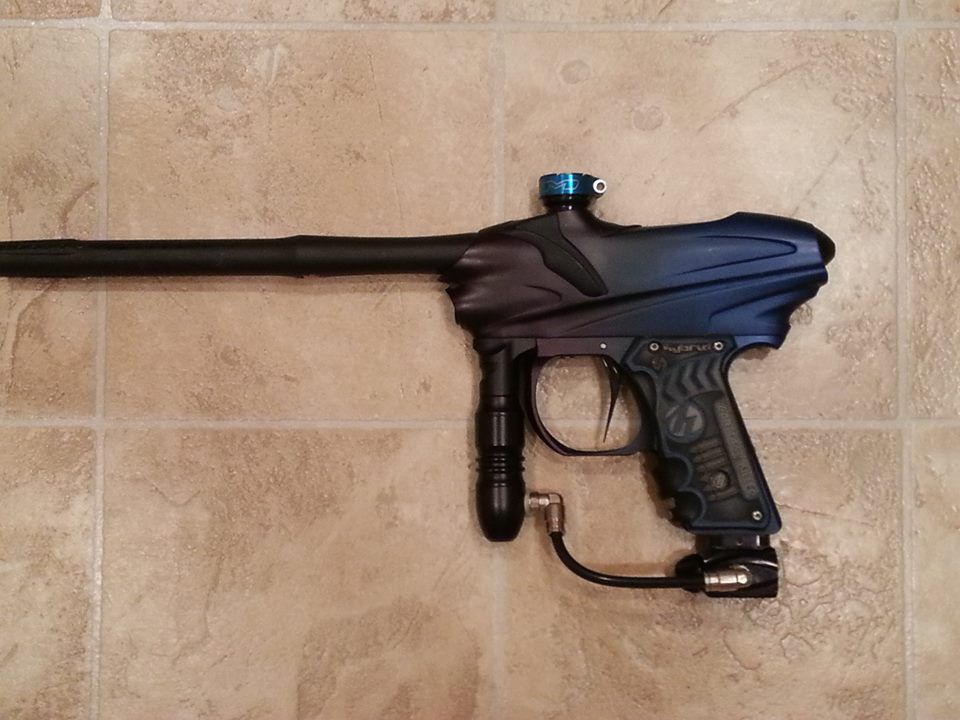 includes:
Upgraded clamping feedneck
Upgraded trigger
Stock Barrel
$150 obo
Check my sig for more sales!!