Some BLAH BLAH. . .
- I ship
USPS
budget minded. If you absolutely have to have something insanely fast, you're paying for it. With that said all prices are
shipping included
.
- I prefer
PayPal
as payment method. You're gifting or paying the fees.
- Please post here before PMing me. That way I get an email and know to check the thread for your offer/PM!
Trades:
NONE
~ Small Sized T-Shirts ~ $8 each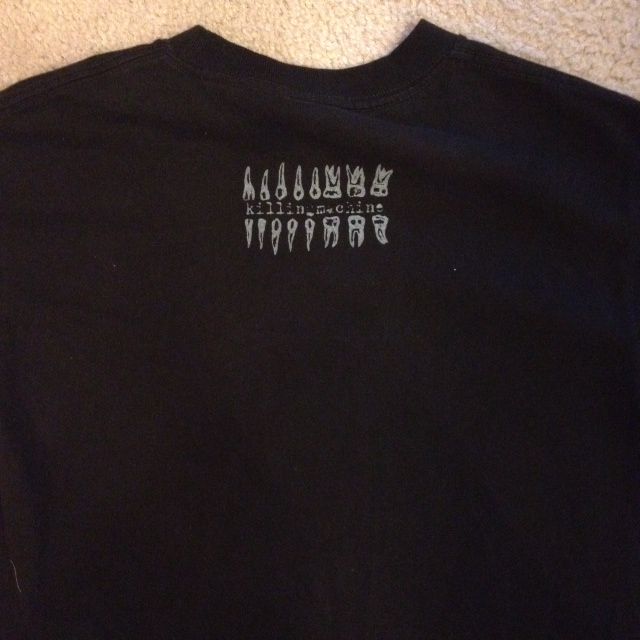 ~ Medium Sized T-Shirts ~ $8 each