Rules: NO TRADES You pay, I ship
$550 shipped and paypal'd, this is firm!
Shipping is USPS priority. Comes with what you see, I can add a brand new bottle of PE oil if you need it. The allen set is missing a few, can add it if you want it.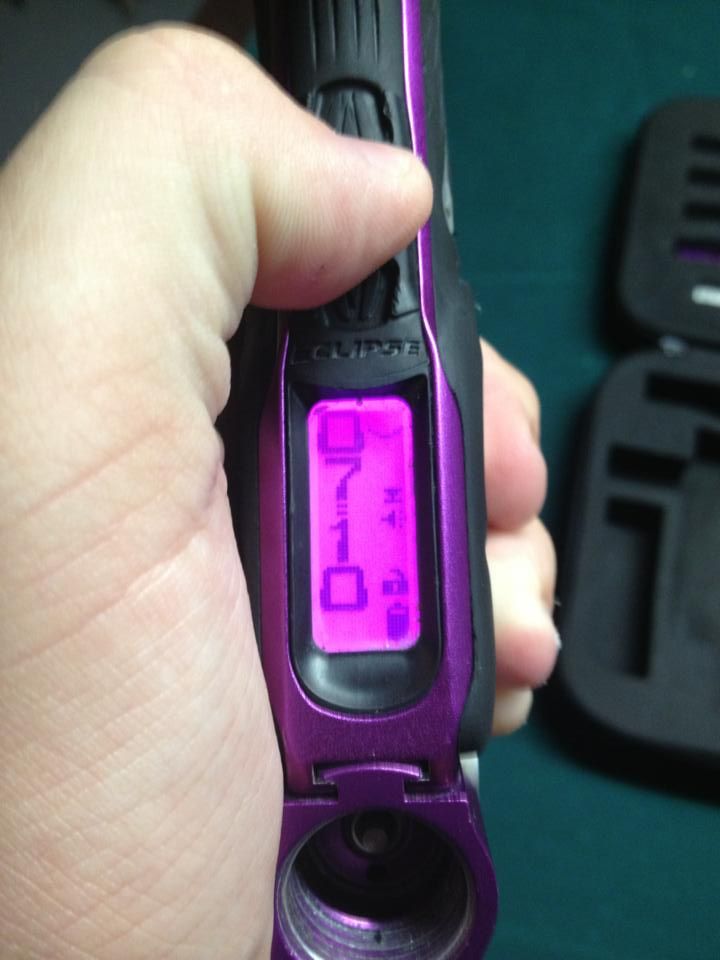 Case is a bit beat up, included the photo just so you see it before you buy it. Doesn't effect the gun at all.