Las Reglas!

1. I will ship first only if your feedback exceeds mine by 20+
2. Everything is OBO, but I would like to sell somewhere close to what it's worth.
3. Be respectful. I don't deal with morons.
4. I accept PayPal. If you have cash we can talk.
5. Post, then PM me.
6. Prices are shipped
7. I don't trade guns for parts

All right. On to the stuff.

Guns

2010 Tippmann A5--SOLD to 331

2007 Viewloader High Voltage--$40

This marker is used and I am the second owner to have it. It has seen probably no more than a case with me but works just fine. It is missing the detent after a hard dive against something, but is otherwise clean. The internals have been well maintained and never seen rain. I took the trigger return spring out so now the only force it takes to pull the trigger is just that of the 50g microswitch. Takes a standard 9v battery.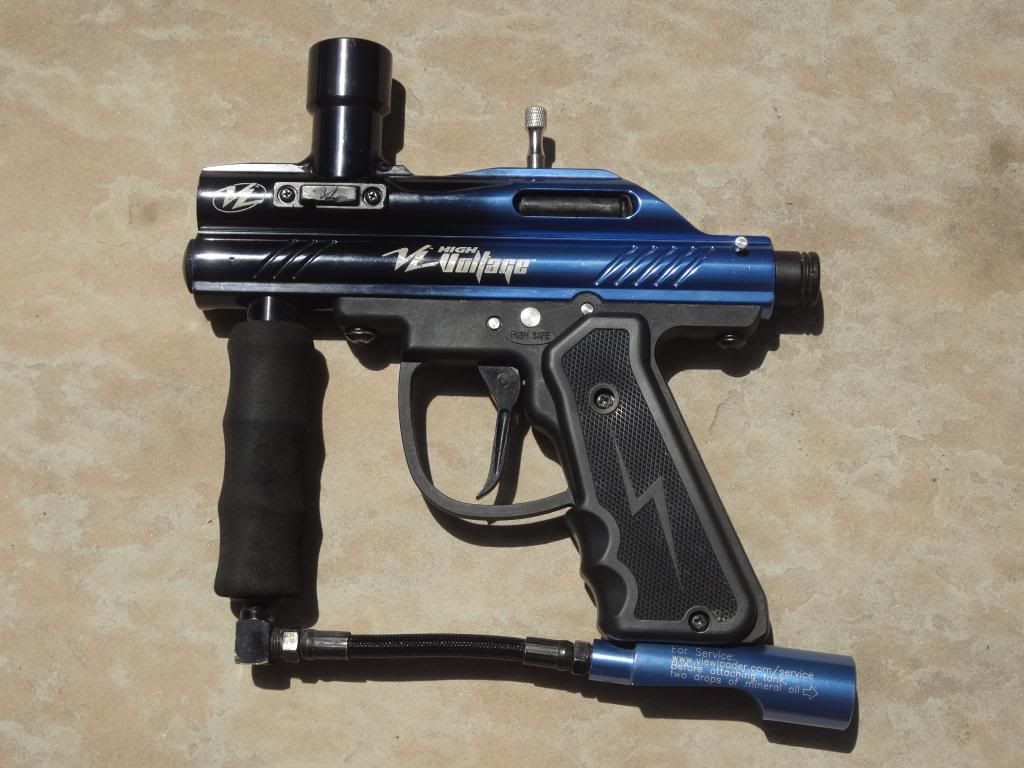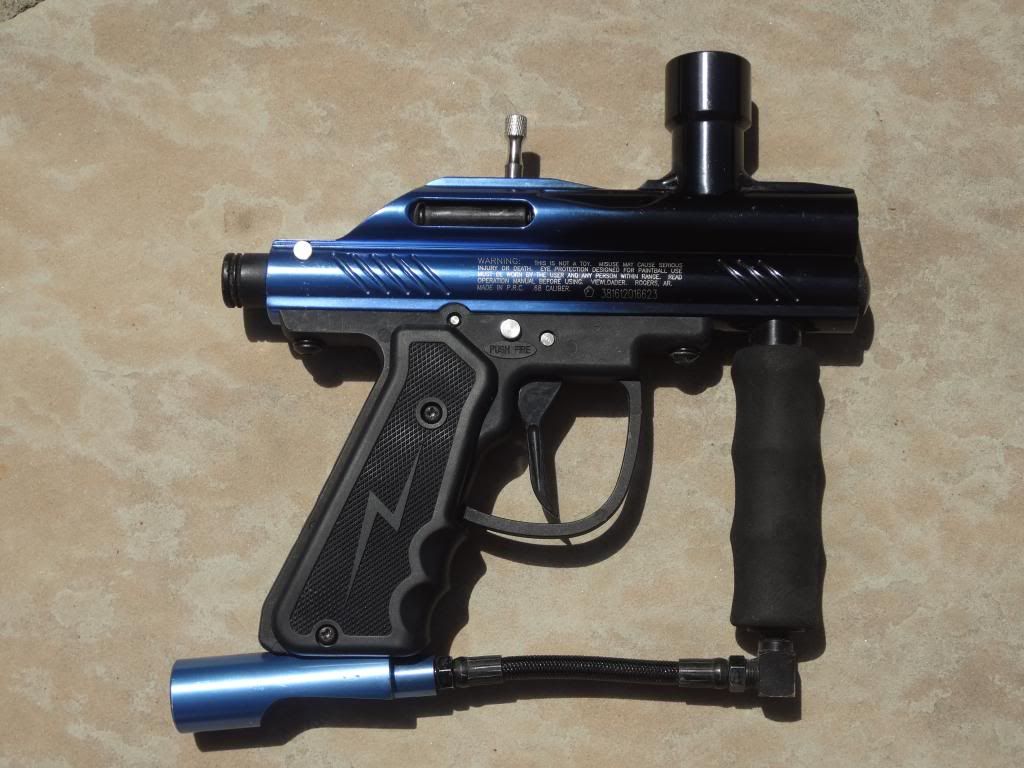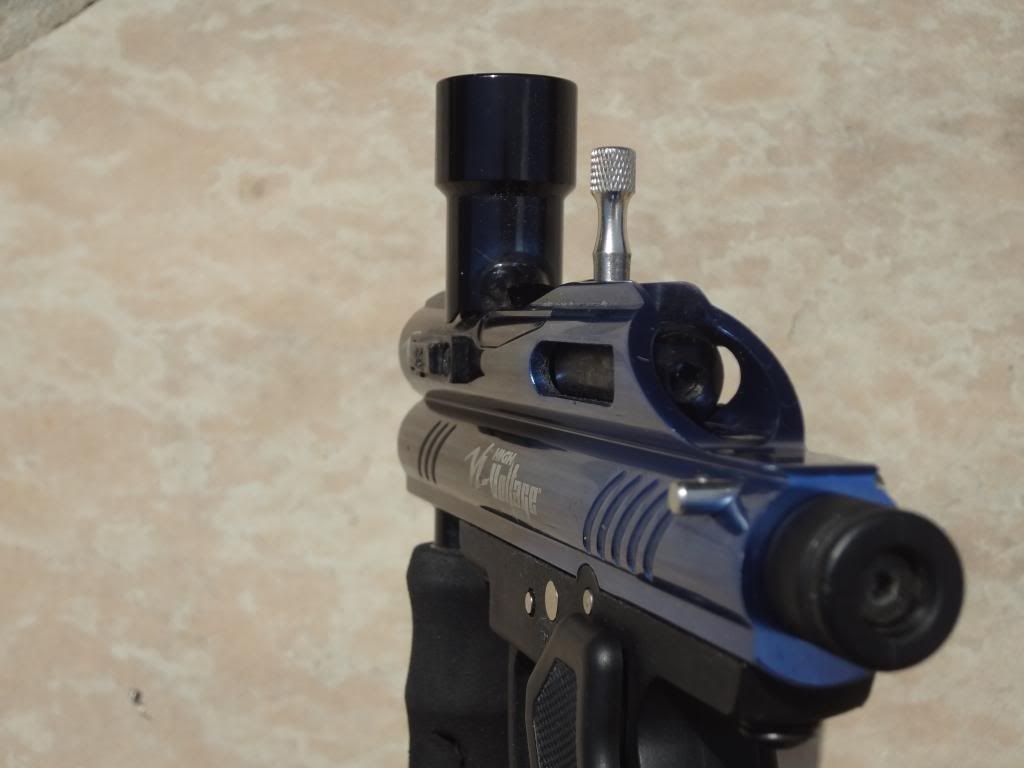 Viewloader Revolution X Parts
I will trade other stuff for new Revvy shells, but until then here's the working parts...
Complete internals--$25
Battery door--$5
Factory-new lid, pin, and spring (I can remove the stickers if you don't want them)--$10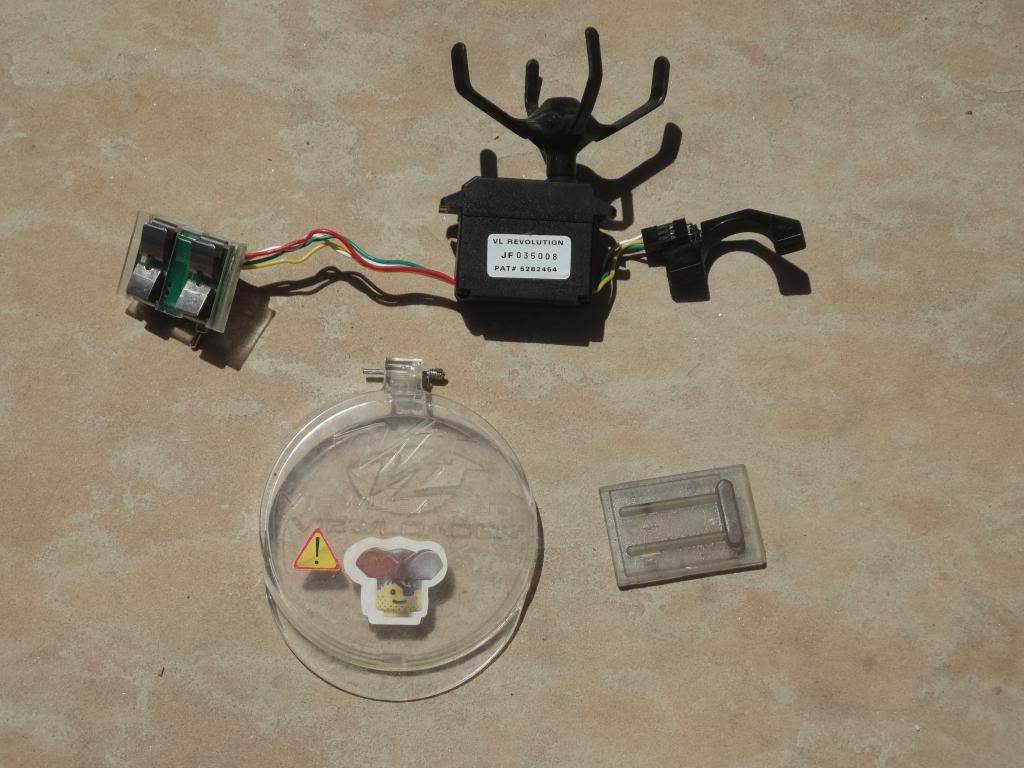 Assorted Parts
Empire Apex barrel plug--$5
Daisy Red Dot Sight. Works when last tested, needs new CR2016 battery--SOLD to 331
Remote line on/off knob. Scuffed and dirty on the outside, but doesn't leak--$5
Viewloader gas-through grip. Non-standard threaded--$8
Home-made drop-forward. Very solid, made from steel pipe and ground smooth. Standard hole spacing. $5
Hoppers/Pods
Just chucking some out there to see if anyone bites...
JT Sonic Overdrive dB. Sound-operated agitating loader with three speed settings. Fed fast enough for my mechanical 'Cockers and the High Voltage, about 13bps. Same mechanically as the Extreme Rage Overdrive dB. Comes with cool stickers--$25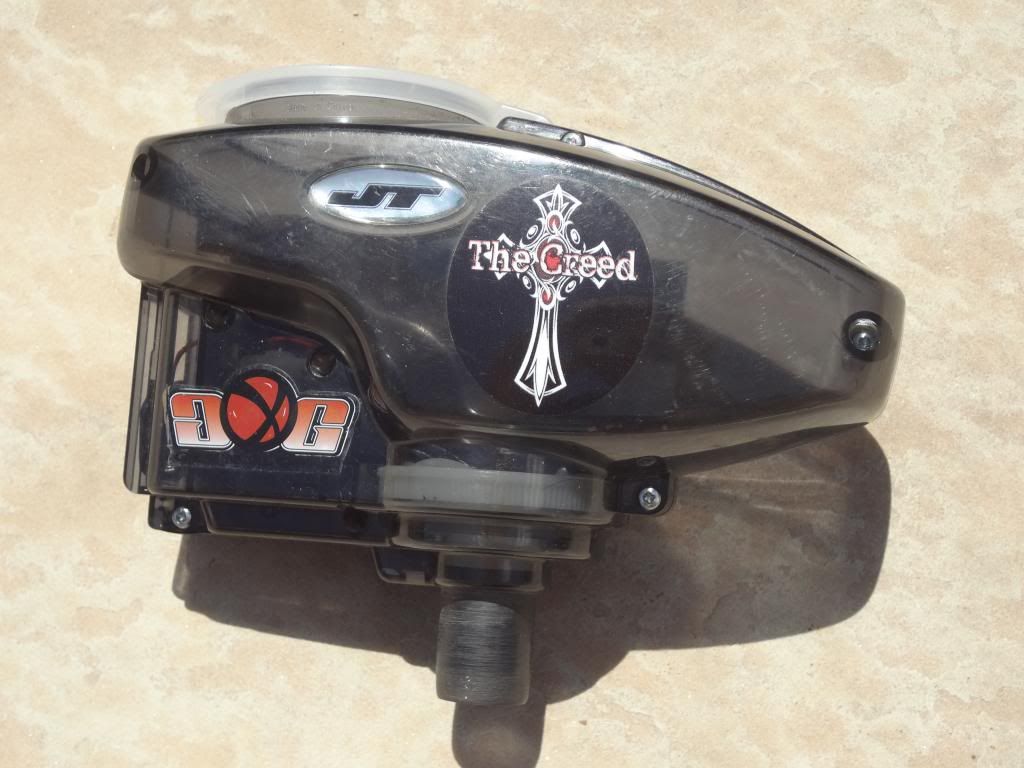 Left to right, top to bottom.
New-style Viewloader 200. Chipped corner of lid, still closes and holds upside-down--$5
Old style Viewloader 200. No lid--$1+shipping
Old PMI 200. No damage--$5
Tippmann A5 "football" hopper. Well-loved but without cracks or chips--$8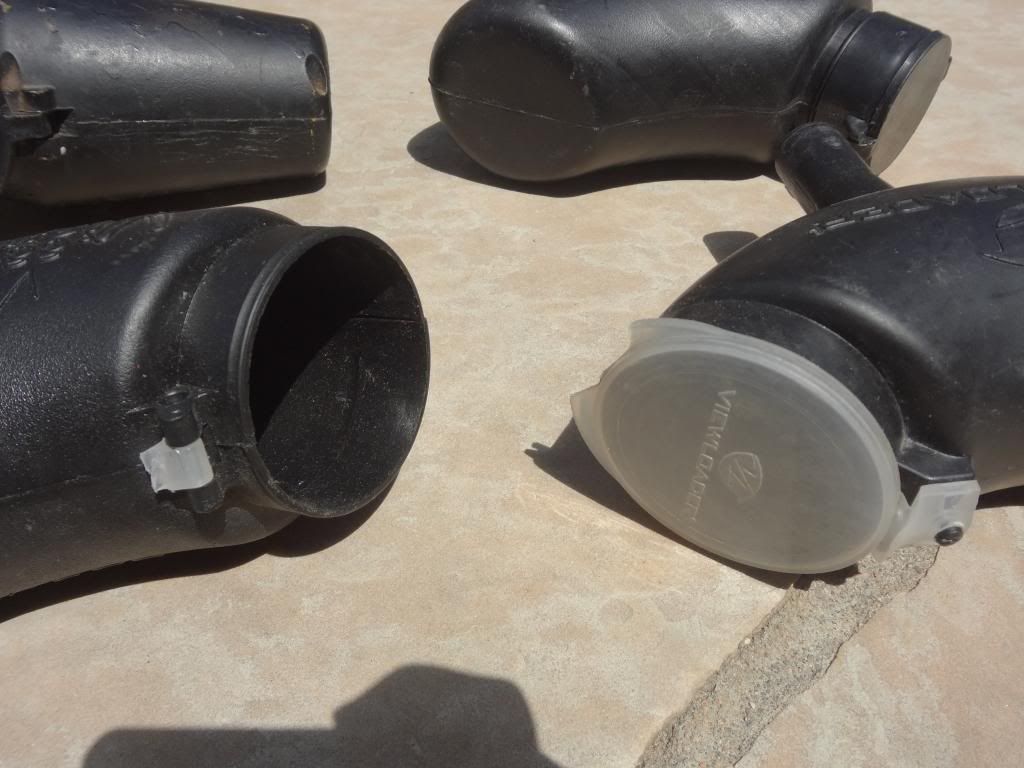 Allen Pods--$2+shipping or $10 shipped for all four.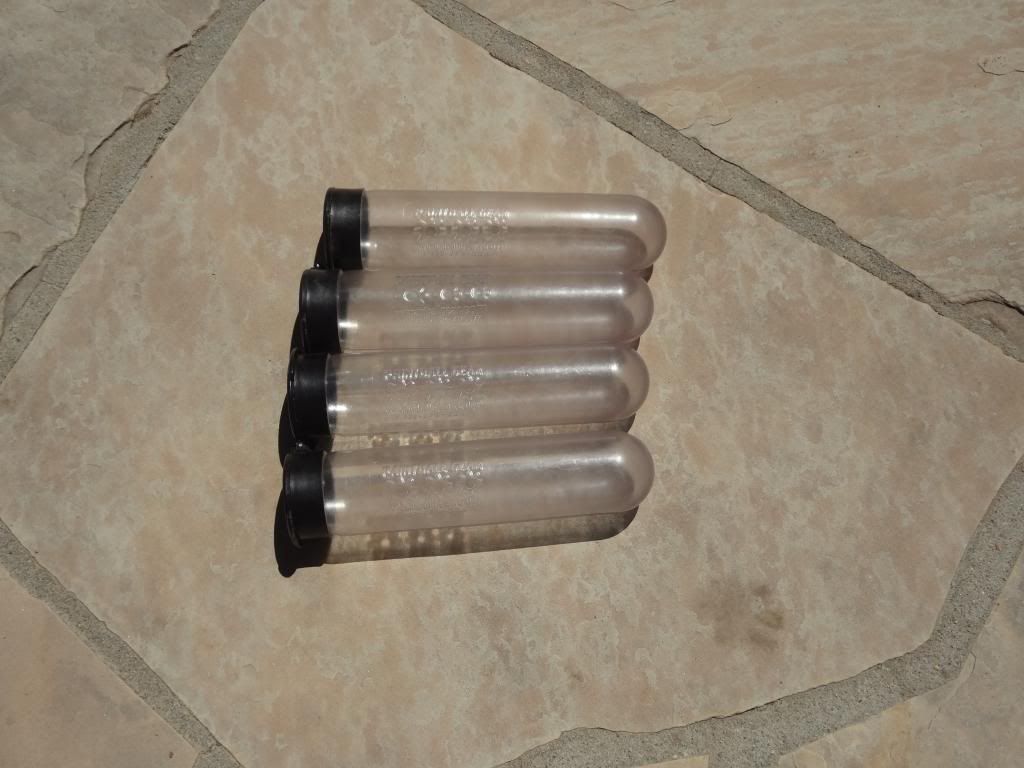 Masks
JT Elite Head Shield. Lens in good order, no cracks or chips on the lower part of the mask--$25
Kingman Java mask w/ Thermal lens. Lens has a pretty substantial crack on the inner lamination, recommend obtaining a new one. Strap and mask lower are in excellent condition--$15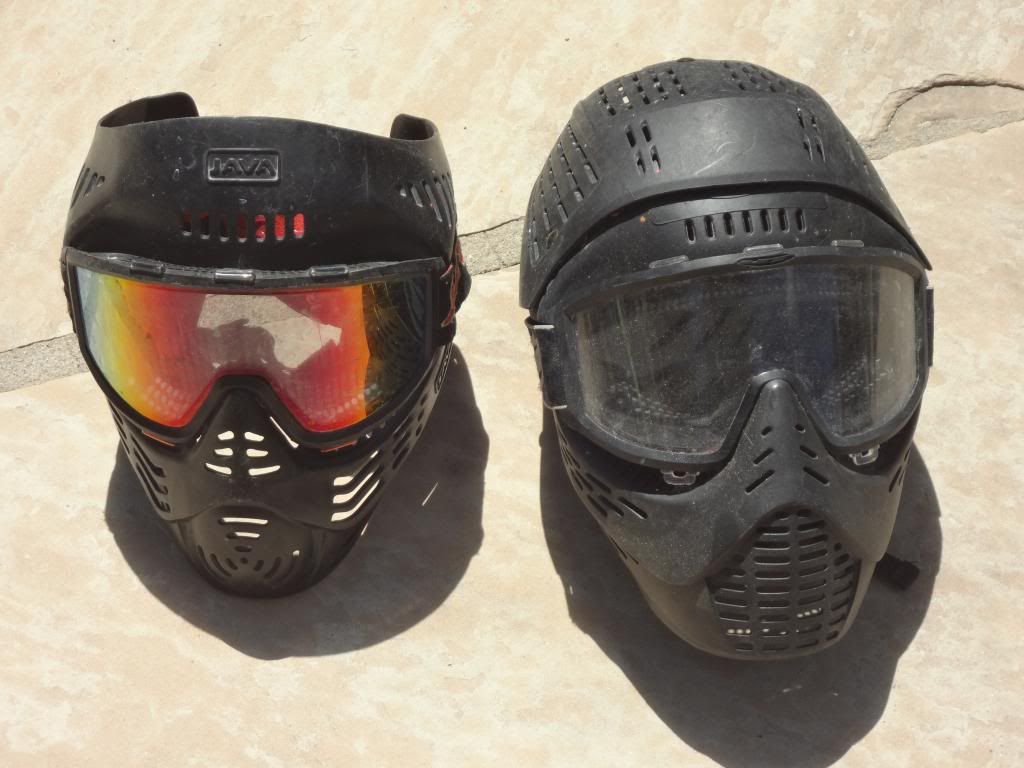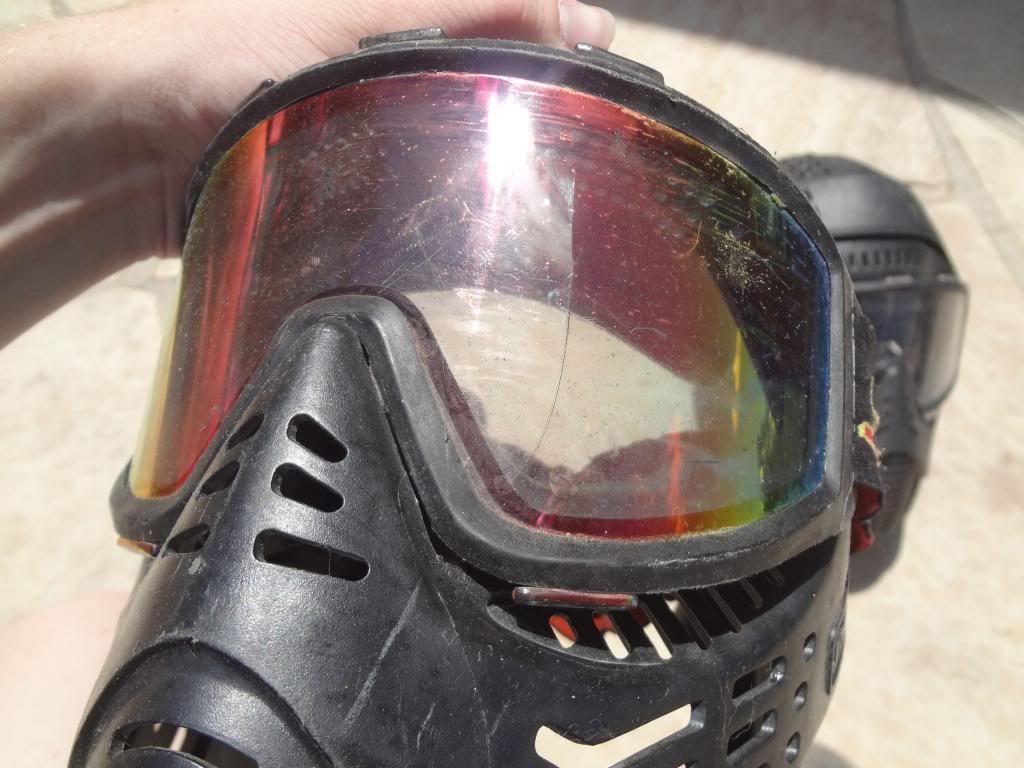 CO2 Tanks
3x Aluminum 9oz CO2 tanks. Out of hydro, one has dented threads but still seals fine--$5 each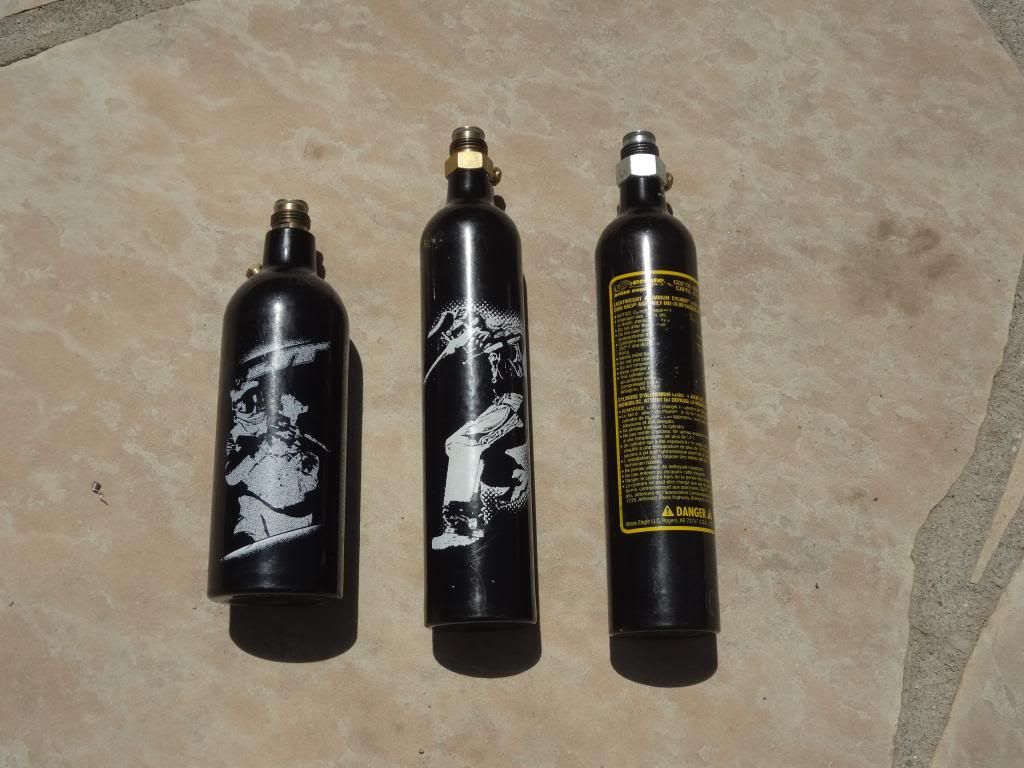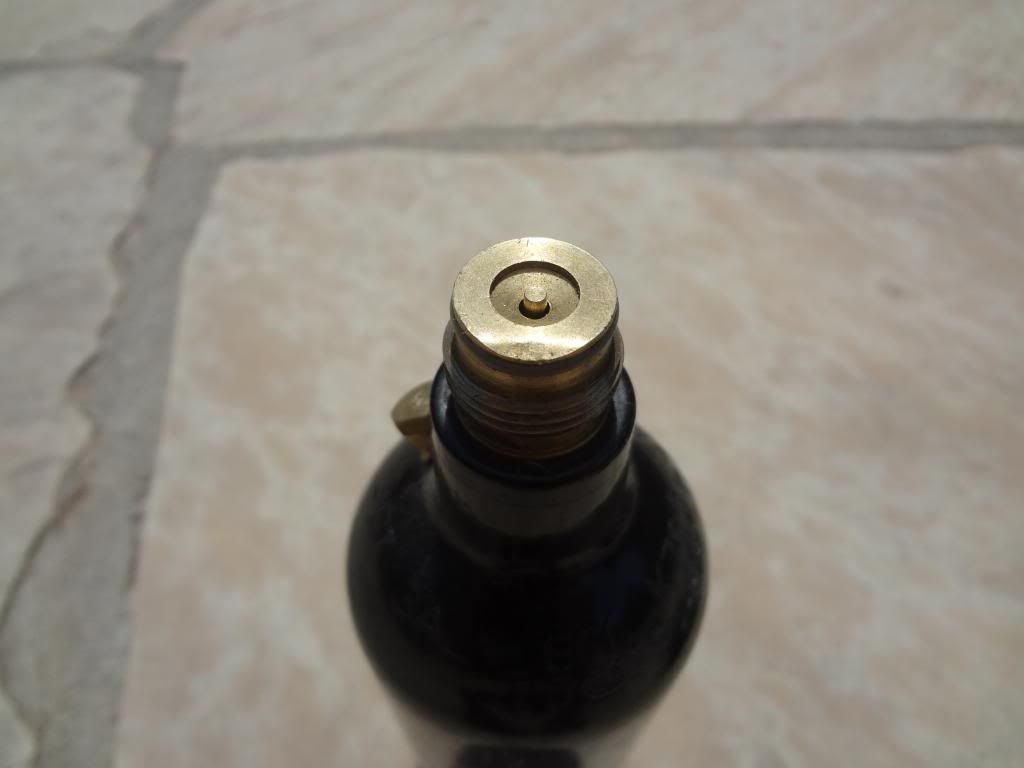 Barrels
Left to right
Empire Apex 1 (A5 thread). Used a few times. Can include barrel plug for $2 more--SOLD TO 331
AutoCocker stock barrel (AutoCocker threads). ID is .690--SOLD to paintballer50505
A5 Stock barrel (A5 threads). Comes with A5 or can buy seperately--$8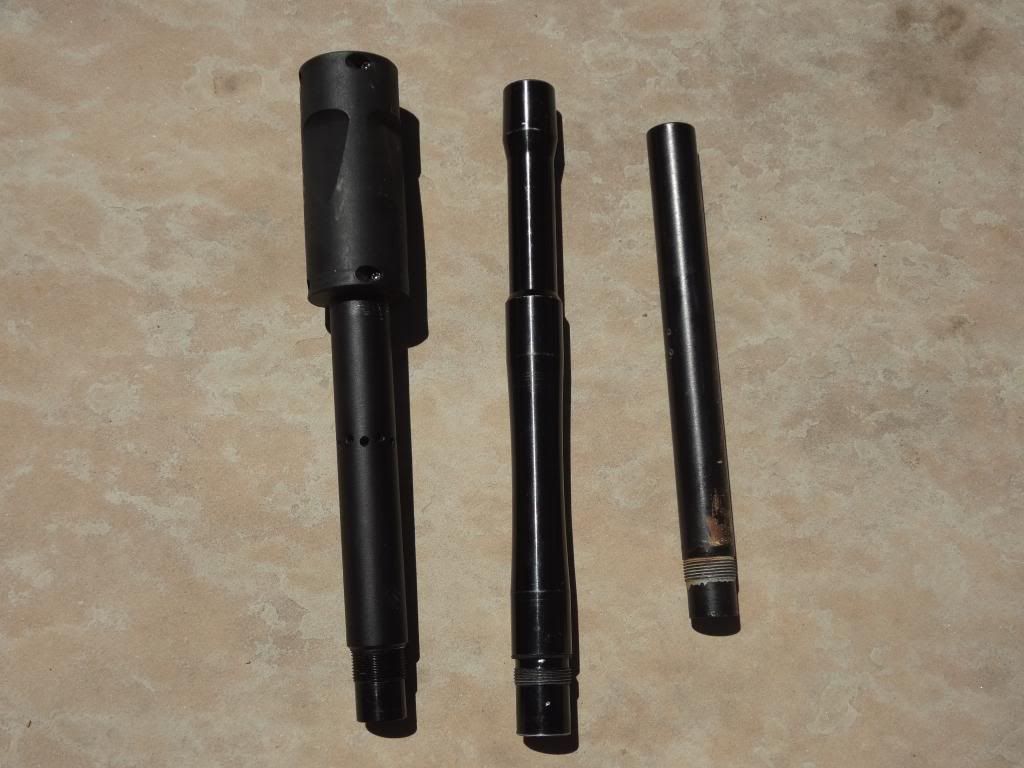 Post, then PM.
Trades of interest are:
-AutoCocker pump kits
-Electro-pneumatic markers (for A5)
-AutoCocker parts
-Softlines (PB pants, jerseys, pads, etc...)
-Hoppers
-Revvy X shells of any color
-Cool barrel covers
-AutoCocker barrels
Thanks for looking, hope you buy some stuff...
Noah