Iguana Micromag - Beautiful!
---
I bought this on a whim just because I wanted to shoot it. It shoots fantastic! It's in excellent condition anno wise with very few flaws. It's in great condition for it's age. I'm just looking to get my initial investment back on this one,
so no trades please.
$300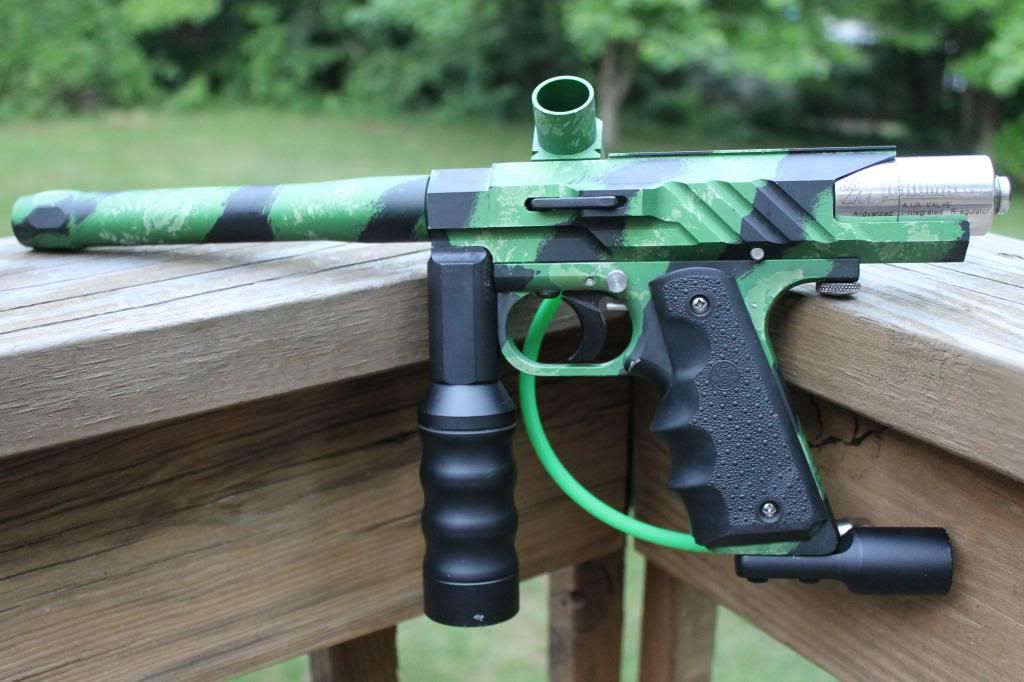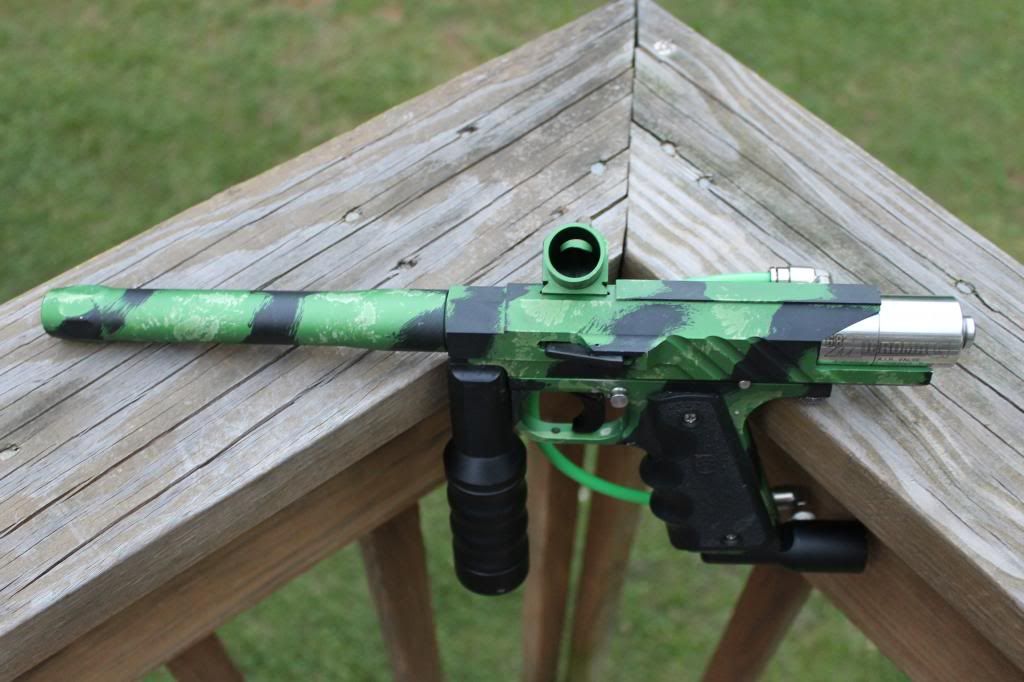 __________________
[/size]