black profits for sale today...have been painted black and a couple clear coat layers, so the paint wont chip...has original lense, which is in about 7/10 condition..couple of marks on it from playing, but works fine. no marks are noticable when playing..
price: $75 obo
bring me dyecam i4s or atlas green i4s only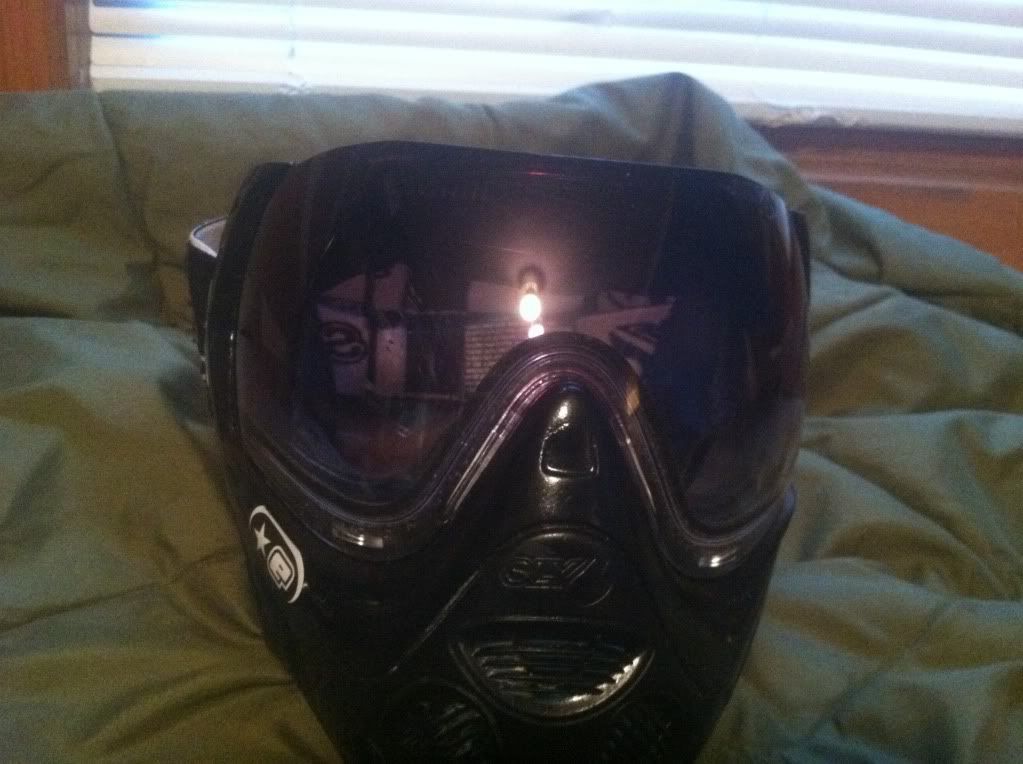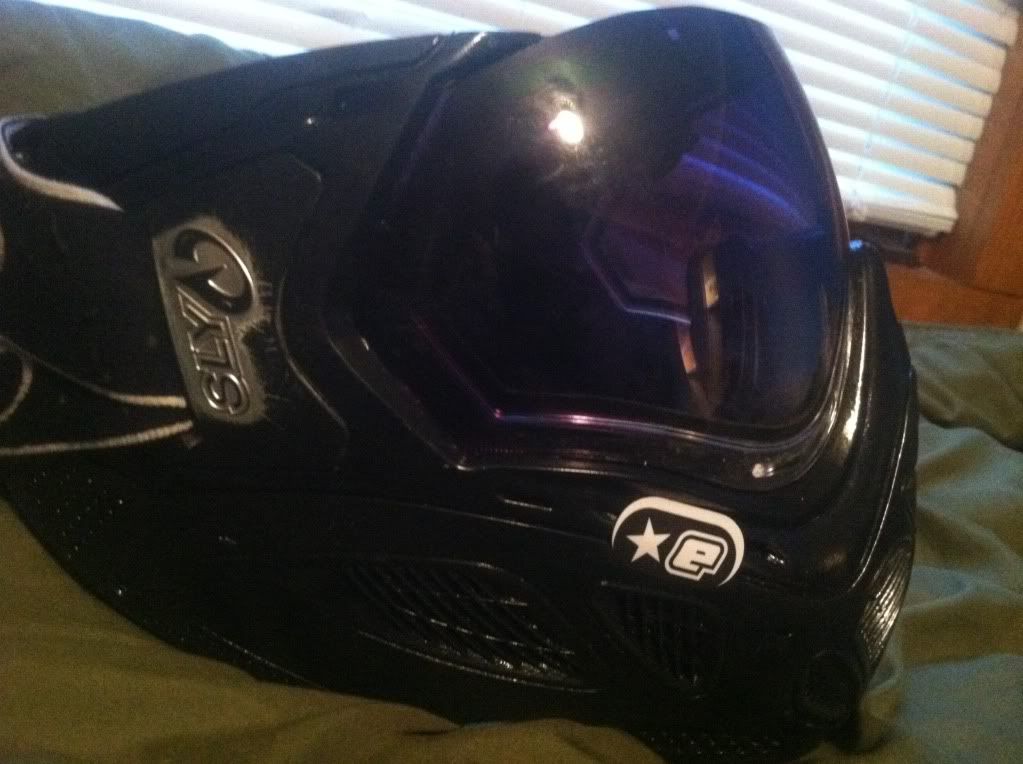 straps are in perfect condition: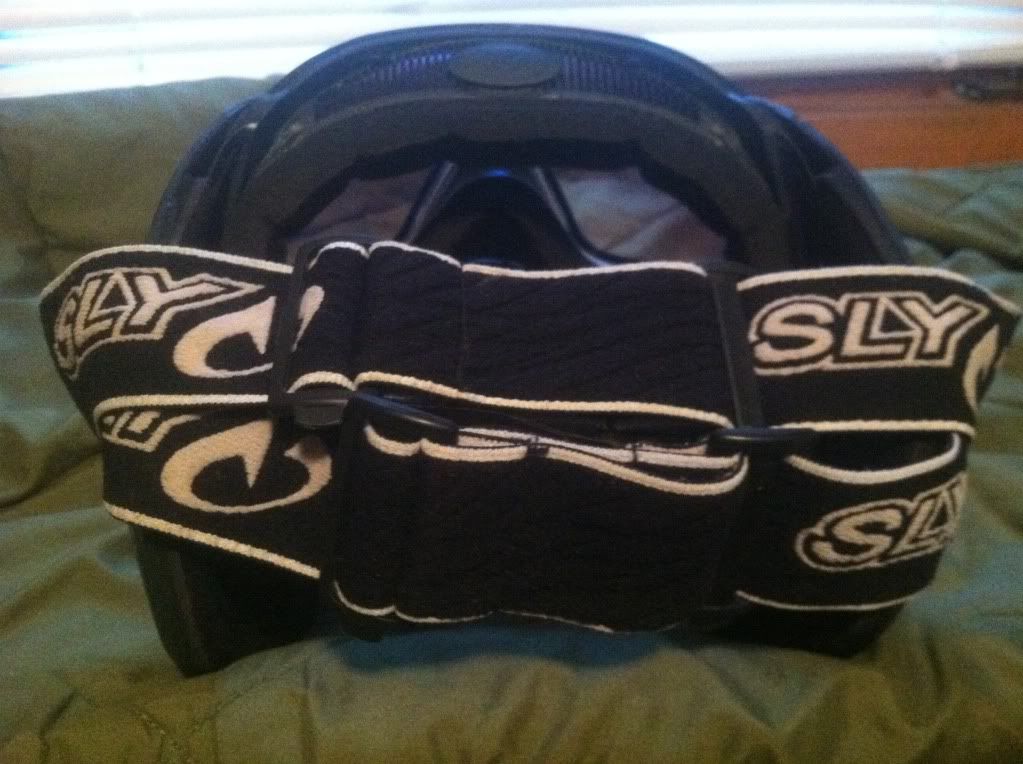 __________________
~ Planet Eclipse ~ Virtue ~ Ninja ~ G.I. Sportz ~
2013 Axis Red MiLP D5 3rd Place Overall
2013 Downfall World Cup D5 7th Place
2014 Axis MiLP D4
WTT Deadlywind 12in Carbon Fibur w/ full freak kit for a .688 Dye CF Boomy Back - PM if interested!
middletennesseepaintball.com