offer on all!!! but dont low ball please!
nike waffle racer shoes (similar to hk shredders) size 11.
Brooks Track Spikes size 11.
Clear Pump Hopper and 4 Pump Pods (will not part out pump hopper).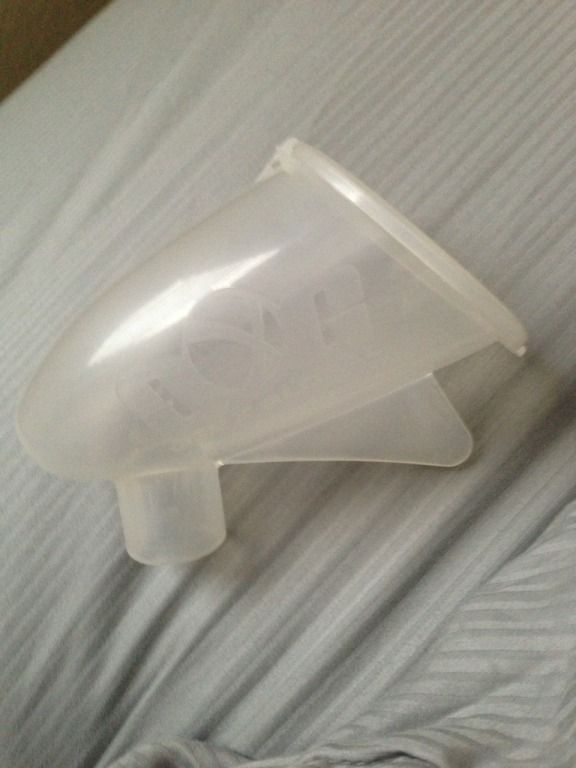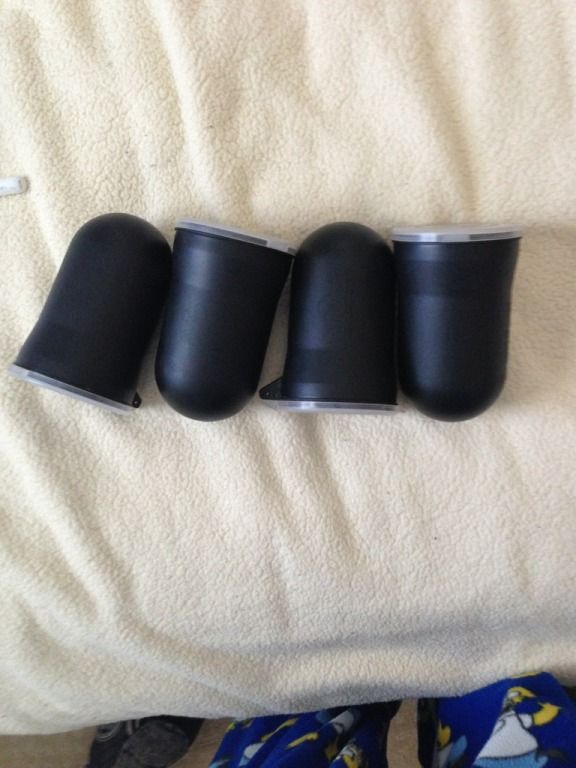 Planet Eclipse Bandanna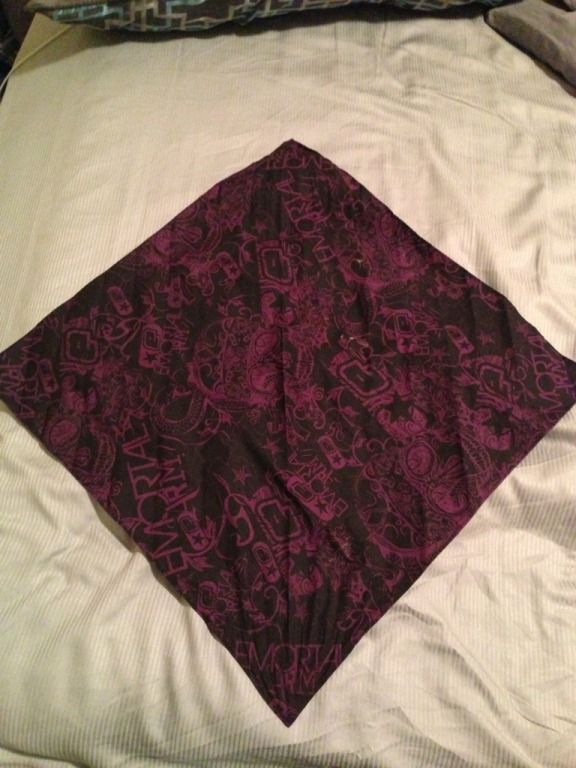 2 point and shoots with one travel case (will let these both go pretty cheap)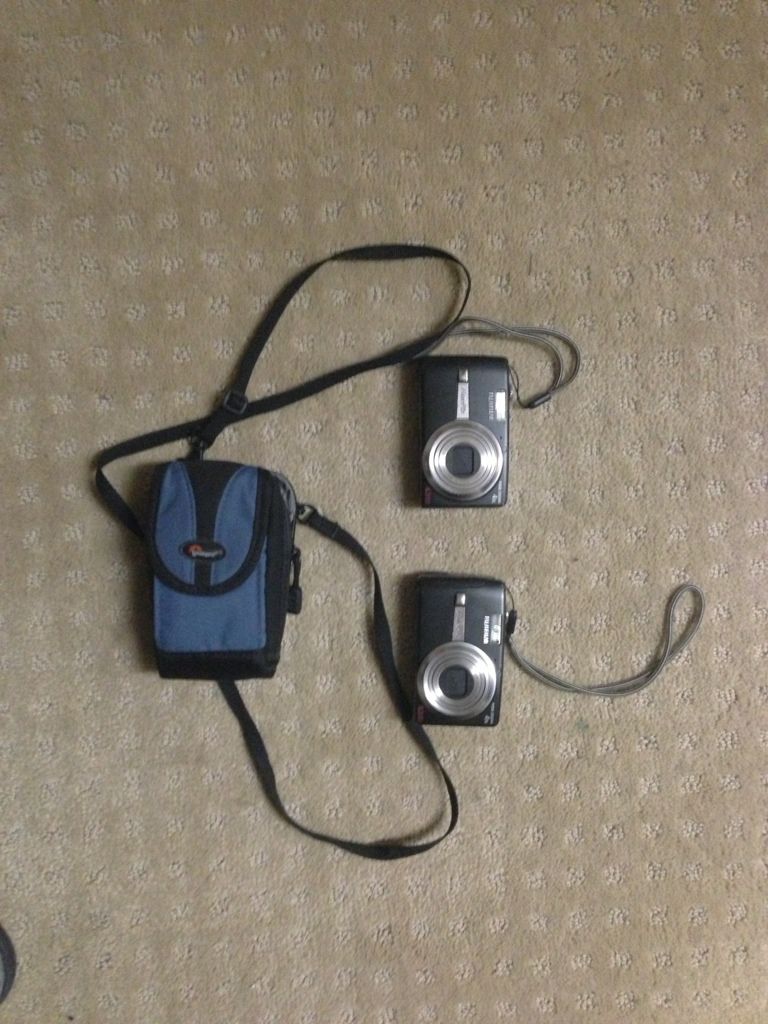 epic stealth camera(great for a barrel mount!)
WKS Sandana.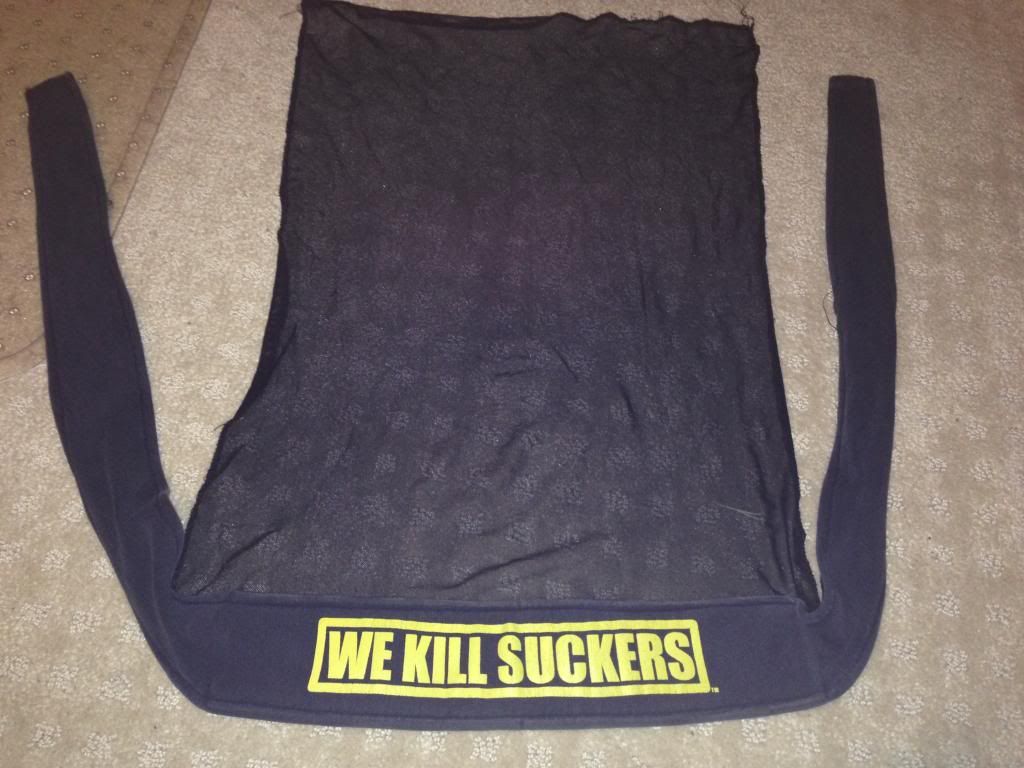 HK Shredders size 11.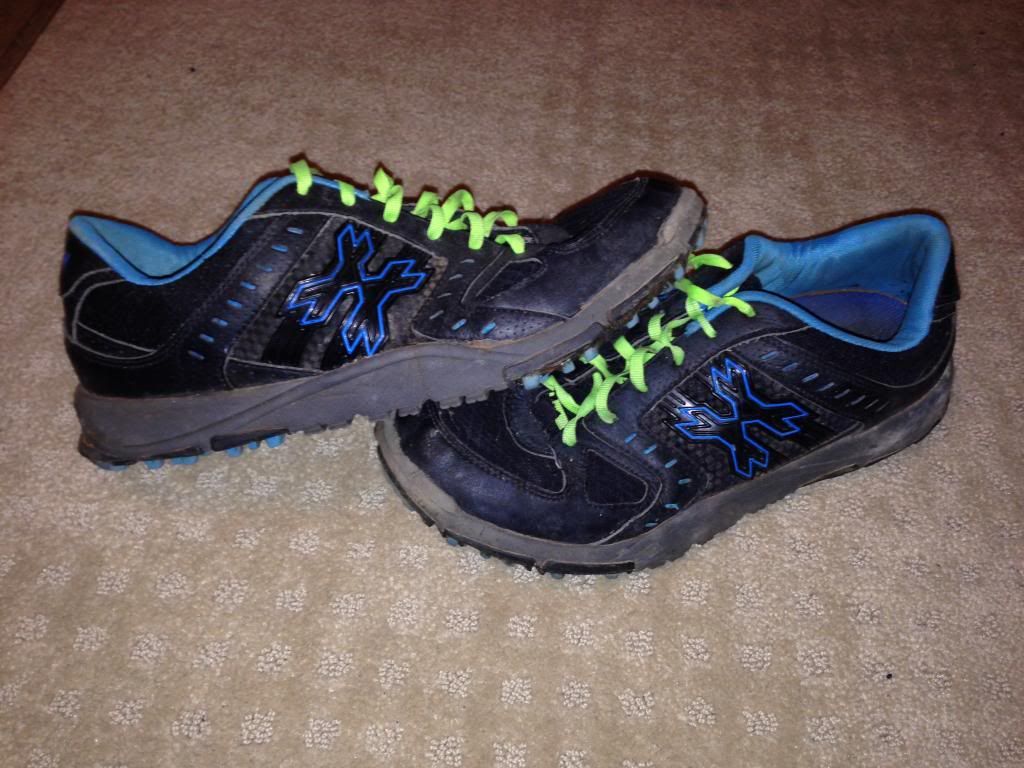 XL Contract Killers Jersey.