Hey ya'll, got some stuff I'm looking to sell/trade. All prices INCLUDE PAYPAL AND SHIPPING (so that's why they may seem a bit on the "high" side) If you want a lower price expect slower shipping/to gift. All prices are OBO, feel free to lowball me I just want to get this stuff sold.
First up is a Small Valken Redemption Jersey in black. This thing is like brand new I've only worn it for 5 or so days of practice.
Asking $45
Next is a medium proto jersey. Seen even less days on the field then the Valken, it's a little too big on me.
Asking $30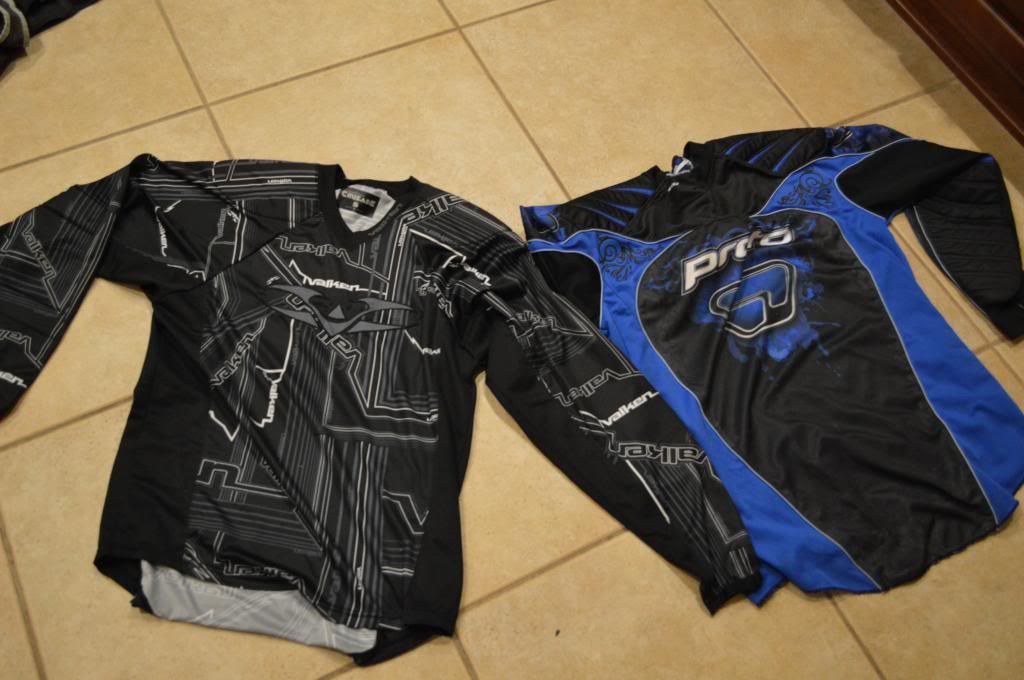 Third is a Redz pod pack. It's mainly been a back up pack. Seen 4 or so days of practice but I bought it second hand. Has a small tear, velcro is a little stretched out but still works great (more comfortable imo).
Asking $25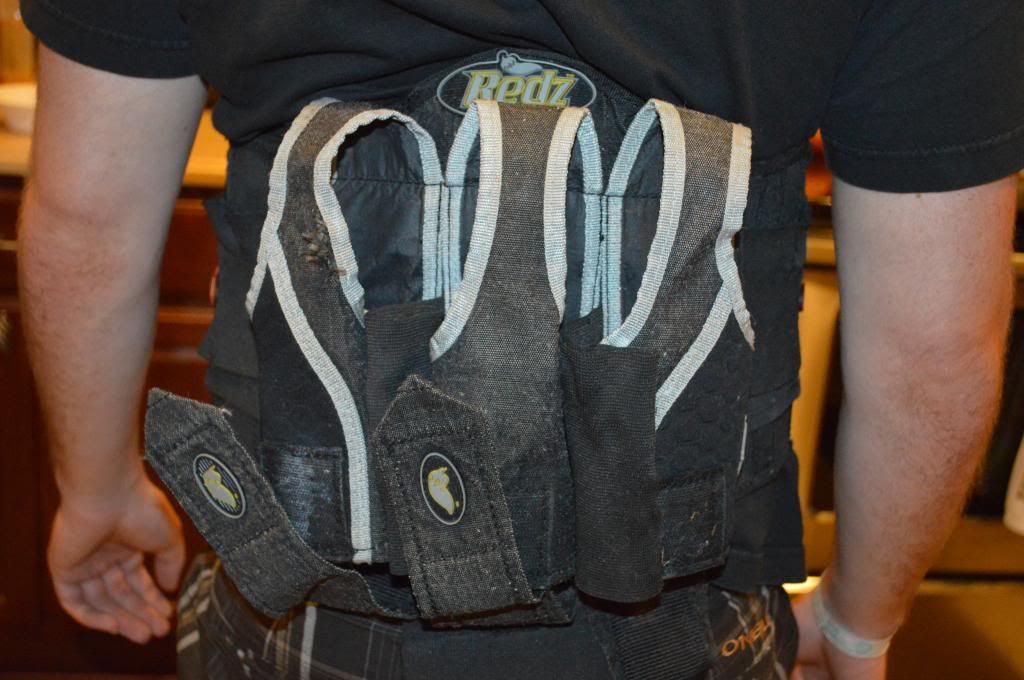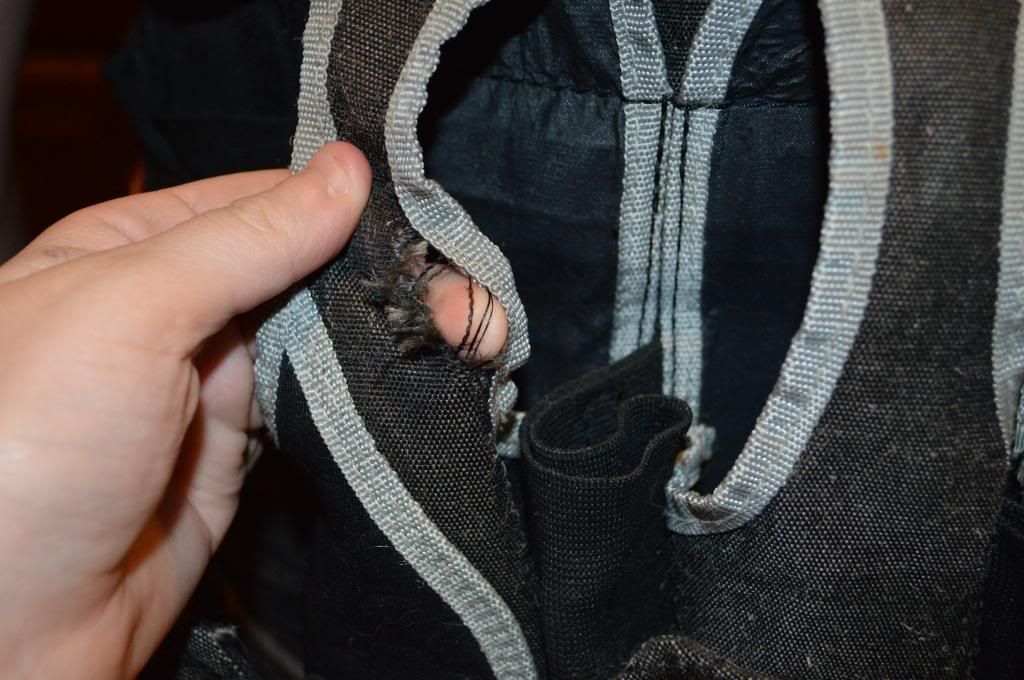 Finally an out of hydro "Air America" 47/3000 tank. The born date is 01/05 and it hasn't been hydro'd since.
Asking $45