Alrighty guys got a couple pairs of shoes today, have had them for a while now and just realized i need to get back into paintball and get some gear, willing to look at some trades but mainly just want cash.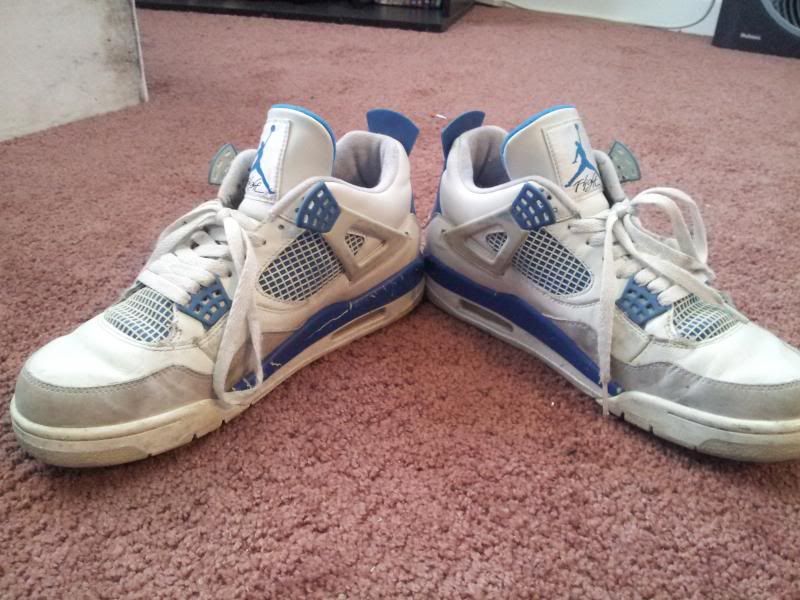 [/url]
[/url]
- Jordan IV "Military Blue"
- Size: 10.5
- Condition: 6/10
- Wear/Tear: Creases On The Toes(Both Shoes), Cracks In The Blue Lineing(See Pic), Grey Areas Little Dirty
- Overall: They are a bit worn and used i cannot lie but still look great and can be worn for years to come!
Price: $75 (O.B.O)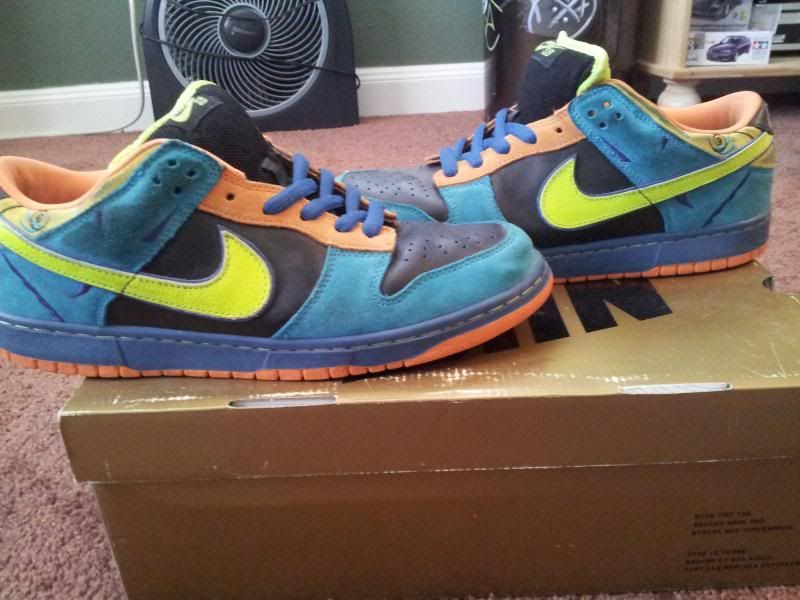 [/url]
[/url]
- Nike SB "Skate Or Die"
- Size: 10.5
- Condition 8.5/10
- Wear/Tear: The Only Thing Wrong With These Shoes Is, Around The Ankle Area There Is A Little DisColoration Due To Jeans Rubbing There. Aside From That They Are Immaculate.
Price: $175 (O.B.O)
***NOTE: The Prices Are OR BEST OFFER, Iam Very Flexible With Them And Are In No Way Firm AT ALL! So Offer UP, NO Such Thing As A Bad Offer!!!***
Trades: -
I ONLY WANT PAINTBALL RELATED THINGS, TRYING TO GET BACK INTO THE SPORT!!!
- Tanks
- Hoppers
- Guns(Older Egos, Dm's and willing to add cash)