EVERYTHING IN THIS THREAD IS FOR SALE ONLY, PLEASE NO TRADES
Note: everything in this thread will also be on sale on other sites so grab them while you can!
And Just offer, the worst I can say is no.
The first thing I have for sale is a pair of 2012 Empire Contact Pants they are in excellent condition. SIZE XXL, as seen in the second photo.
PRICE - SOLD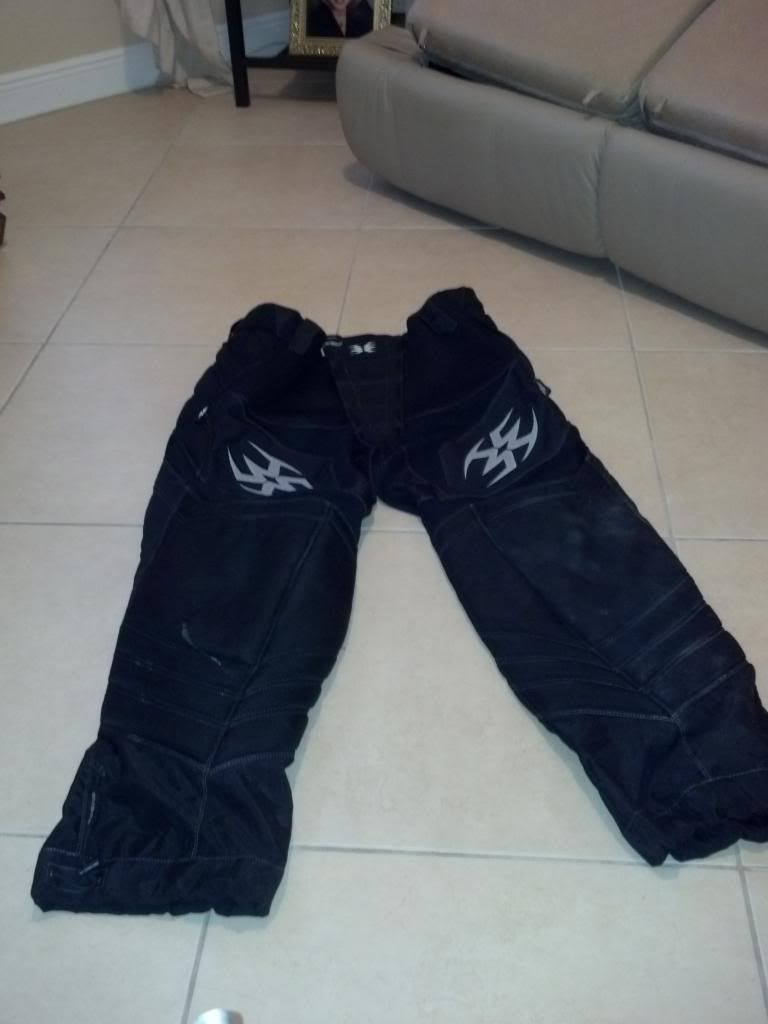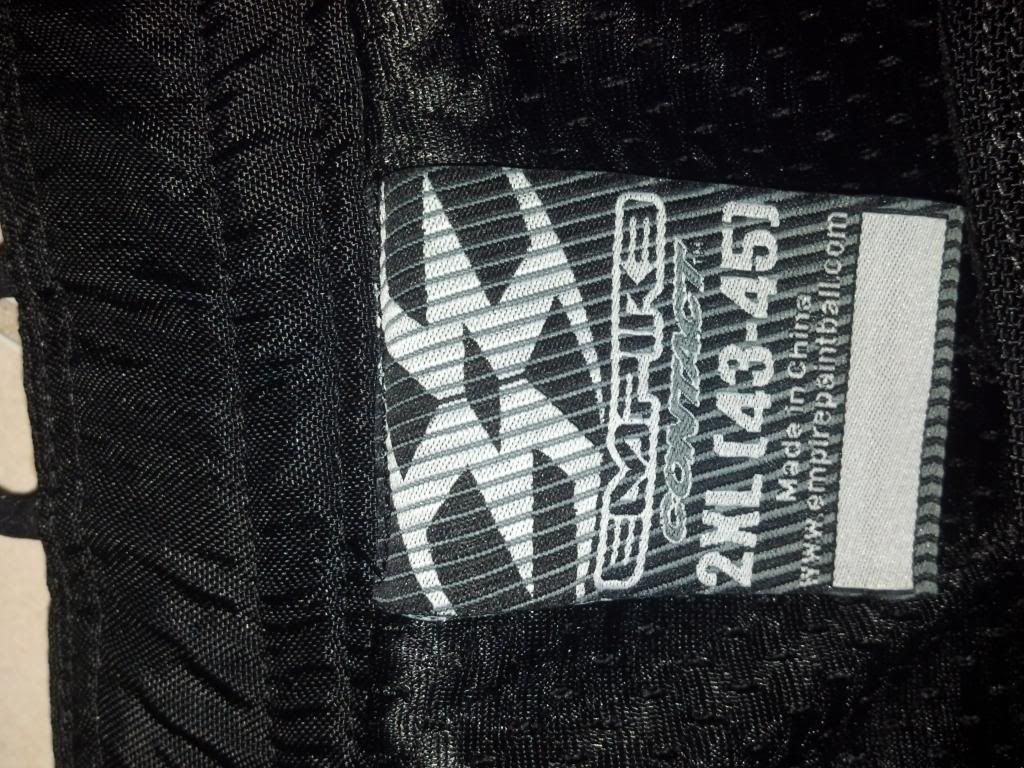 The next thing I have for sale is an Empire 4+7 podpack, it also is in excellent condition.
PRICE - $25 OBO