Hey whats up nation. I have some extra gear that I am looking to trade.
Would like to get grillz and smaller tank. Bring all offers.
LE Sly Profits. Black digicam. LNIB. Only wore these things 2 times and just did not like the way they fit. Looking for grillz or maybe even eflexs.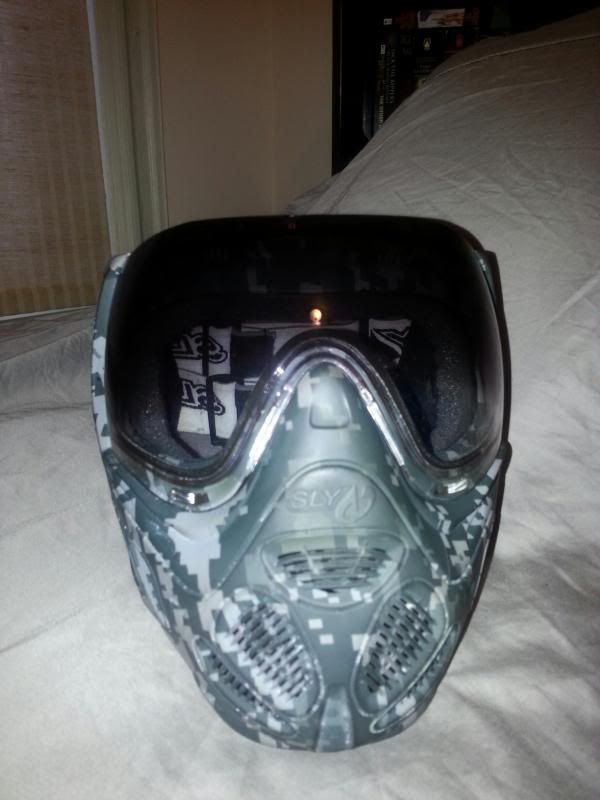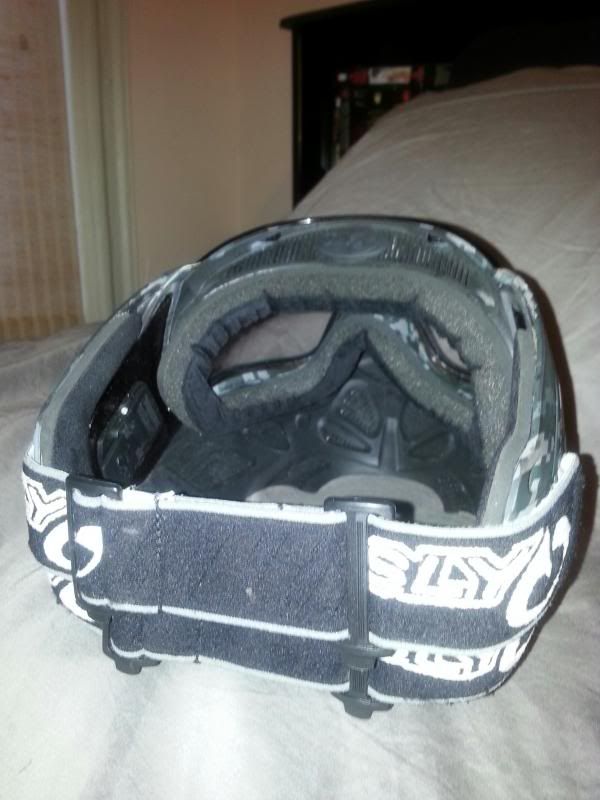 Sly Barrel kit. Ac thread. No wear what so ever. Comes with 4 backs and the wrap.
Spire with crown2. Only looking to trade this for a black and green spire. This is my back up spire and has only seen the field a few times.
Also have a 88/4500 tank for trade. Looking for a smaller tank. 68 or 70 would be perfect. Still in hydro.