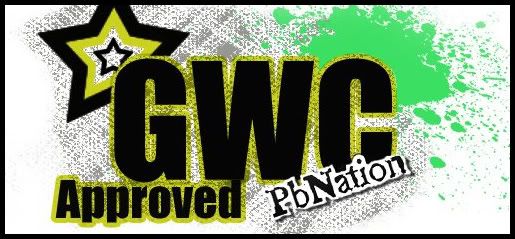 Sipaintballer800
Contact Me @
Best way to contact me is at 1-347-237-8262
Rules
1. I'm Andrew nice to meet you all! The rules are very simple. Respect them and i will show you respect!
2. Please do not lowball me. I won't respond to your offer. You're just going to be wasting your time.
3. My price is my price that MEANS NO NEGOTIATION. You want a better deal hit the back button and look elsewhere!
4.
I don't deal with paypal
due to the increasing number of scams. If you want to deal with me i only accept a CERTIFIED CHECK or POSTAL MONEY ORDER.
5. All of my equipment is in 100% working order.
6. You can trust me. My last account was banned due to point accumulation. It's name was
bullet111
. I have many people on this site who can vouch for me. Ask around if you need reassurance.
7. Last, but certainly not least!!! If you don't have the money available to send right away to me. Don't even bother offering on any of my items.
Prestine Edmonton Impact Geo 3
$1225 pp'd and shipped(you'll most likely never get a chance at owning this gun)
Trade Value- $1600
Pictures
I recently acquired this in a trade. It's in prestine condition and I'm not letting it go for cheap! That said, let the highest bidder win!
What's included?
Edmonton Impact Geo 3
Box with Slip Cover
Orings
Soft Tip Bolt
Barrell Condom
Allen keys
Matching Barrell
1 of 2 KAI Ranjerz Droid
$550 pp'd and shipped
Trade Value- $700
Pictures
This is one of 2 no serial markers specially made for Kai and Loki by MacDev. This this thing is amazing but I just dont have a good use for it right now and it needs to go to a better home.
What's included?
Macdev Ranjerz Droid(did i mention this gun shoots amazing?)
Matching barrell
Matchstick Barrell Kit (.685,.689,.693, 1 gloss black barrell front)
Violent Products Trigger
Pooty Polished Bolt
Gloss Gold DLX LUXE 2.0
$1250 pp'd and shipped
Trade Value- $1400
Pristine Condition
Luxe 2.0 Case
DLX Barrel with .689 and .693 inserts
Rail
Lube
Blank Warranty Card
Manual
Oring + Allen Key Box
Barrel Cover
Charger
Extra Battery
Pictures