Rules
1. Im not shipping first unless you have really good feedback. I might ship same time depending on yours.
2. Don't message me asking what's the lowest I'll take. I'll simply reply what's the highest you will pay?
3. You pay and I will ship within a couple of days. Sometimes work makes it hard to get to the post office during hours but I assure you I will do my best to get it out ASAP.
4. Prices do not include paypal fees.
WANTS: Mostly money but black or mirrored I4s or lenses. DM9 Eigen ring. 4c eyes.... That's about all I can think of feel free to offer tho worst I can say is no.
Up for sale I have a bunch or misc things. Mostly motocross gear.
JERSEYS/PANTS:
2012 Fly Kinetic Jersey and pants. Like New. No rips, No tears. Size 34 with hippads fits a bit smaller. Jersey is a M but fits a little big. $45 shipped.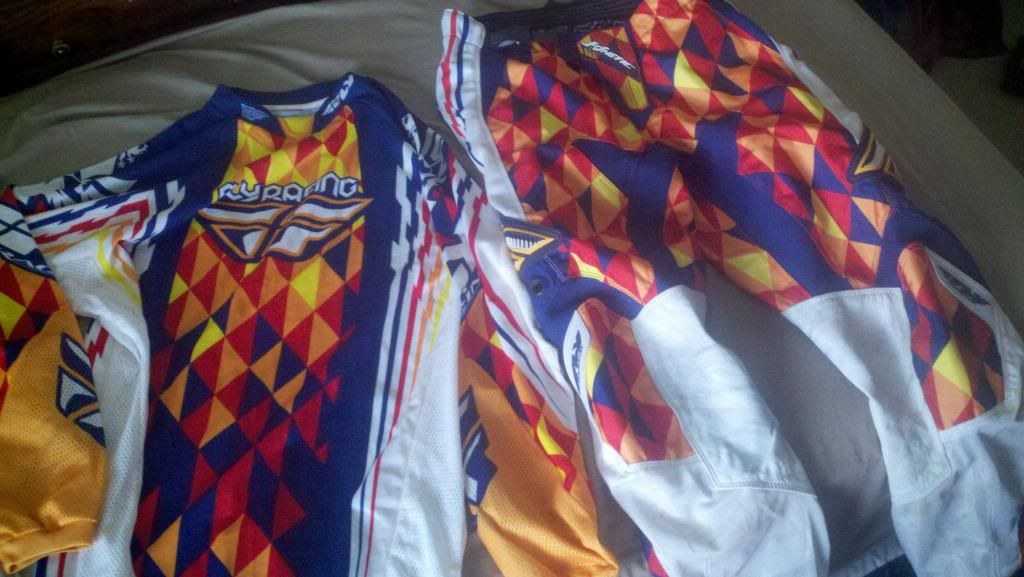 Red/White Honda Fox Jersey and Pants. Some staining on jersey back from 2-stroke. Some staining on lower pants. No rips/tears. Pants are 32 jersey is L. $35 shipped.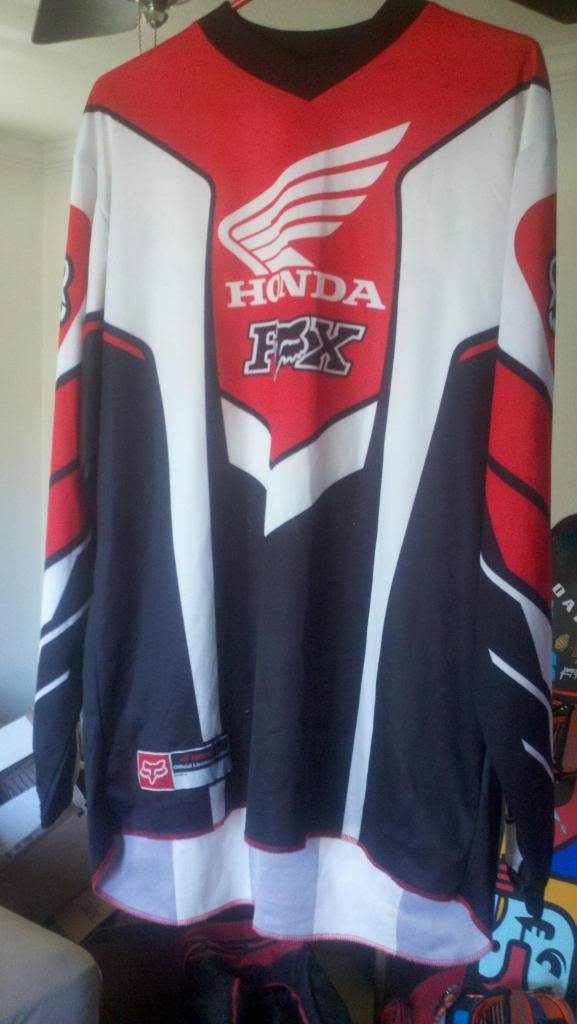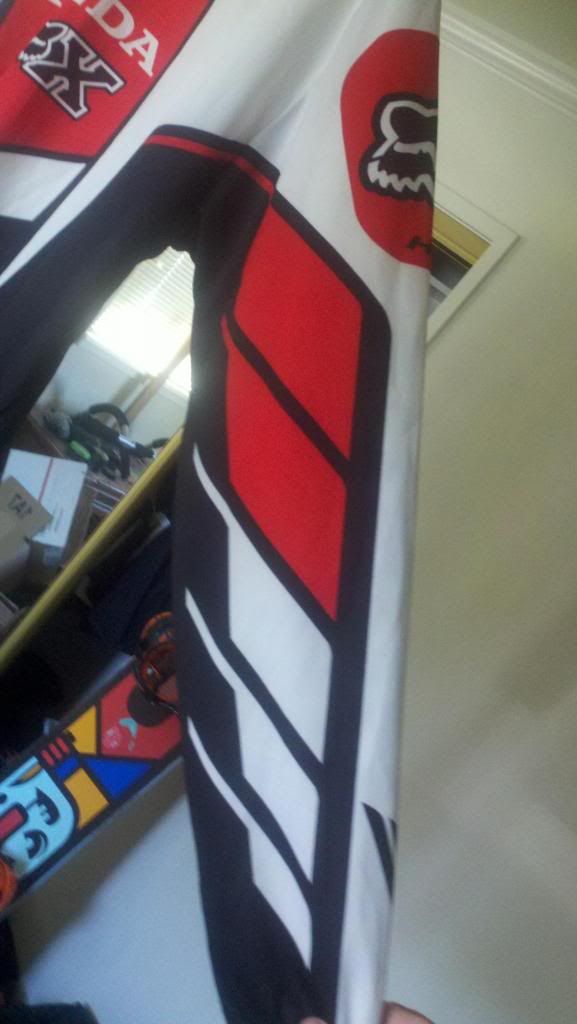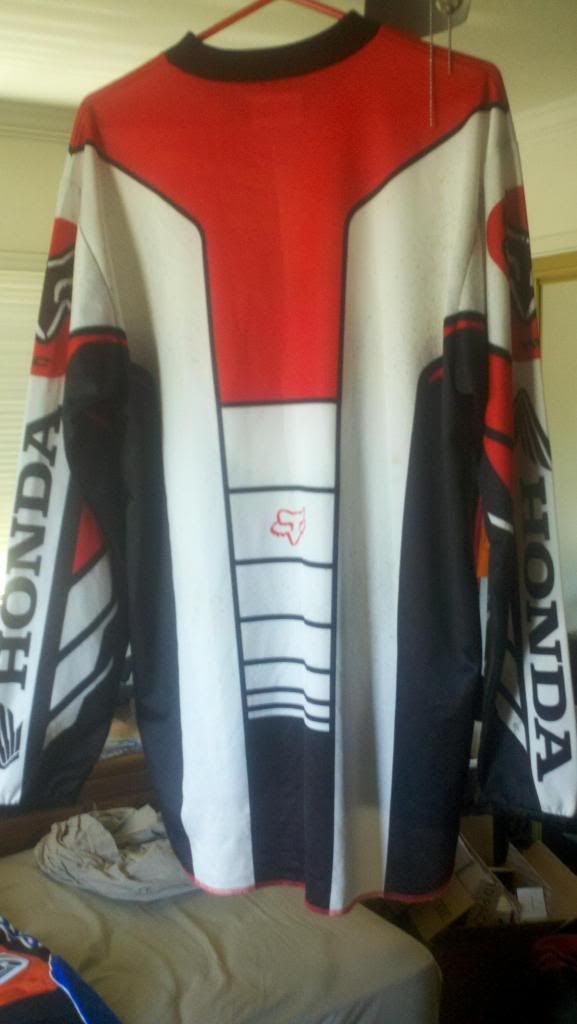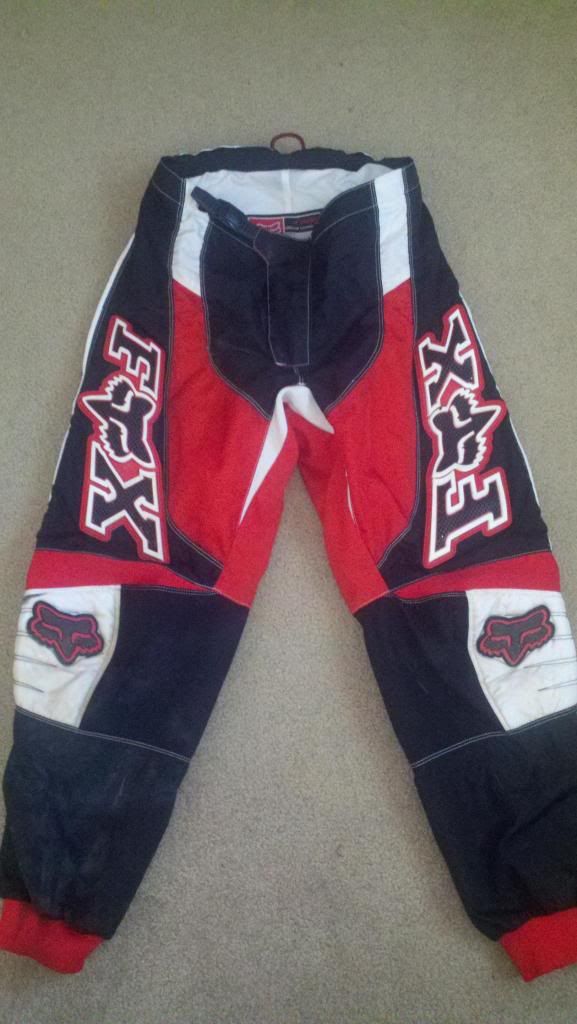 [img[http://i161.photobucket.com/albums/t235/C-NoTe916/2013-05-29_17-52-36_86_zpse13da0a8.jpg[/img]
Fox Racing FX Jersey. Same 2-stroke staining. No rips/tears. XL fits more towards a L. $12 shipped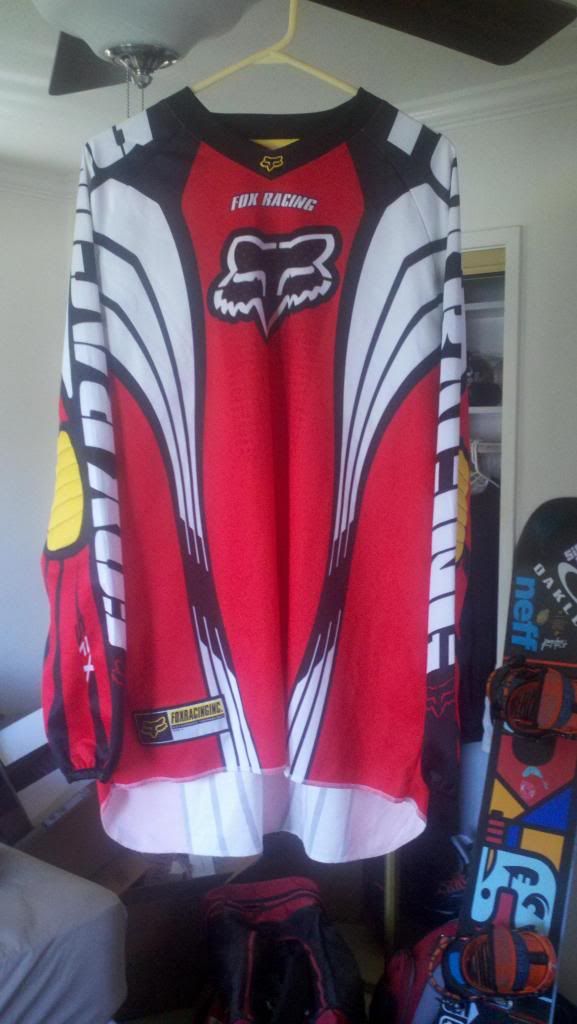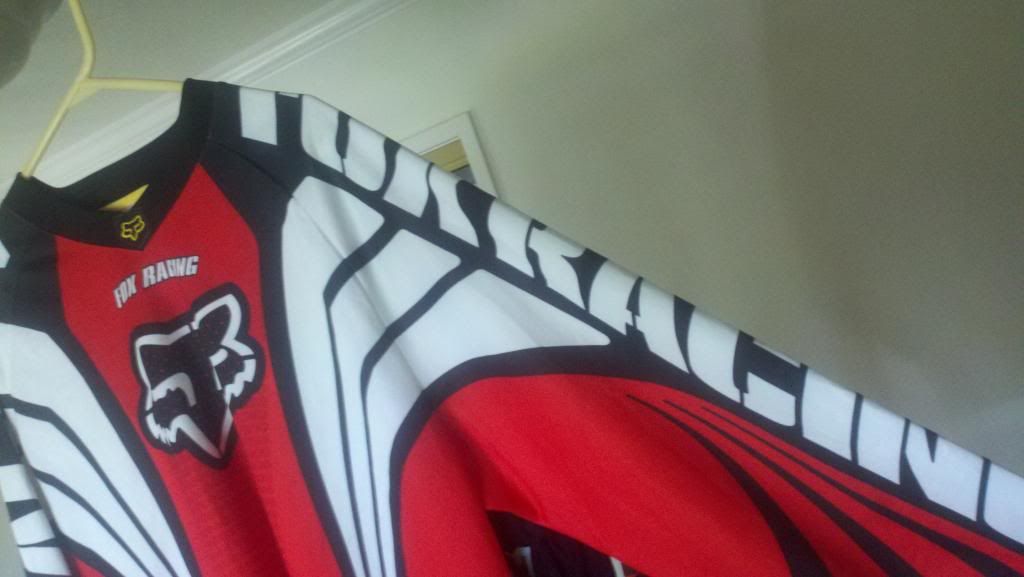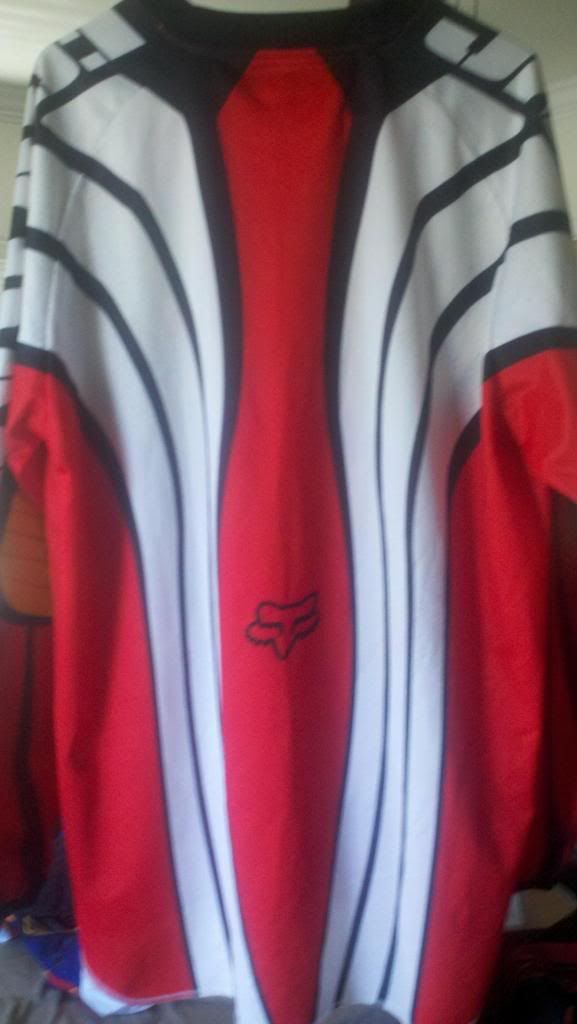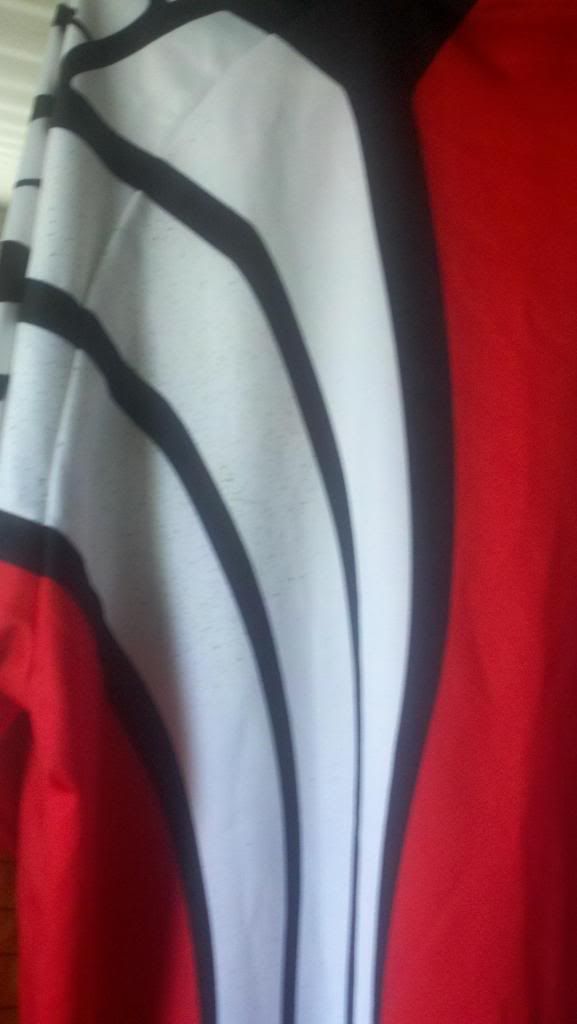 Sinisalo Pants. Like new. This is a seriously underrated company they changed owner i think at some point and their quality went way down but some of their gear at one point was awesome. I had another pair of these in a different color I wore all the time some of the best pants ever. Size 32. $25 shipped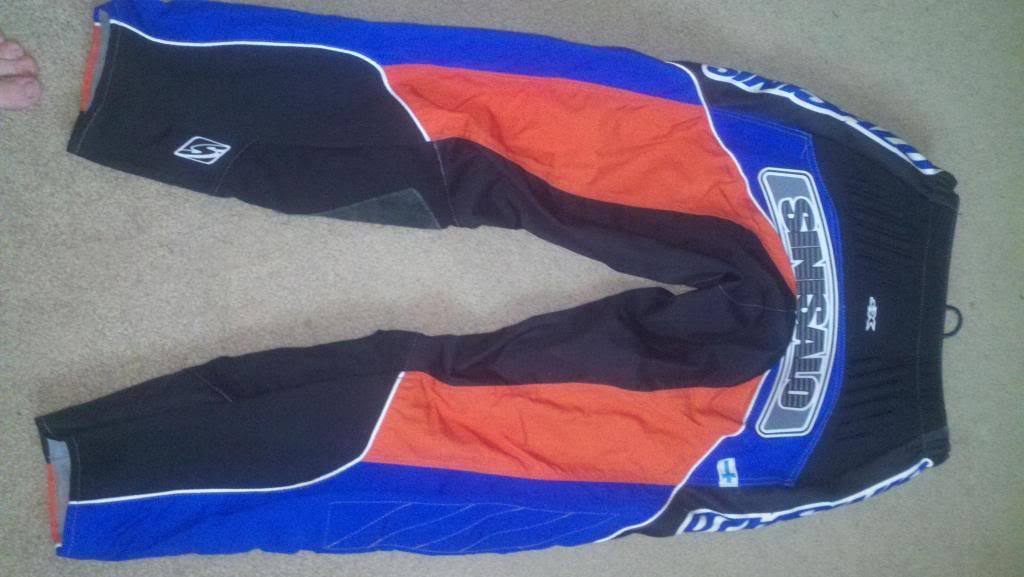 GLOVES:
$10 shipped each? Foxs are L, AXO are M, Shifts are S but fit like M.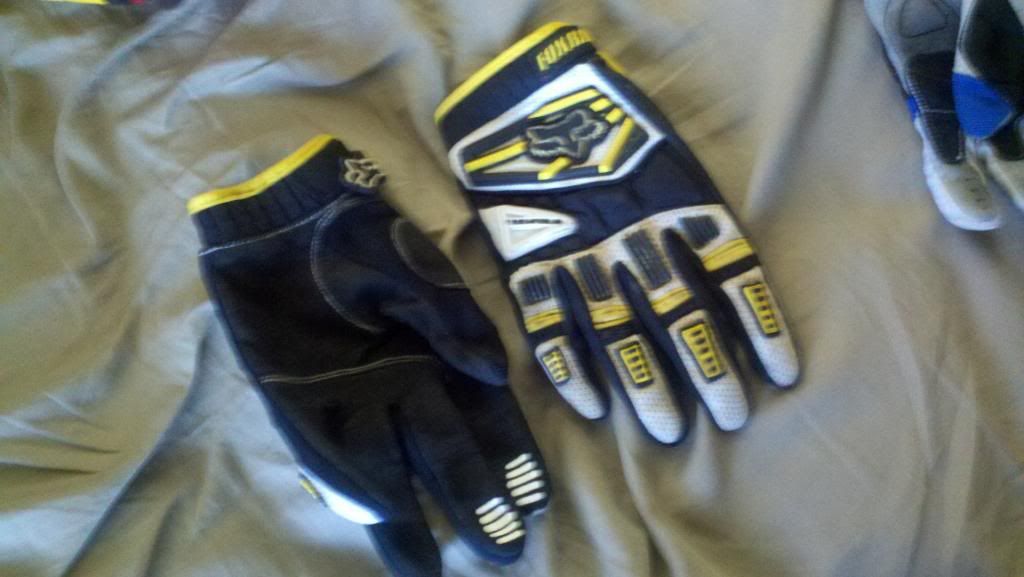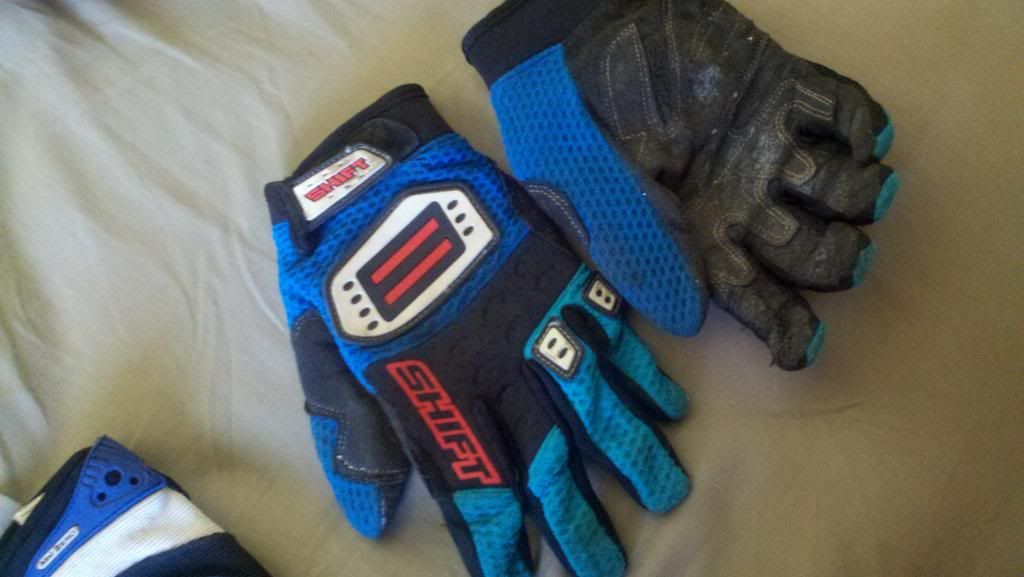 GOGGLES:
Oakley O-frames. Foam is great, strap is great. Lens has TINY scratches I don't notice them while wearing. $25 shipped.
GLASSES:
Oakley Gascans. Great shape tiny marks on eartips (see pics) $50shipped obo.