Rules -
1. By Posting in my thread you agree to ship first.
2. Do not spam or clutter my thread, free ups are appreciated
3. If we work out a deal, all sales are final.
4. I Accept paypal, CASH IS KING!!!!
5. i will send a shipping number after item has been sent
6. No Insurance will be included (Unless you pay).
7. I will only ship after payment received.
8. I am NOT responsible to what happens during shipping.
9. If trading you ship first or meet up locally
10. please post first...i'll get the email notification
11.Reread Rule # 1
looking to buy 2 spires with SF for $140-145 each
or rotor and cash
or 3 rotors and cash for 2 spires may do a 2-4-1 for one
looking for any variation of black
lmk what you got!!!!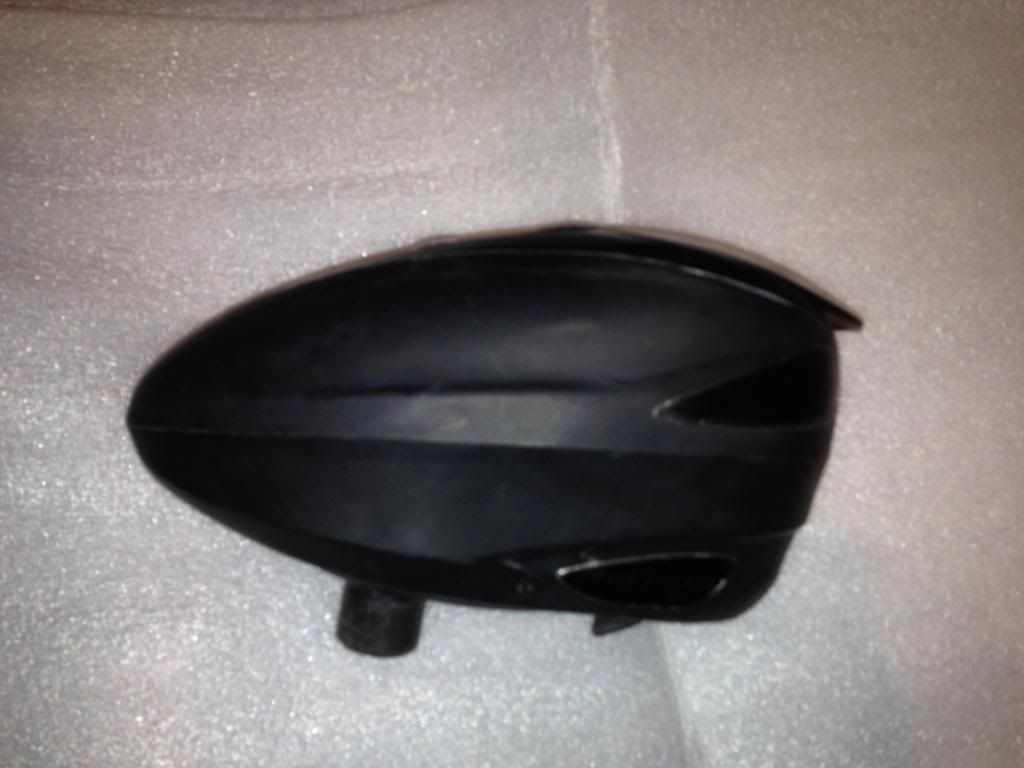 black - $130 obo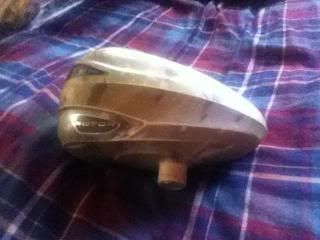 dye cam - $130 obo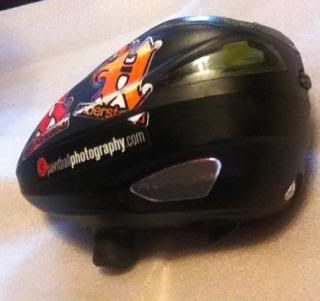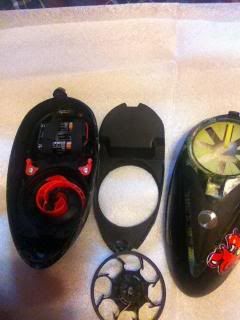 BLK w/camo $120 obo
REALLY LOOKING FOR SPIRES!!!