-PAYPAL ONLY

-NO TRADES

-PRICE DOES NOT INCLUDE PAYPAL FEES, hence I pay shipping then you pay fees = fair.

NOW FOR THE EYE CANDY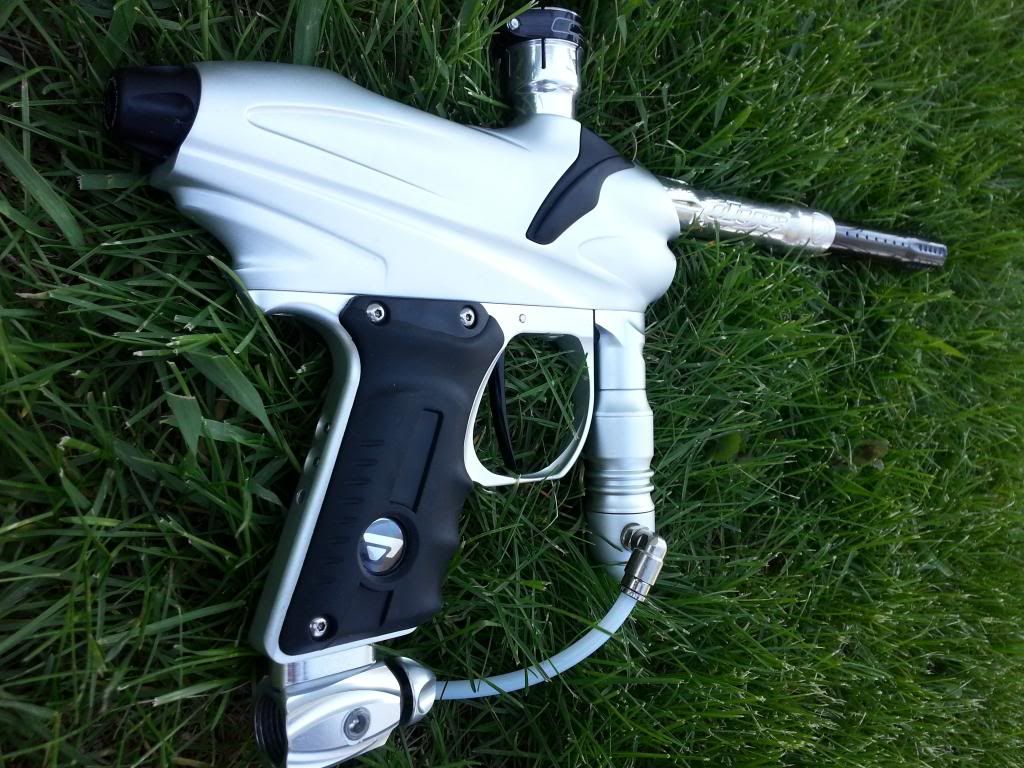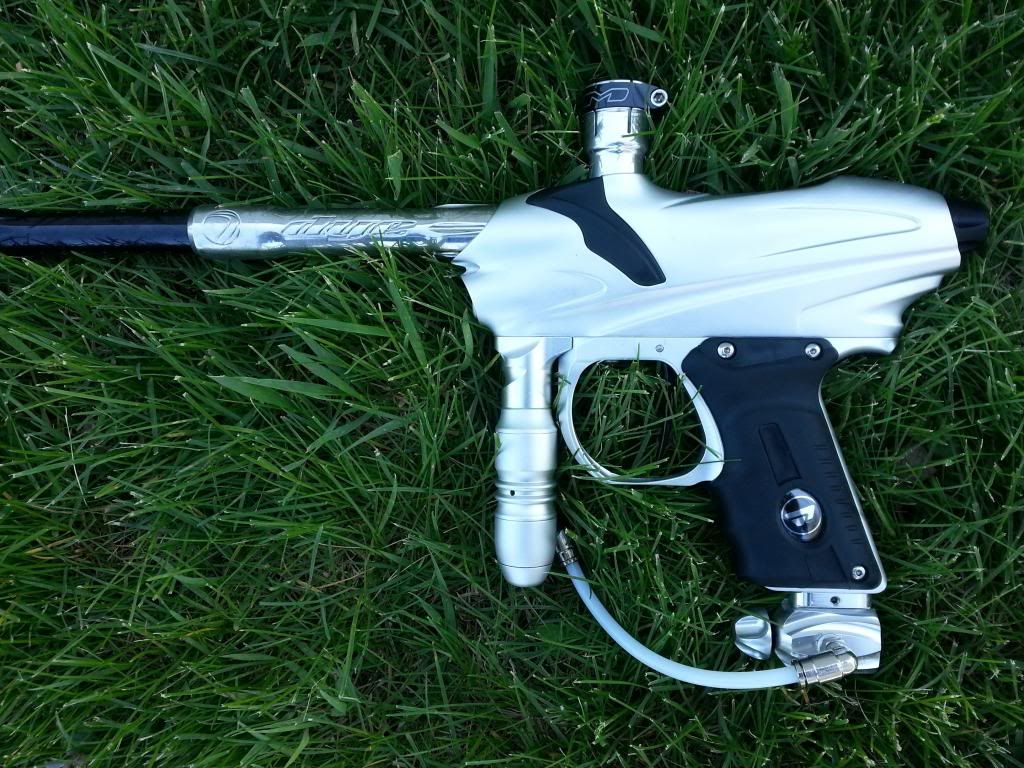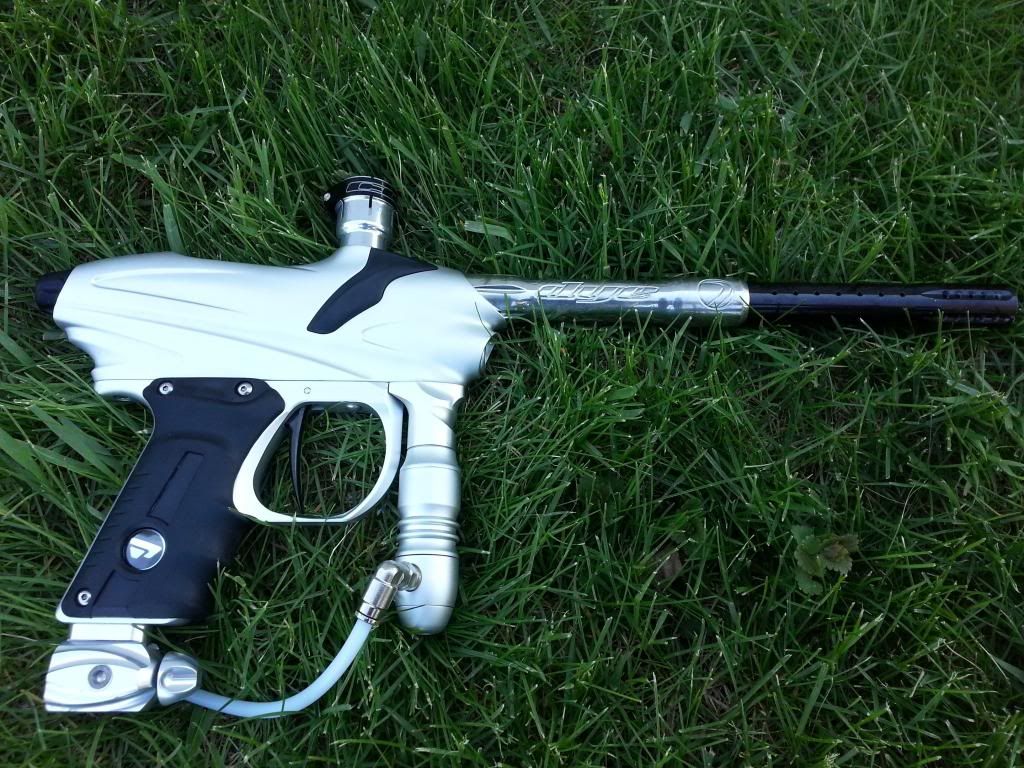 LINK LINK LINK IF VIDEO ABOVE NOT WORKING
^^^^ CHRONO AND SHOOTING VIDEO ABOVE ^^^^
Silver PM5 Proto Matrix
Upgrades and accessories:
-Virtue Board (Currently set to PSP 3-shot 12.5)
-CP roller bearing trigger
-CCM clamping feedneck
-tool-less hybrid backcap
-NDZ on/off ASA and rail
-Dye Stainless Steel Boomstick barrel
PRICE: 200
Note: This gun also comes with the original box and foam, as well as both a virtue PM5 board manual and a Proto Matrix print-out manual. This gun has little wear and even the grips look flawless. You will not find a cleaner looking PM5 anywhere. This would make a great backup or an amazing ninja rec-ball gun!