Hey guys,
So just moved back home for the summer with the school year being out and all, and I decided I have way to many oxfords and button downs for summer, and its time that I sell a few.
1st. Light pink Ralph Lauren
-Excellent condition, worn a twice ( last spring and this spring ) fits nicely.
- L, Classic Fit
- Blue Pony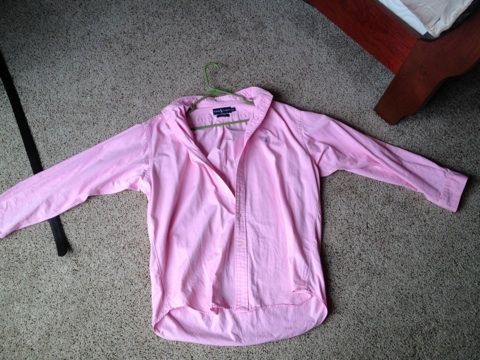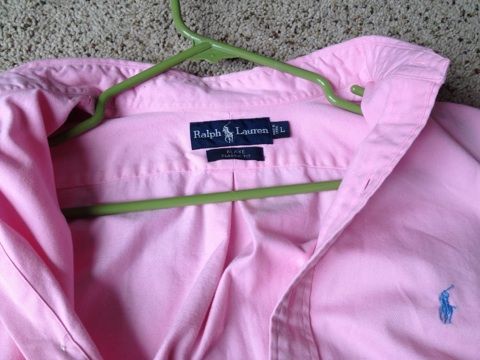 2nd. Green Ralph Lauren
This is a light green with stripe button down, fantastic condition, worn once for a summer wedding in Rhode island.
- LT
- Blue Pony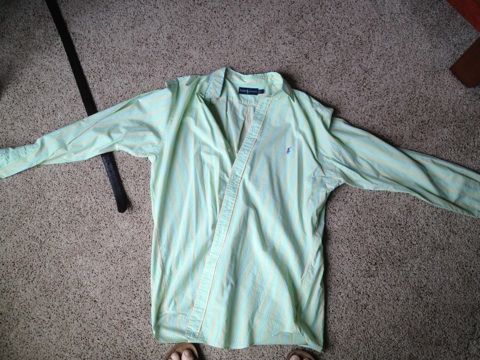 3rd. Light Blue Ralph Lauren
- This is was my go to summer shirt, nice and light, sleeves can roll up nicely, its more on the fitted side and it fits amazing.
- Fits like a large, slim fit
- Small frey on back shoulder, isn't noticed when wearing at all.
small frey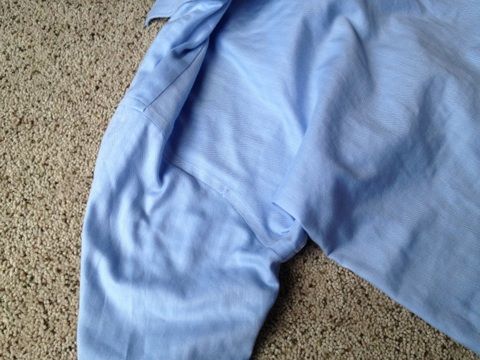 4th. Vineyard Vines Light blue checkerd pattern
This was a shirt I picked up last summer while in Nantucket, another phenomenal shirt for summer, fits very very well, real light, and super comfortable.
- L
- 100 % Cotton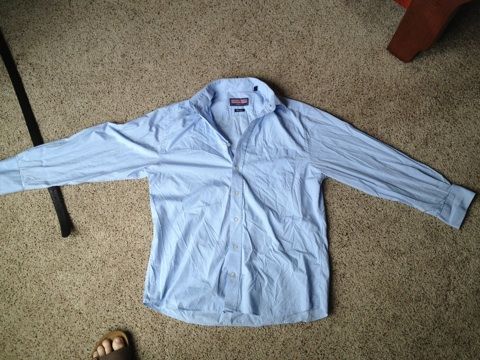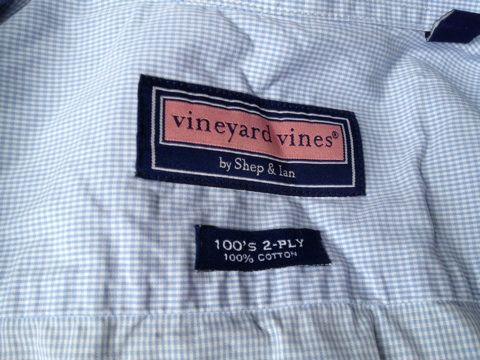 Price:
1st - 45shipped
2nd - 50 shipped
3rd- 25 shipped
4th - 70 shipped
All shirts will be washed and folded when shipped!