Lasoya Promaster
BL 360 reg, AKA lpr, aftermarket trigger, custom grip panels, ccm feedneck. Comes with stock barrel, stock lpr, and some spares. Autococker threaded if you weren't sure. Marker is in very good shape cosmetically. Some wear, mostly on regulator. Eyes work. May need regs adjusted and chrono.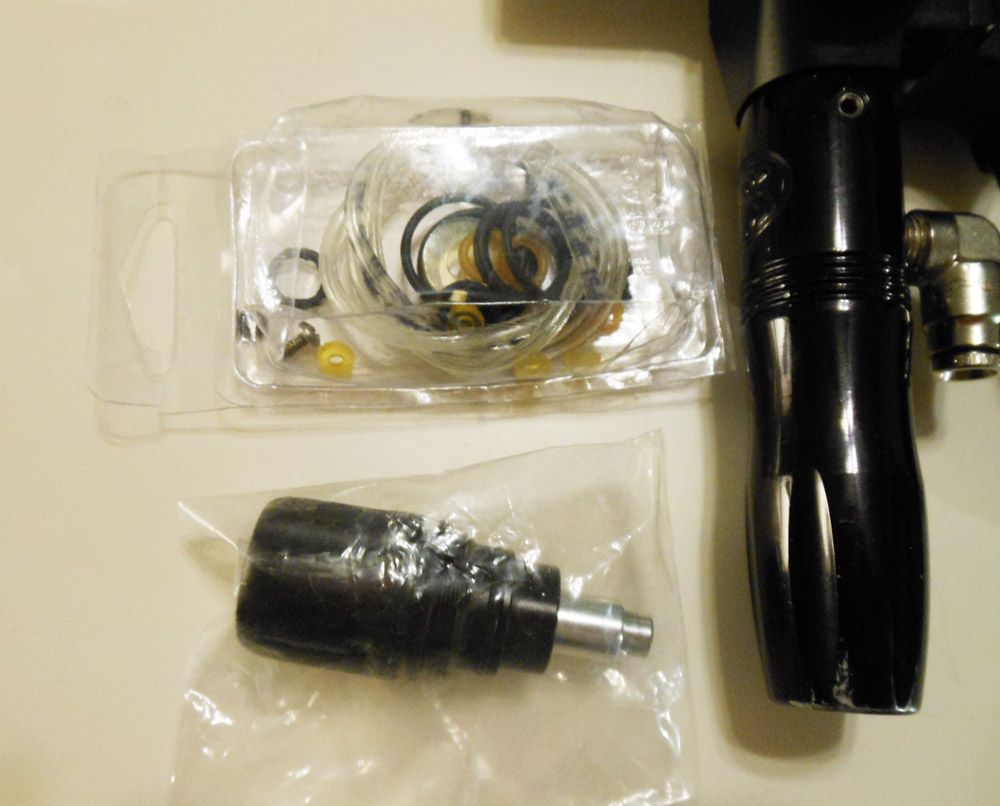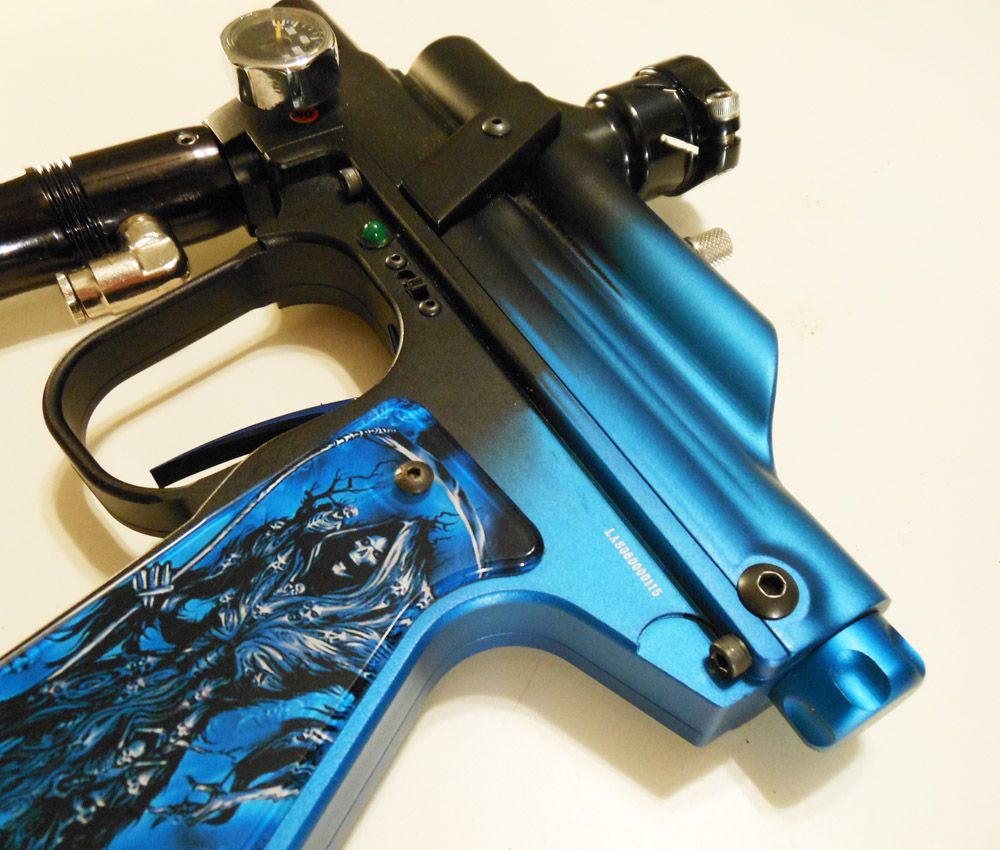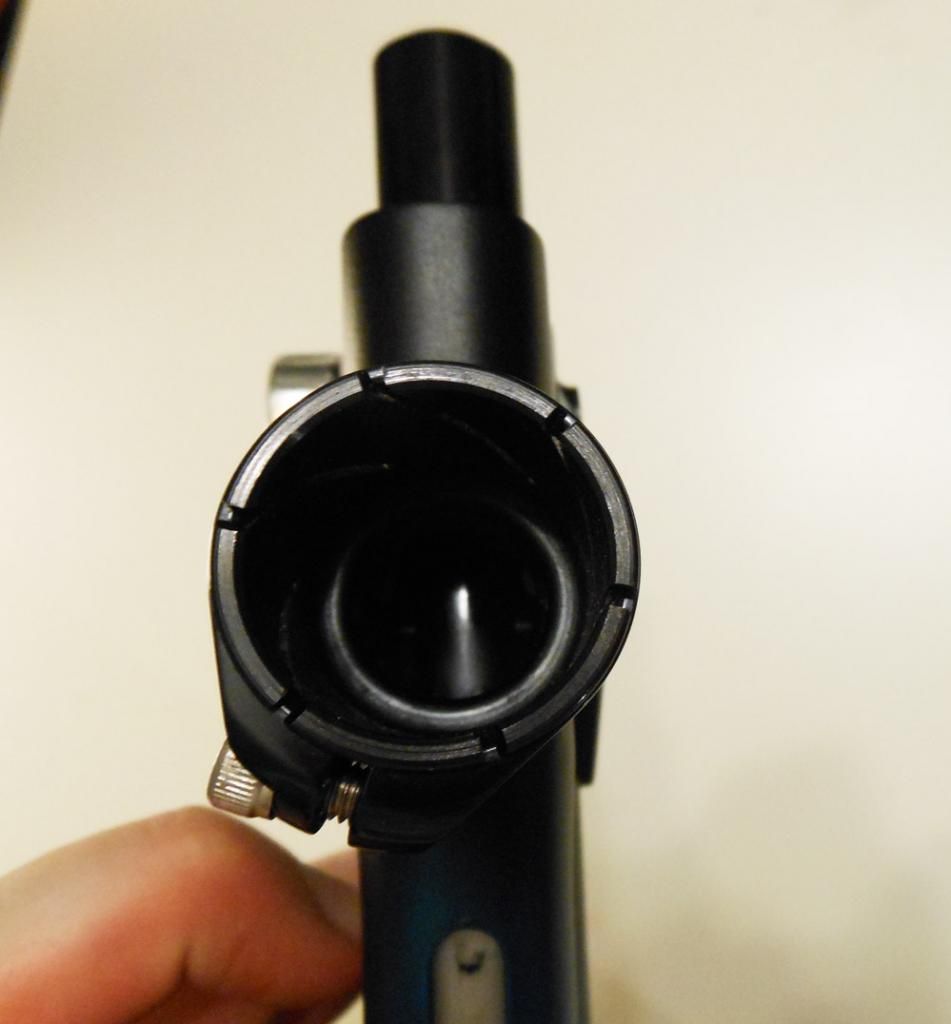 $180 plus $11.00 shipping
Macdev clone vx
vx drivetrain, gold bolt, grips are like new, new detents, new button pad, board/screen work, eyes work, vp trigger. Has some wear, visible in pictures. No asa, i don't have the stock one. Includes shift barrel with .693 insert, 2 extra detents, new set of grips, and stock trigger. It has a new solenoid and bottom regulator cap on their way from macdev. Currently the solenoid is poop and is leaking everywhere.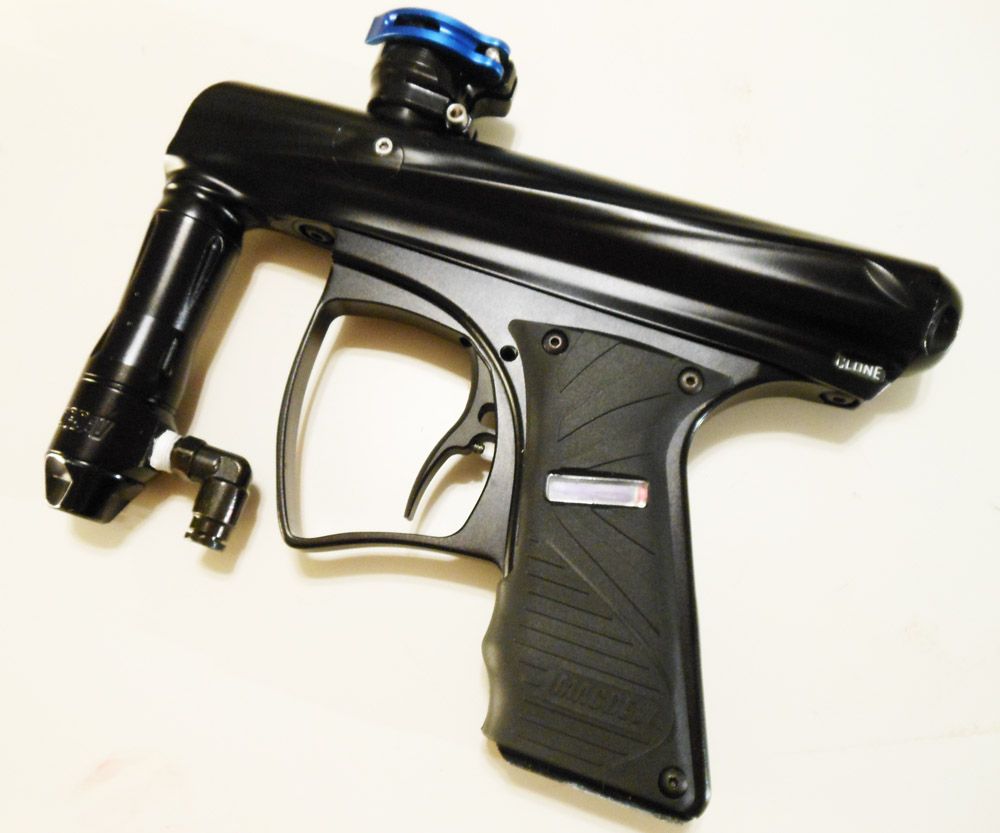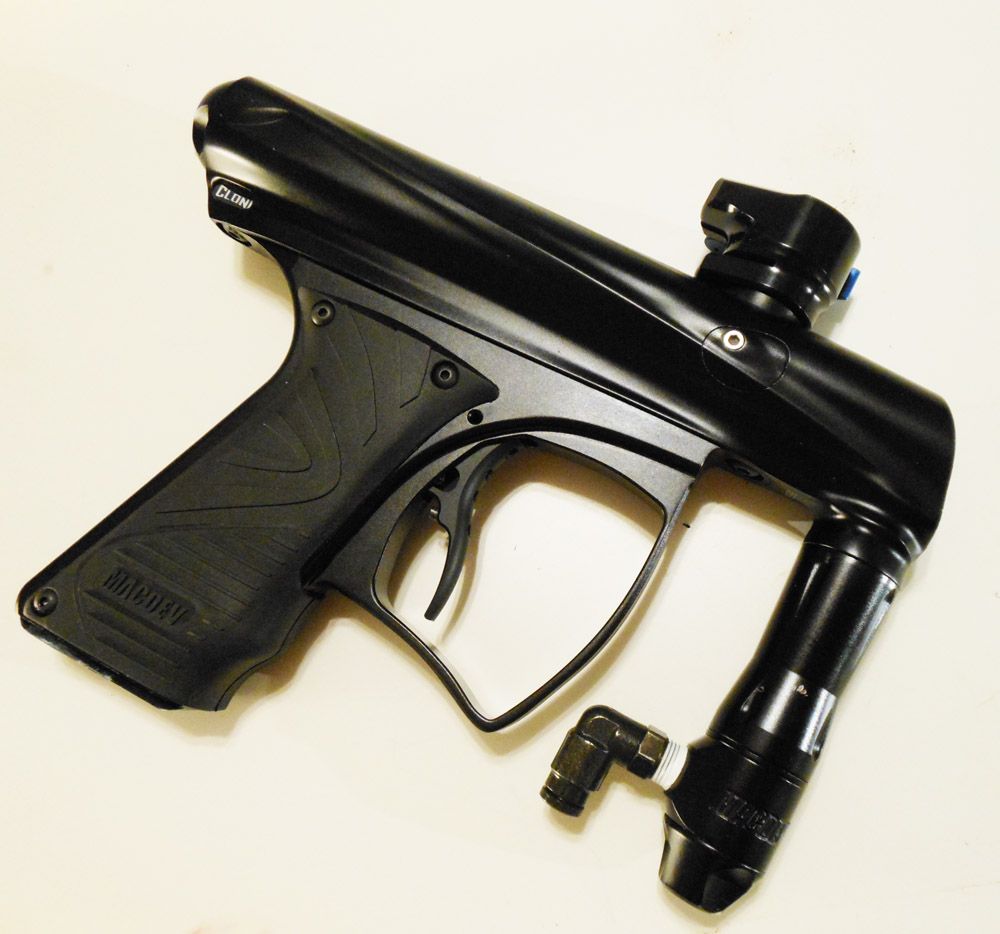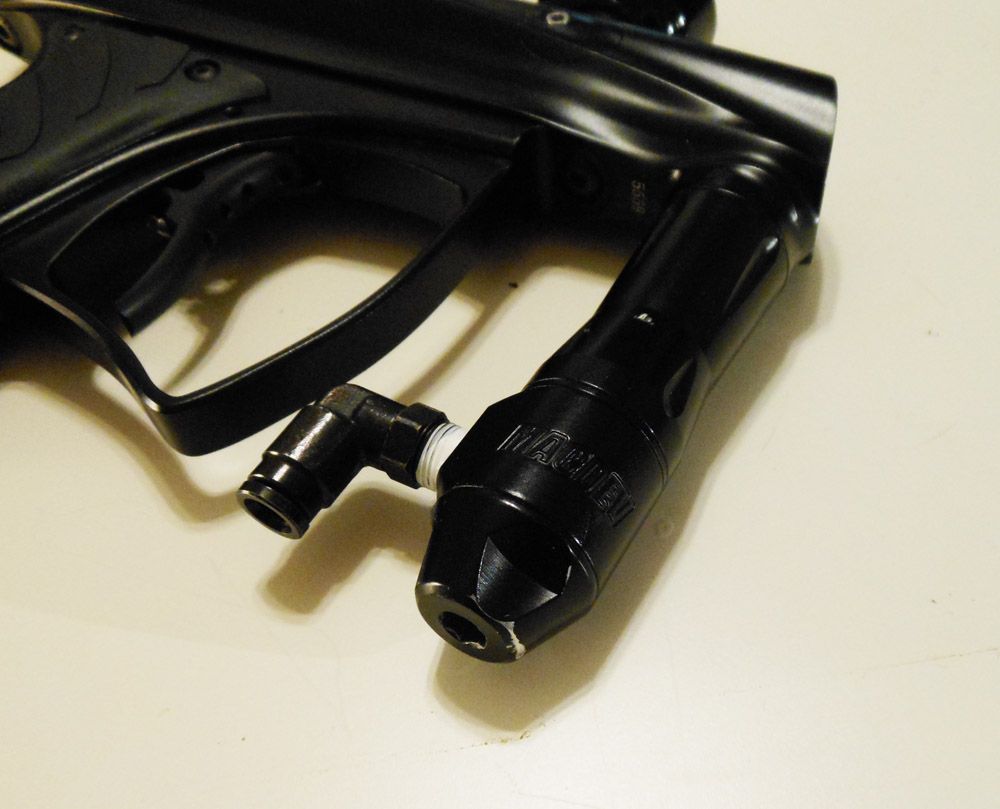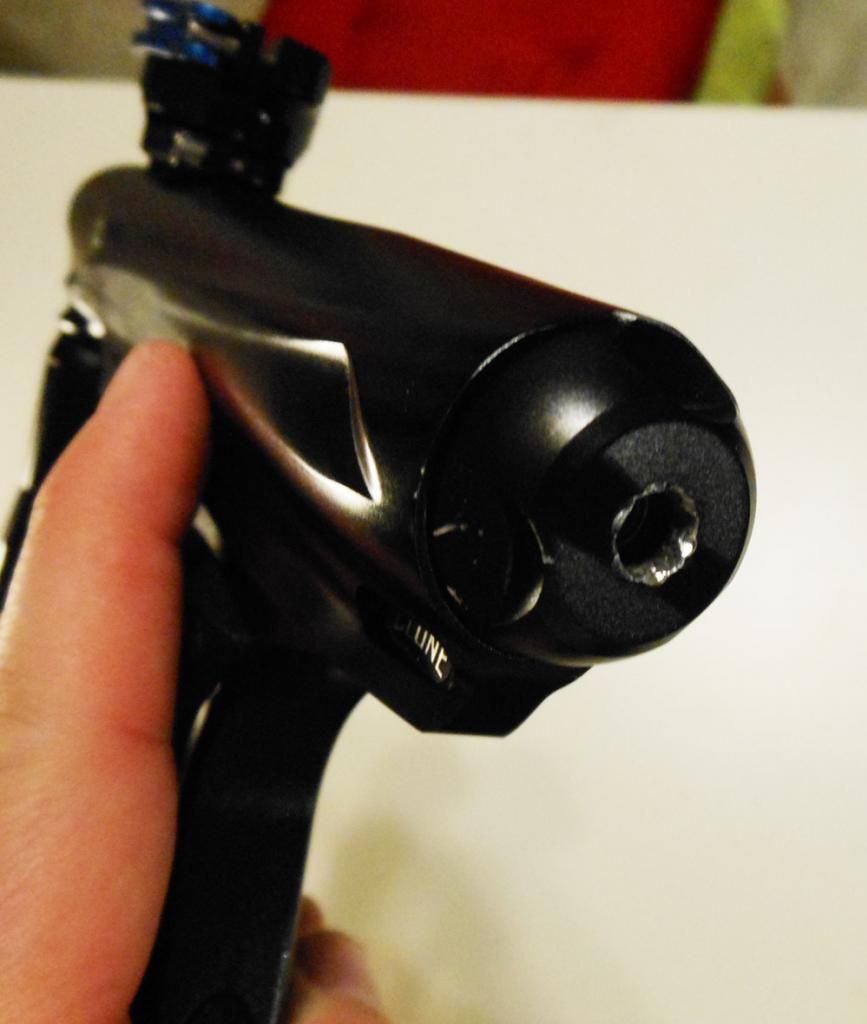 $700 obo plus $11.00 shipping