Hello guys i have a CCM DYNASTY NXT that i was working on as a project gun but im getting tired of working on so many projects so im going to sell this one.
THE GUN IS NOT FUNCTIONAL BUT IS ONLY MISSING A SOLINOID, EYES AND BARREL TIP, I WOULD LIKE TO SELL AS ONE PIECE
PRICE 300$ OBO
Comes with:
Dynasty Nxt Body(9/10) 120$OBO <---- (body comes with bolt and nasty bolt guide)
Silver CCM (10/10) 110$
eclipse OOPS ASA(10/10) 35$
Sunrise splash aka(needs rebuild)(9/10) 45$
silver freak(10/10)+ .689 freak insert 25$
solenoid manifold(comes with dynasty body)
Stock nxt board 15$
black grips.(comes with ccm frame)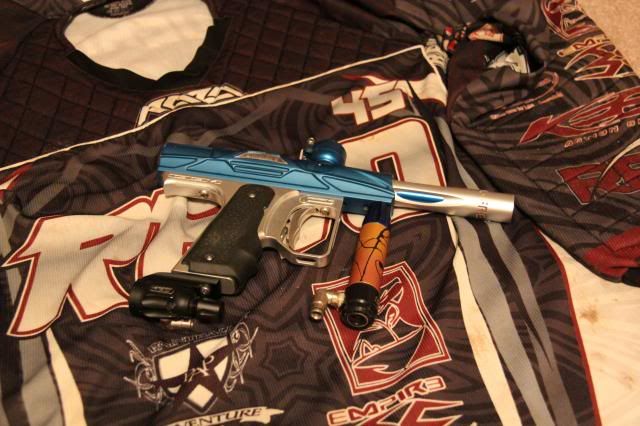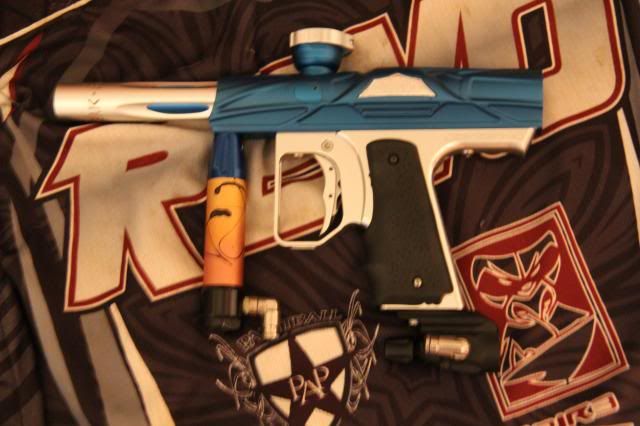 small scuff
Both jewels are intacts and body is in 9/10 condition over all!!!!