WTT LN Black/White dyecam Rotor for Tan/Black liquid!
---
Like the title says looking to trade my mint black/white rotor for a tan/black rotor or an all black, possibly a Spire all black and ill add accordingly to match me new Luxe... Everything works perfectly and ill clean up what little shell or paint residue is on it before i ship!
thanks!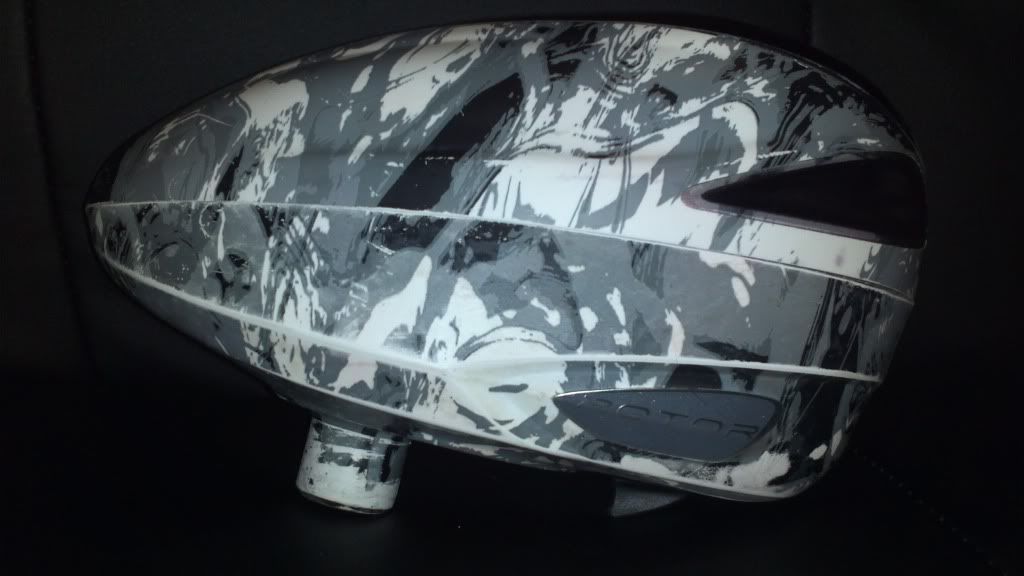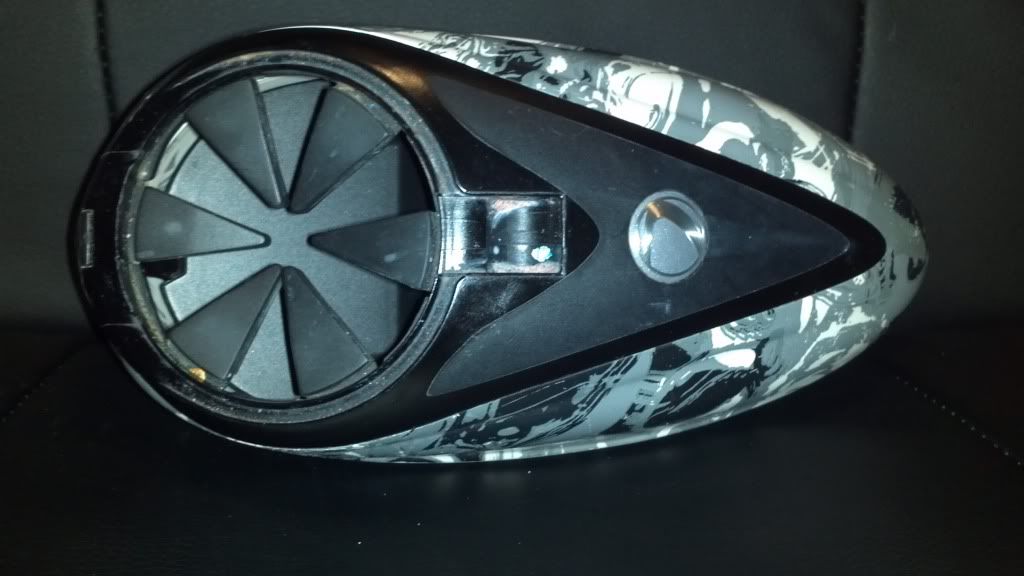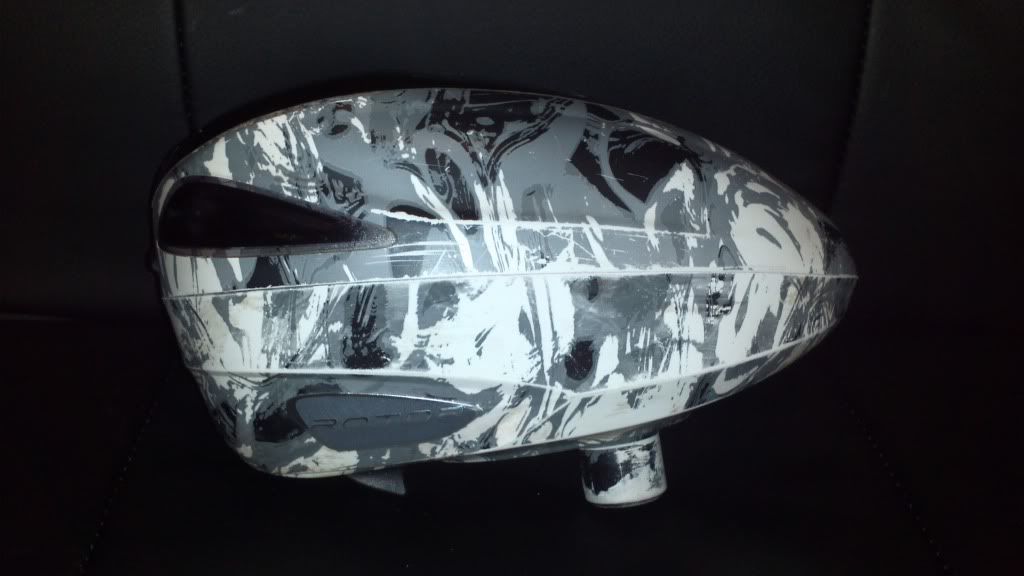 __________________
Proud (Previous)Luxe 1.0 Owner: Dust Lime/Gloss Black #339 (Fully 2.0'd & Anodizing by LMG)
---
Last edited by Rmilledge32 : 03-14-2013 at

10:32 PM

. Reason: PICS!!