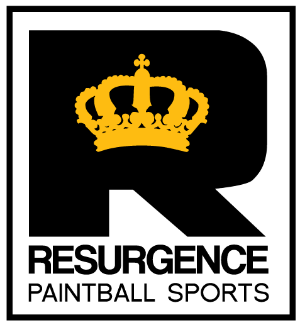 Be respectful and you will be respected.
No one under 16 years of age, otherwise I'll need to speak with your folks.
Post here before contacting me.
If you make an offer, be prepared to follow through on that deal.
I only accept PayPal.
I usually say no to trades unless HEAVILY in my favor ($100 or more)
Don't post telling me to PM you. I won't.
You WILL pay shipping. $7 for Markers and large items. $5 for anything else. I'll cover the rest.
Have fun!
Putting these on the open market as the last part of my credit card pay down plan. Mostly looking for cash, but will entertain trades.
2k5'd Ripper 1 Intimidator with matching Deco Block: $800
Tons of upgrades as you can see. Infamous Tadeo board. Shoots fantastic as shown in the video.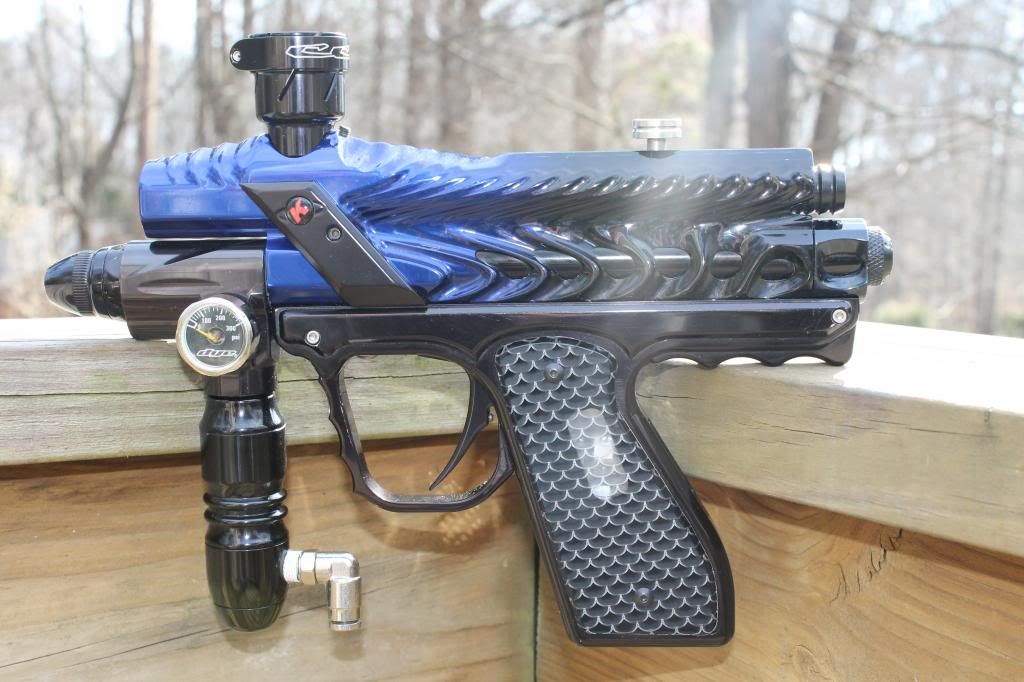 Ironmen Intimidator: $400
I haven't fired this one up, but the overall shape looks to be amazing. Original jewels intact as well as a nice set of dualies.