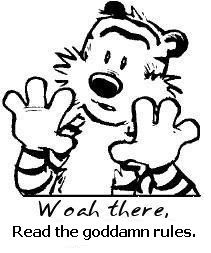 1. I'll ship first if we trade I don't care someone has to go first right?
2. Best Offers will be attained through agreement, we decide together, no homo.
3. Pm me or post, whatever you like.
4. All clothing will be shipped in the same condition in the pictures.
5. Make Offers!! I love trades!
Hey guys, alot of clothes I never got around to wear, most are brand new, or if not they have only been worn once, I'm not one to wear the same clothes twice. They are not faded by the way I was just using the flash indoors. Any questions PM me or post in the thread. Thanks
Selling an Unlocked BlackBerry Storm 2 9550. All functions work except Verizon apps like VZ Navigator and City Guide. You will need the BlackBerry data plan to go online and use BlackBerry maps.
$100
This phone has clean ESN and is in amazing condition, no nicks or scratches anywhere. The LCD is in excellent condition, with screen protector; no cracks. No water damage.
- Screen Protector already on the screen since day 1.
- OEM battery
- OEM battery cover
- Verizon Leather Case (has seen better days, works wonderfully well still.)
- Wall Charger
Selling 2 DroidX's (These phones have Clean ESNs and are in great condition, small nicks or scratches from normal use. The LCDs are in excellent condition, one with a screen protector; no cracks. No water damage. Me and my girlfriend got new phones for Christmas, selling or trading our old ones.)
$200 for both.
- OEM battery
- OEM battery cover
- Wall Charger
- Car Charger
- Screen Protector
- Silicone Case
Mizuno Baseball Cleats, Size 12, worn for baseball practice but turns out my coach is only letting us use Black on Black. Must sell fairly soon. $25
So*Cal SBs Size 12 Worn twice. $20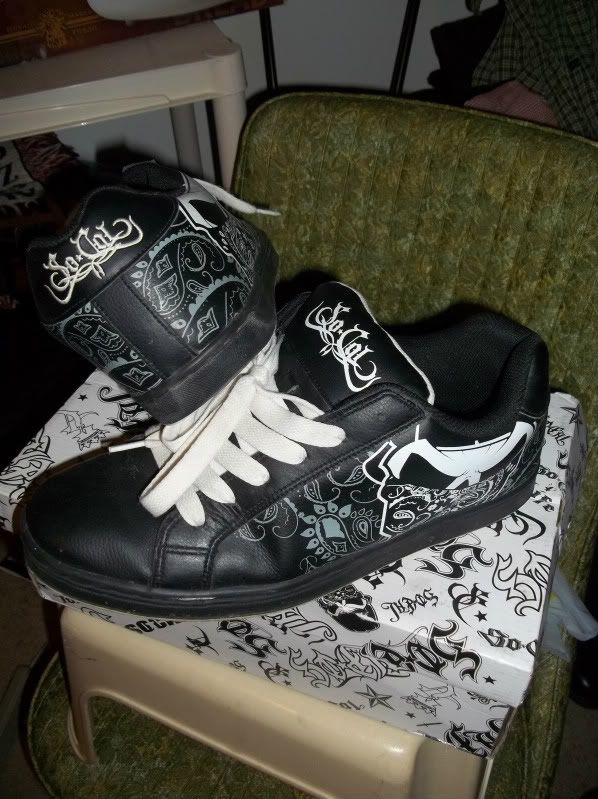 Brand New with Tags Women's Size 8 Banana Republic Pants $20
Abercrombie and Fitch Longsleeve Sweatshirt, Size Large, Great Condition $10
'The Punisher' Tee, Size Large, BNWOT got as a gift and never wore. $10
Element Longsleeve, Size Large $10
Express Striped Polo, Size Large, Worn once $10
Express Longsleeve Sweater, Size Large, BNWT!!!! $20
Abercrombie & Fitch Shirts $10 each