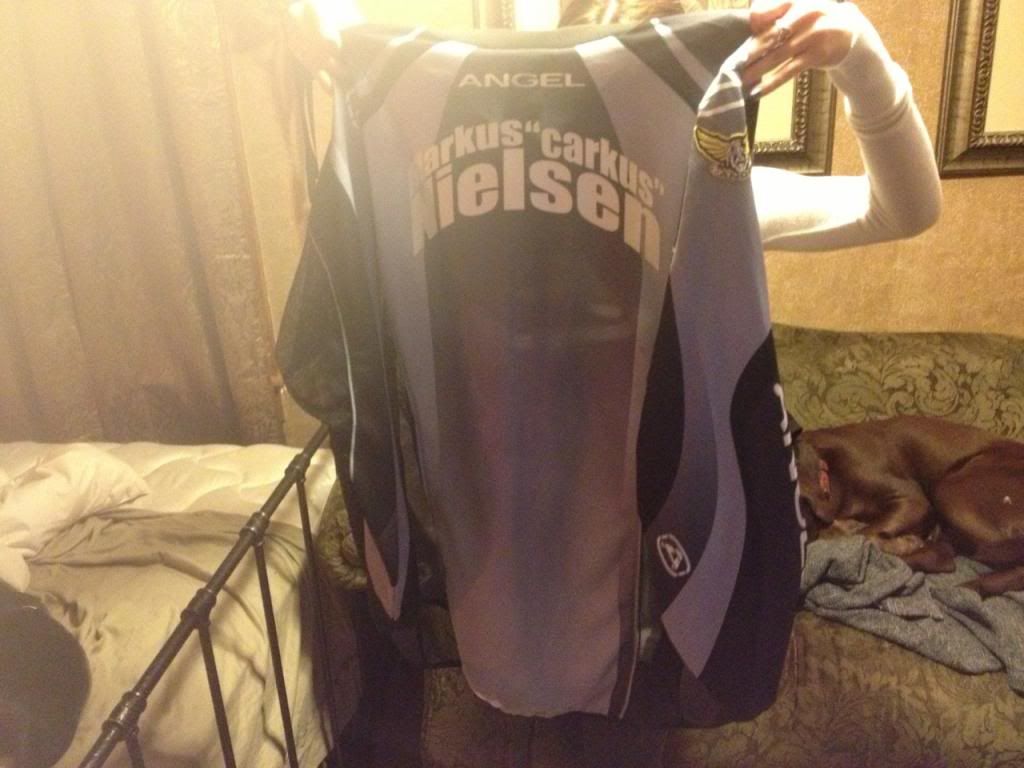 Marcus gave this to my brother a long time ago back when he played with Arsenal in 2003/4....
Its got angel patches on each shoulder..
This is a 1 of 1 jersey youl never see any of these anywhere,so if your a fan of marcus its definatly a Top Collector piece.
I need it gone though, I want a new headband and some cash.
OFFER UP like i said Im looking for OG headbands and/or $$$$
pm me for offers or post here.-MATTY