BUYING, SELLING, and TRADING FOR OVER 6 YEARS STRONG AND CONTINUING
OVER 170+ FEEDBACK OF TRUST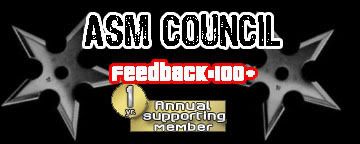 This is who you are buying from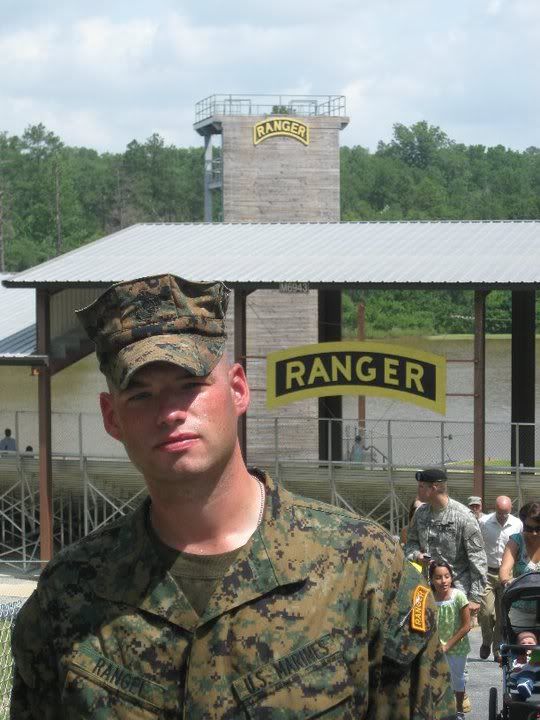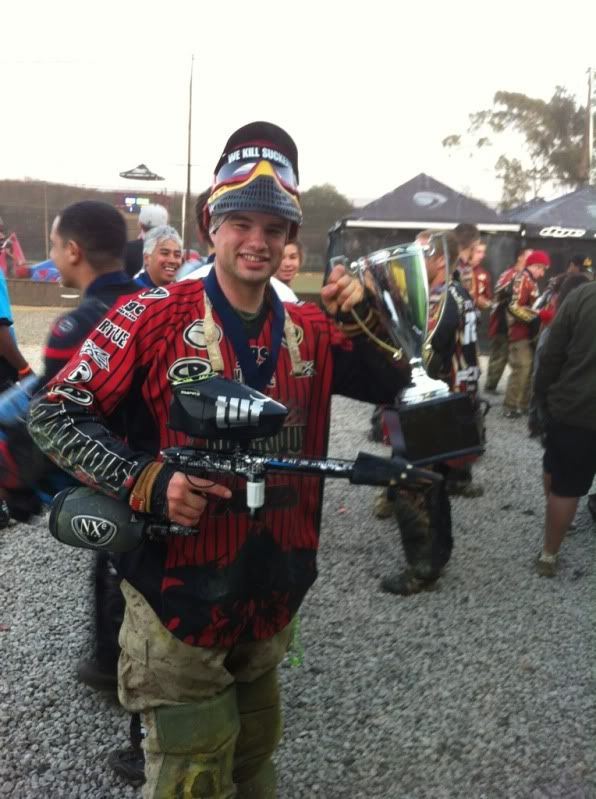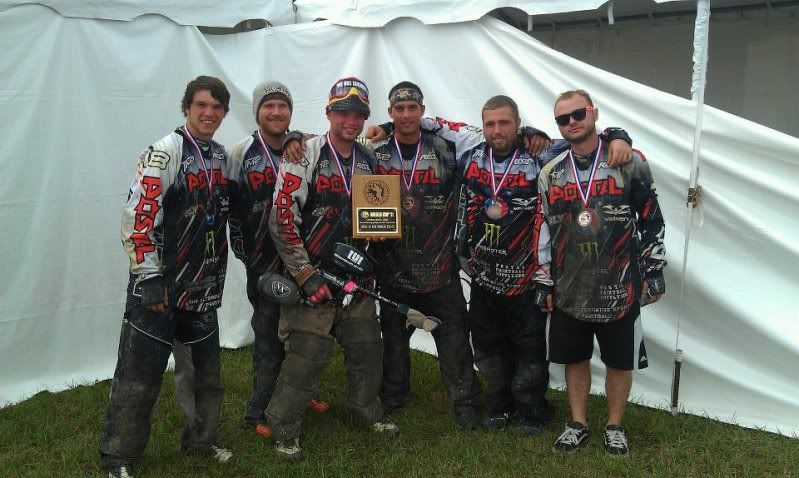 My Guns Produce These




And Is Like This





1. NO TRADES UNLESS ITS SOMEING EPIC + Cash
2. Please post here before PMing me or you will be ignored.
3. Cash offer gets first priority.
4. You will ship first no matter what.
5. No flaming, Don't clutter my thread.
6. If you are offering a trade, SLAP YOURSELF AND READ RULE #1. !!!!.
7. All reasonable offers will not be turned down.
8. Please be mature when you're posting and try to write in an intelligent manner.
9. Payment method is Cashier's Check or Money Order or Paypal. I strongly prefer Paypal !!!
10. I use priority mail. Insurance, tracking is extra at your cost.
11. Free ups are appreciated.
12. Act mature and respectable.