This are a couple of my old jerseys for sale.
Seed-less 321 Game Day long sleeve tee size XL- $24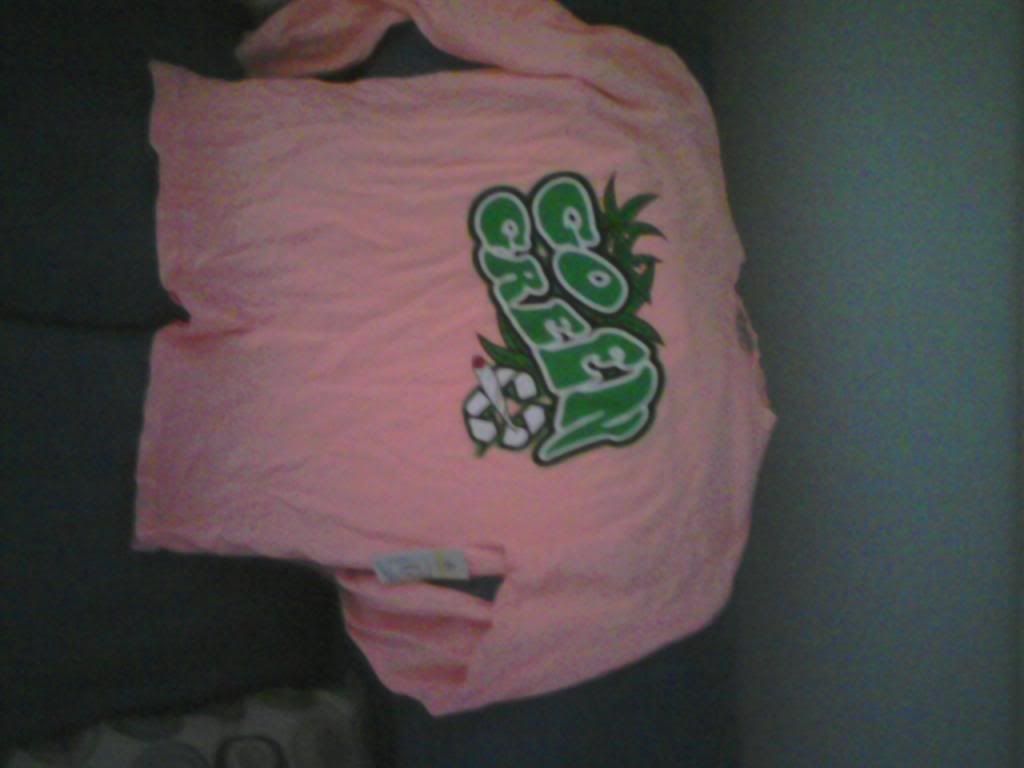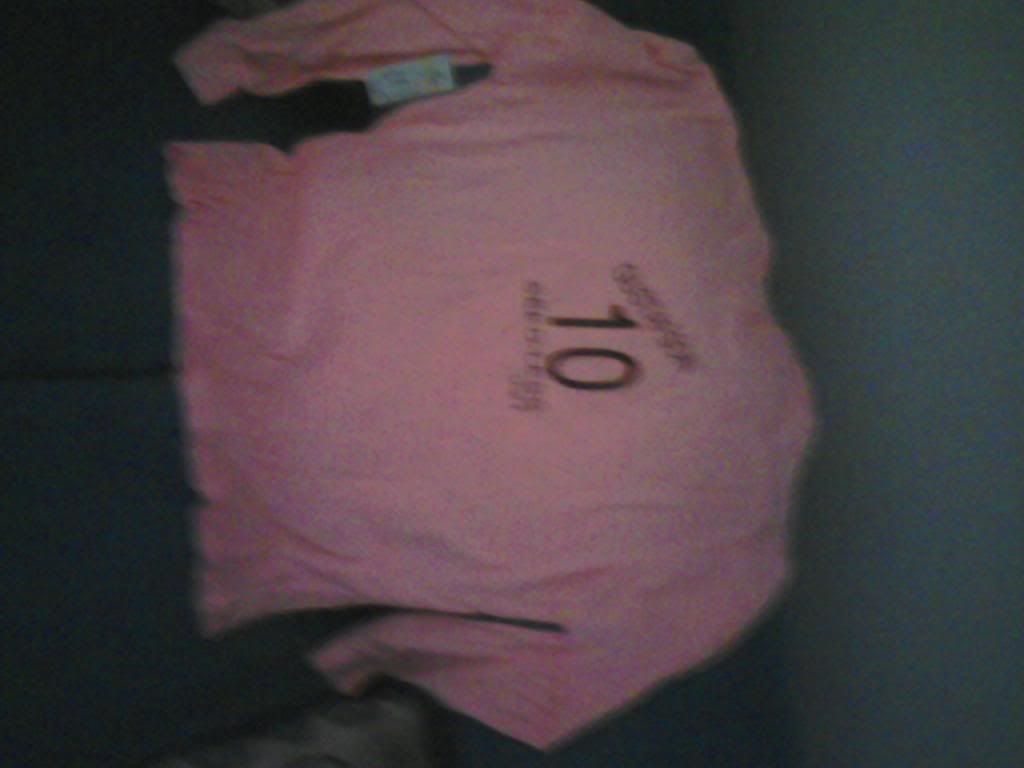 Seed-less 321 GO GREEN practice long sleeve size XL- GUSTAFSON 10-$18
(crappy pic due to cell phone-more can be taken) color is peach/orange
"I SHAVED MY BALLS FOR THIS?" size XL lime green tank-$15
PM me for more pics/info.