Hello nation. Today I bring you my teal and purple DM13. I was the first to tear off the plastic wrap and i have taken care of it ever since. Although there is the typical barrel ware from actually using the gun and not putting it on the mantle above my fireplace, the cosmetics are great! gun shoots amazing and i will be expecting your gun to be the same way....
I will not ship first if you have less feedback than me/have any negative feedback. Plain and simple.
Post here THEN send me a PM. I also have various gear i can add/sell as well...
SOLDSOLDSOLDSOLDSOLDSOLDSOLDSOLDSOLDSOLDSOLDSOLDSO LDSOLD
I will try to get more pics upon request, but i am in college and dont have my gear in my room with me so be patient.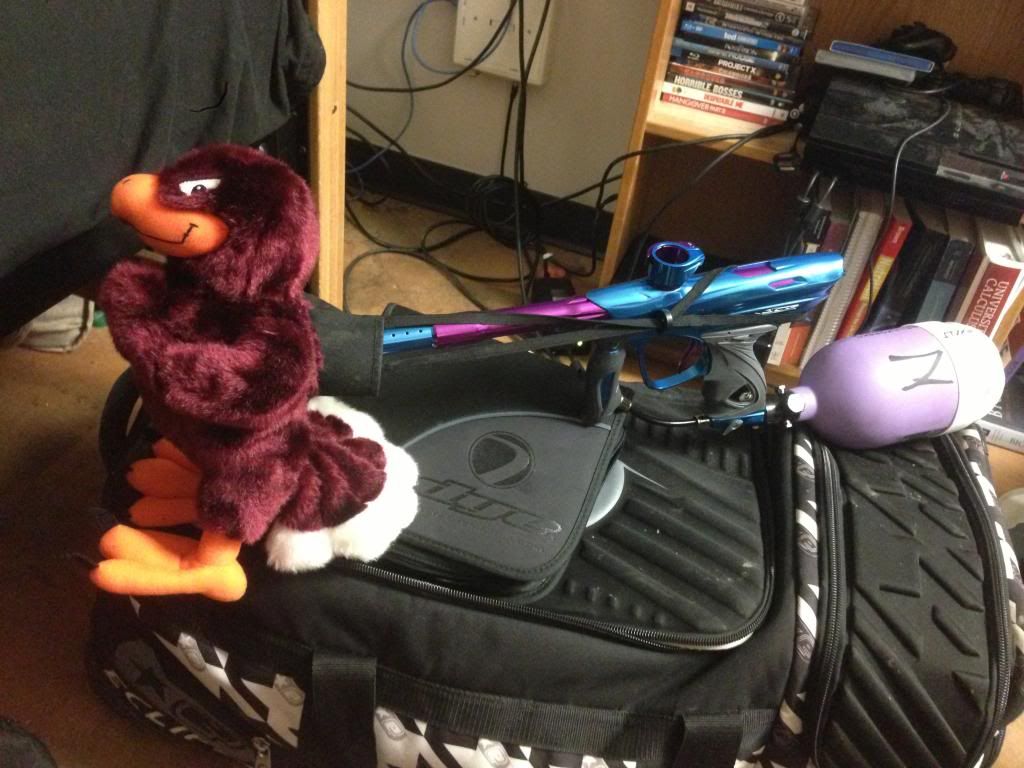 again, i will try to get more pics as soon as i can.
other gear that is all OBO.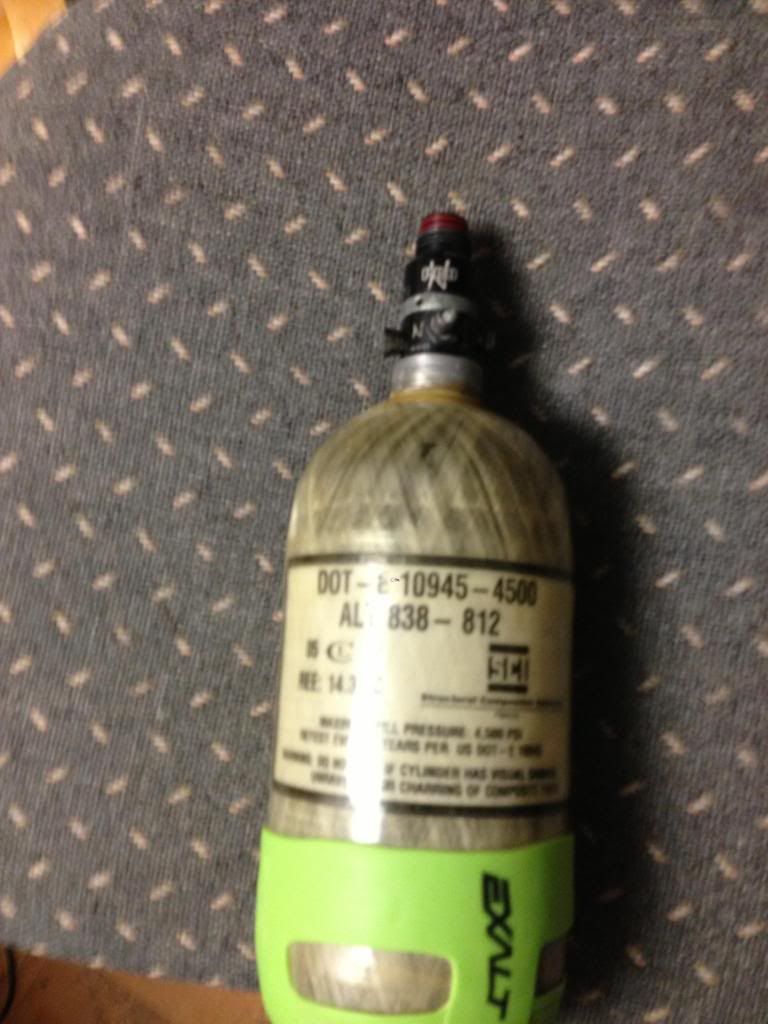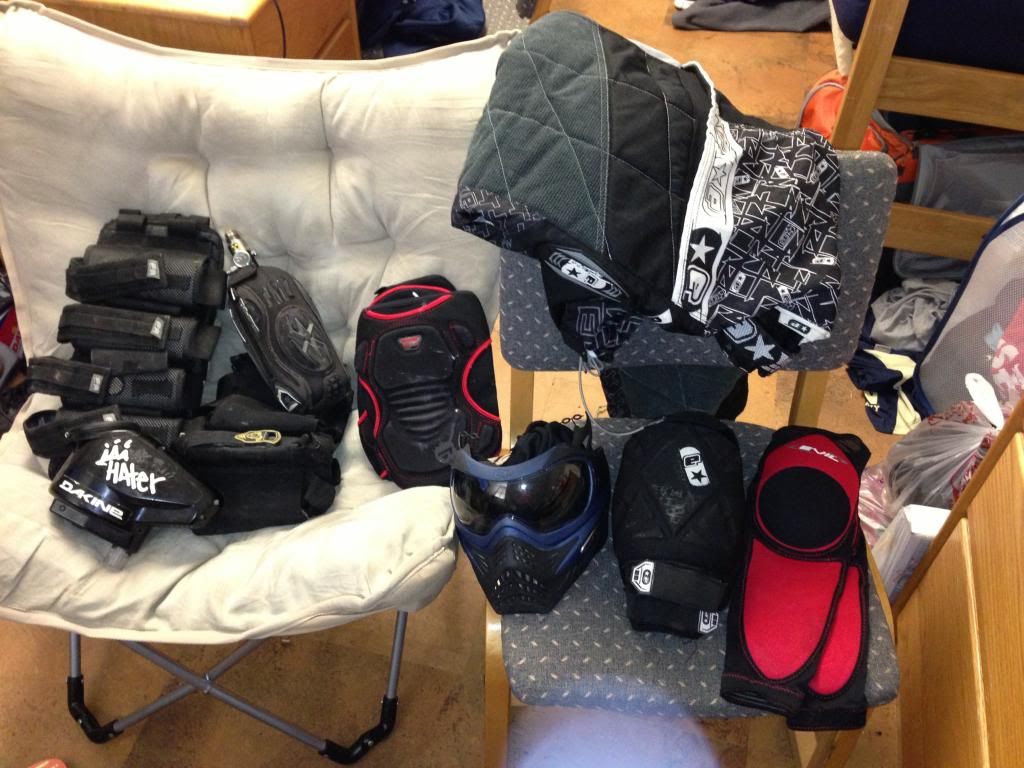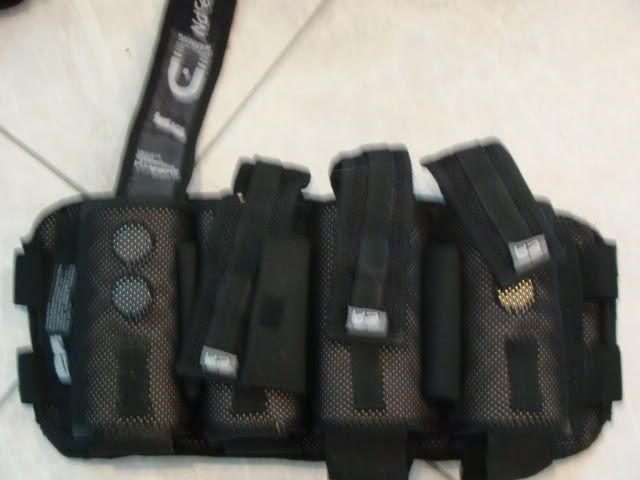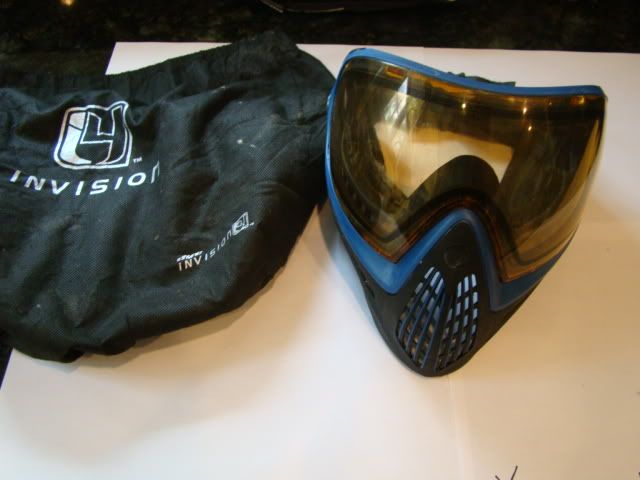 Thank you for looking!!