Ok guy, today I have some stuff for sale. New year, new team, new sponsors! I'm selling this stuff for a friend.
Rules:
All of this is for sale ONLY!!
NO TRADES!!
All prices will include shipping, but will not cover Paypal fees.
Paypal only!
If you have any questions just ask, I don't know much about these guns. So, if you ask I'll try to find out.
These guns are used and have some marks/scratches, don't expect a perfect gun.
Dust black/ Slime green Valken g6r
Price: $600
-Pillow bolt
-Critical trigger
-Pressure tester
-14" 3 piece cp barrel(.685,.689 backs)
-Includes gun wrap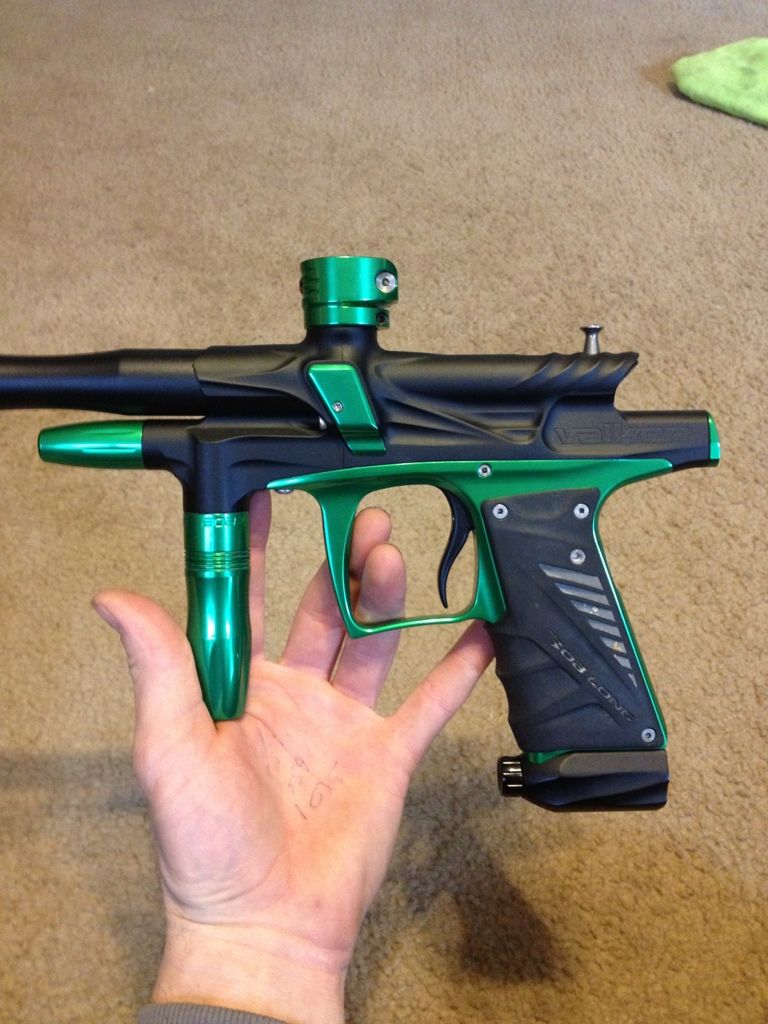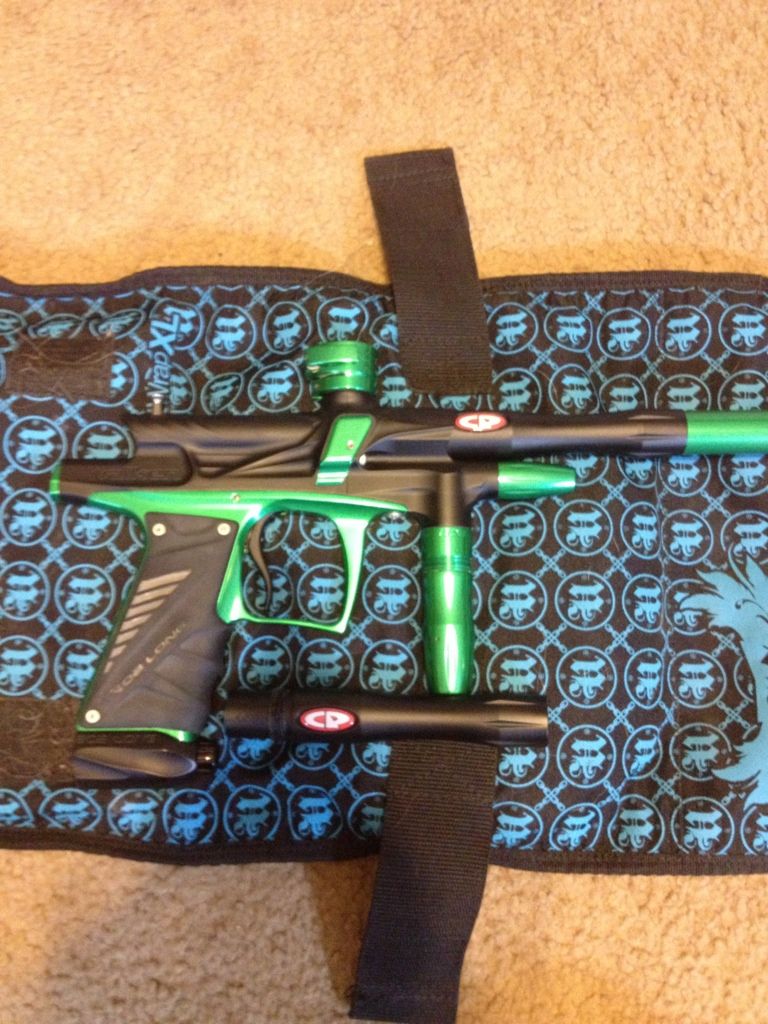 Blue/Black Dynasty Ego11
Price: $750
-Includes case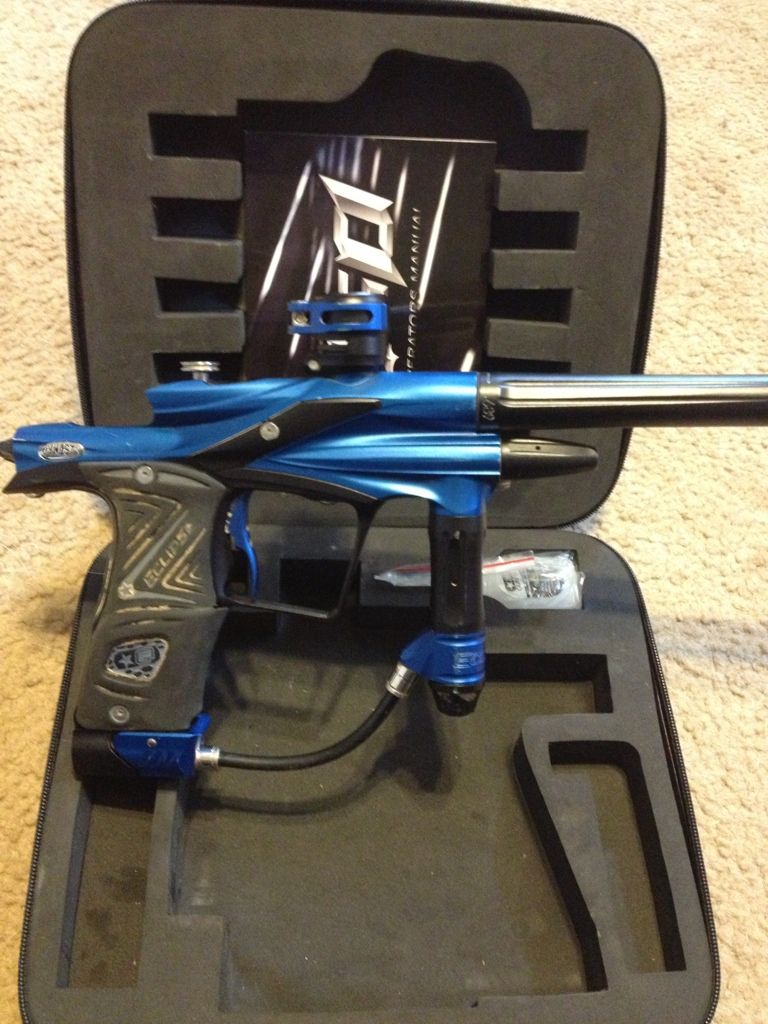 PMR
Price: $150 obo
-Looks like an aftermarket frame
-Hybrid reg
-Gun works but will need macro line and a new battery.