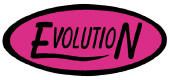 a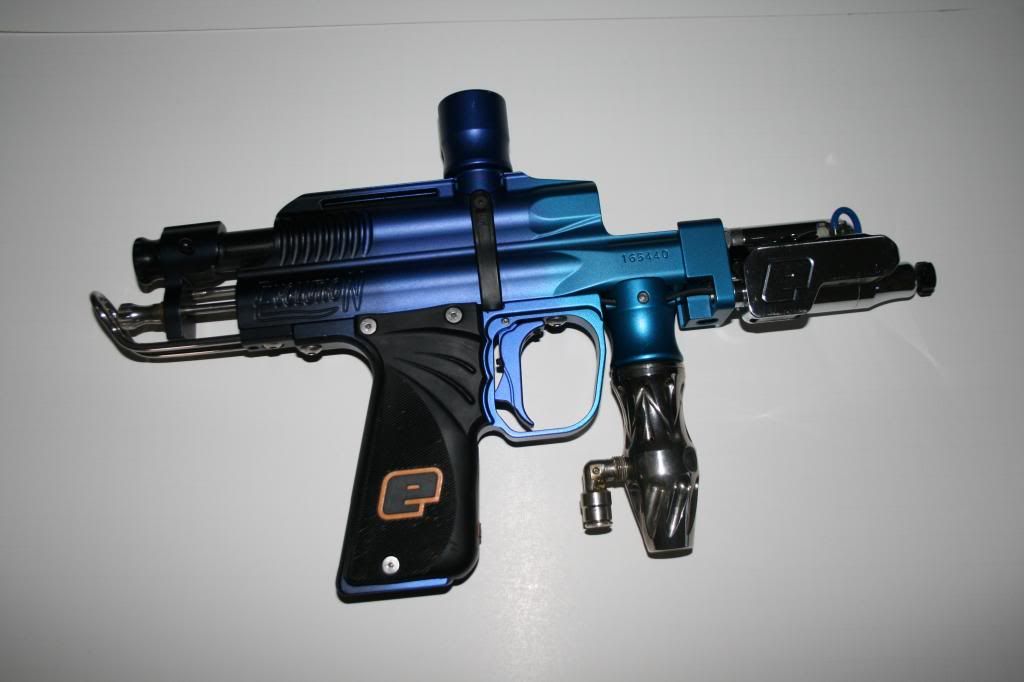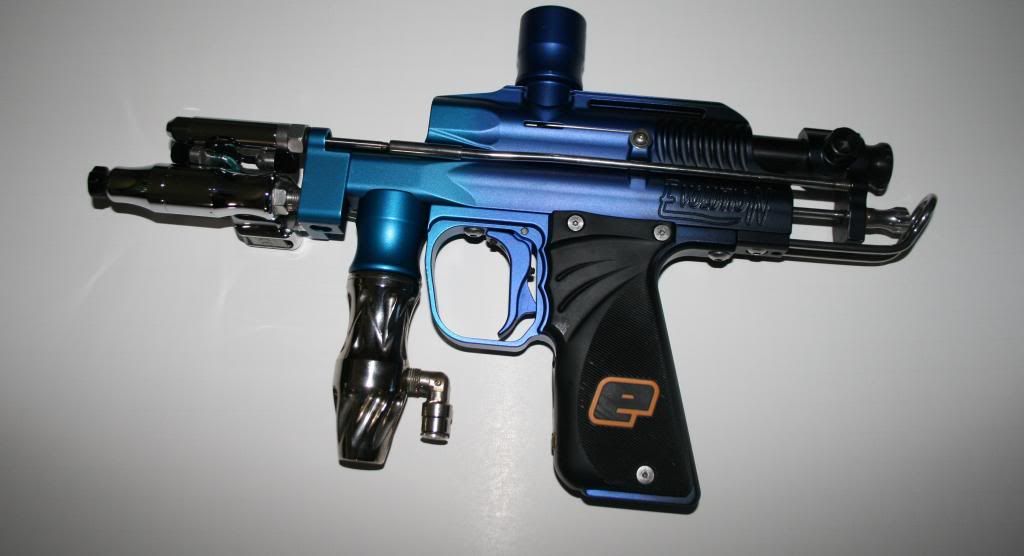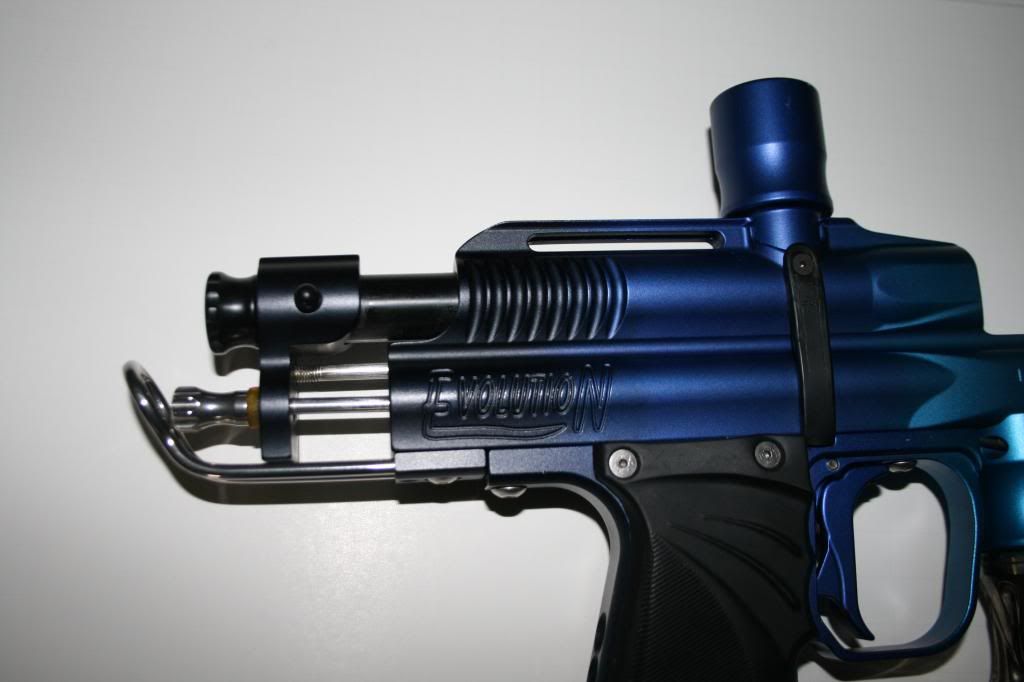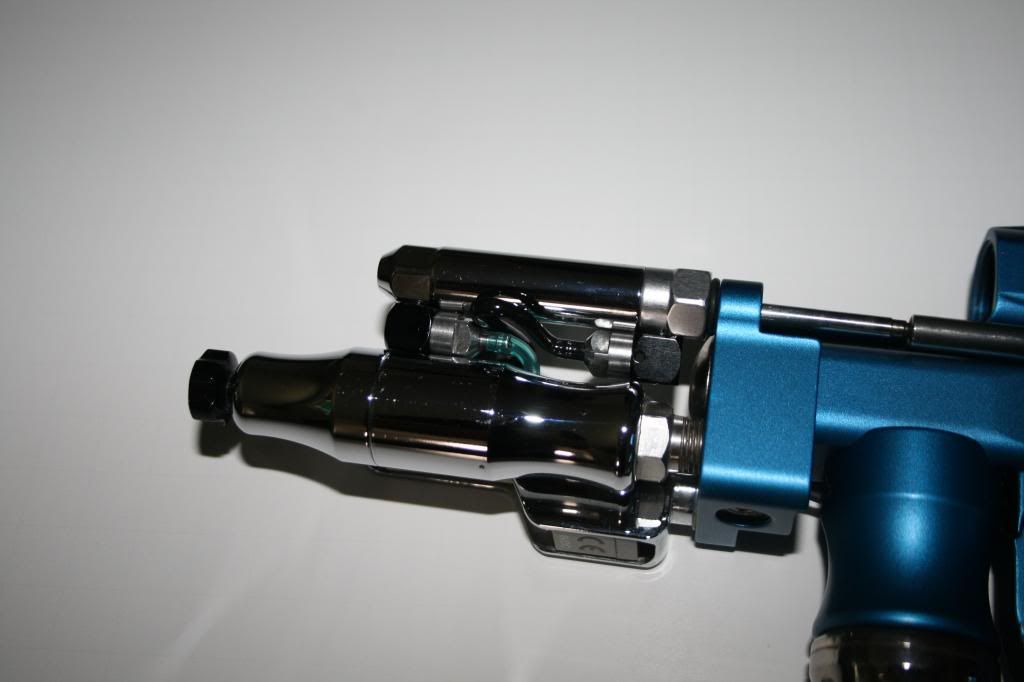 Andthe matching ASA w/ drop: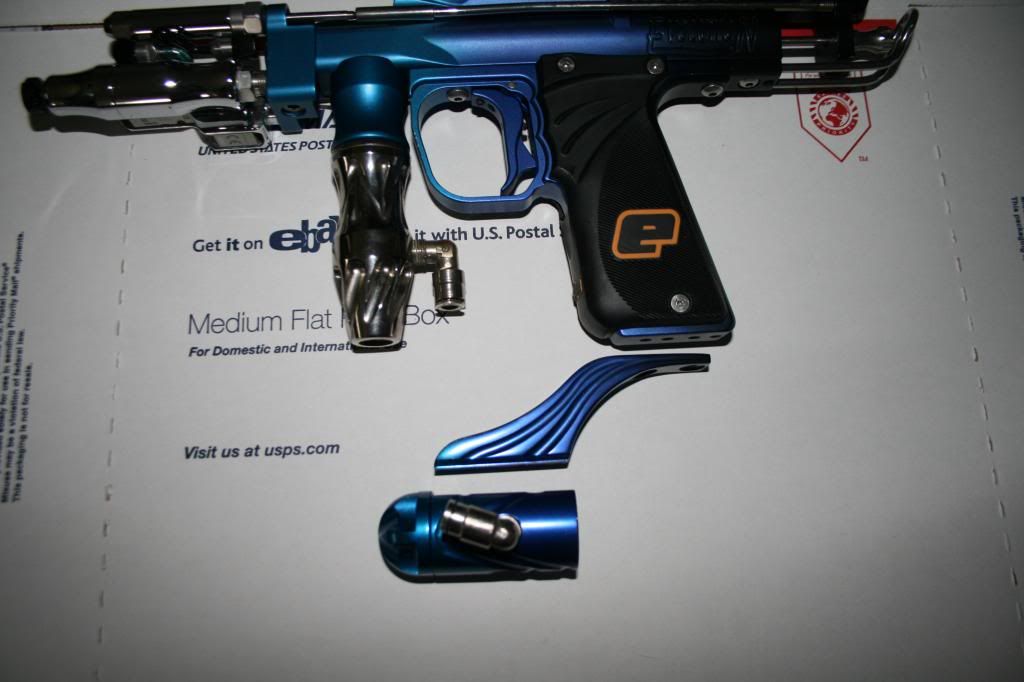 The Evolution comes all original with:
Matching E-blade (1.06)
Belsales .44 EVO RAM, Evolution LPR (new) and Belsales QEVs (new)
Belsales REX hammer-kit and Evolution Supercharger valve
Belsales delrin bolt
Belsales beaver-tail and rod
WGP BM Ergo
Matching WGP Torpedo ASA & drop
***The WGP Torpedo ASAs are infamous for stuck valves...and this one is no exception. The purge is dysfunctional. The valve is stuck open and I just keep the knob screwed in. 'Still works as a gas-through ASA, however.***
***NO BARREL IS INCLUDED.***
$850 OBO
Feel free to contact me.