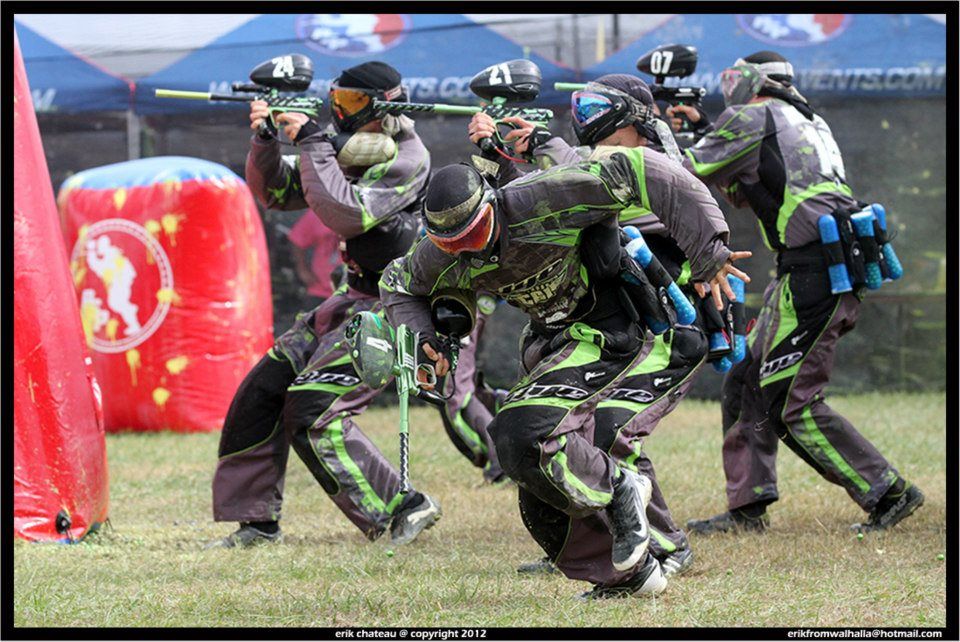 CEP Program Tryouts Saturday January, 19th
Chattanooga CEP will be increasing the size of the family for 2013 having tryouts for the southeastern US. We are looking to fill out the rosters of our D2 and D3 squads. There are multiple positions open on the D2 squad and 10 open spots on D3.
*Anyone with D1 or higher experience interested in Pro only, email me on the situation.
Both these squads are used to locate players within our region with pro potential.
Chattanooga CEP Pro picked up 2 players from the D2 team in the 2012 season: Collin Cherry and Peter Velardi.
The D2 squad will be headed by Beau Shaw from the 2012 D2 team.
The D3 squad will be coached and headed by Robbie Goldsmith, captain of CEP pro.
D2 will be playing in: various regional events, plus all 2013 PSP events
D3 will be playing in: all 2013 MiLP events, plus 2 PSP events (based on performance)
What we are looking for:
1) Financially stable, paintball at this level is expensive, must be financially stable enough to afford monthly dues.
2) Ability to learn, and be a team player. Discover your role on the team, and fill it.
3) Skill
PRICE: $80/player includes your paint (2 cases) and entry for the day
LOCATION: Central Alabama Paintball Park in Alabaster, AL
DATE: Saturday January 19th 10:00am
***CEP requests that all players RSVP before coming. RSVPs and any general questions can be sent to
goldsmith.robbie@gmail.com
***