For Trade only!
Cash $500 obo! Trades...Post em up
Post up your offers here before you pm me please!!
What you get:
6 Tattoo guns (3 Liners & 3 Shaders)
LED Tracing Table
Rubber Glove (probably about 45 pairs left)
1 Dual Power Supply for lining and shading
1 Power Supply Cord
2 clip cords
1 Skull foot pedal
1 Ink cap holder
1 Practice skin
1 Hard case
1 Plastic Case
Bunches of stencil paper
1 Parts kit
4 Large grip tubes
Various stainless Steel and Throw away tips in various sizes
Lots of Sterile needles of various sizes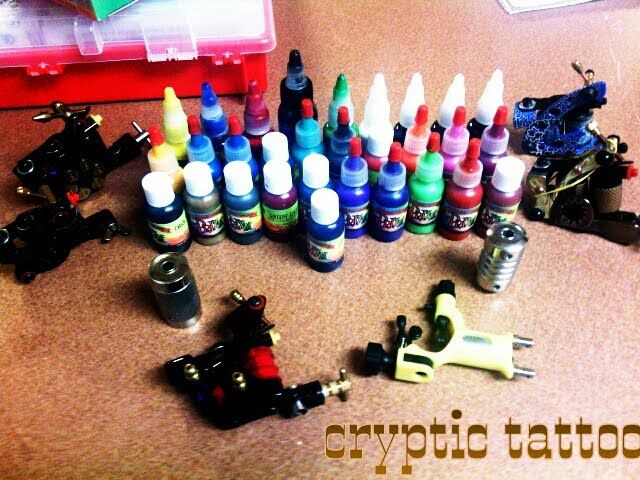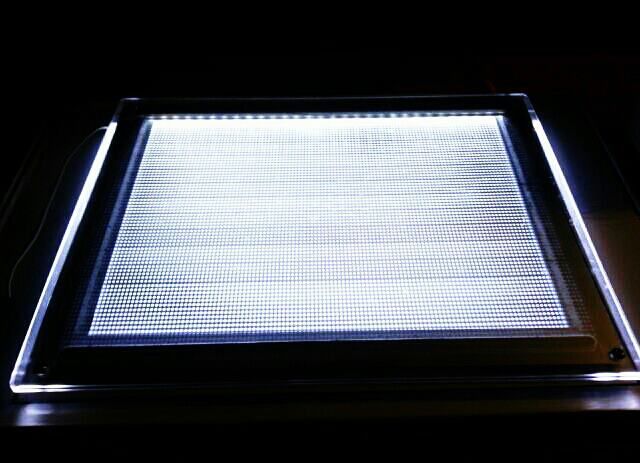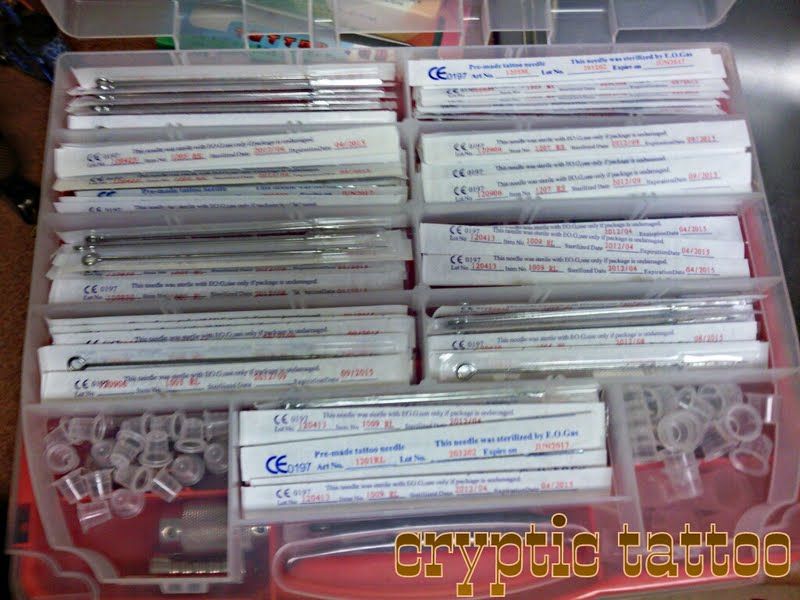 INKS:
Intenze Brand:
True Black
Prizm Brand:
Teal Blue
Sky Blue
Midnight Blue
Mint Green
Tribal Black
Red Hot
Orange
Magenta
Golden Yellow
Rootbeer
Golden
Battleship Grey
Ruby Red
South Sea Green
Light Violet
Violet
Lime Green
Blood Red
Dark Brown
Zulu Green
Scream Ink Brand:
Super Red
Dodger Blue
Electric Yellow
Emerald City Green
Silk White
Pitch Black
2 Green Concentrates
There is more included but I did not list each and every little item.
Ink Will be shipped in a zip lock container in case of rough handling that can cause leakage. I cannot guarantee ink will not leak during transport. All items are in great working order and ready to do work.
I will not ship first, I have perfect feedback.
Offer up!