CUSTOM AMERICAN FLAG PROFLEXS:
Blue Ize Frames
Clear Bottoms
Custom American Flag Soft Ears (One side made of blue foam, the other made out of red foam)
Double Strapped: American Flag Strap, Crosshair Strap (both are stretched, but still do the job)
lens is a 7.5/10 with a couple marks on it
Bottoms are a 8/10, with a little cut on the bottom, and marks along the nose
original foam. feels fine to me..still in very good condition
ears are comfortable. made out of 3 layers of foam. strips of foam along the inside of the ears for comfort
one of the prongs on the side of the clear bottoms broke off...i superguled it back on, but it came off again...ill try and melt it back soon to see if that will work...until then, only the frames are up for sale
Price: $100 Firm, MONEY ORDER ONLY
Now for the Eye Candy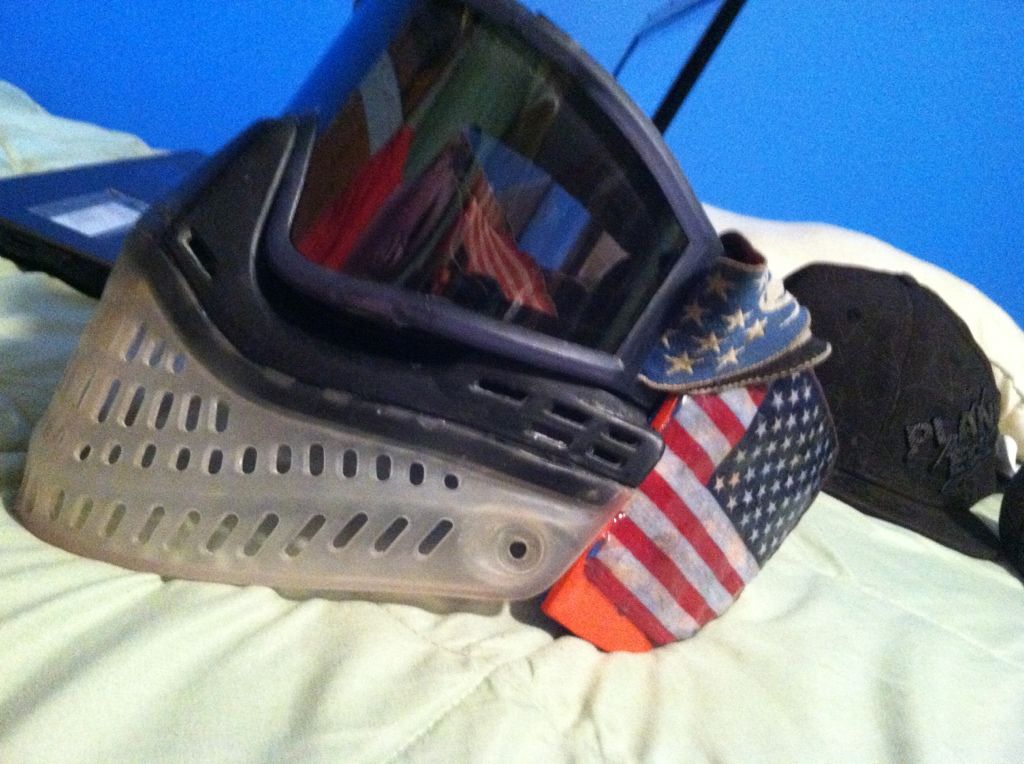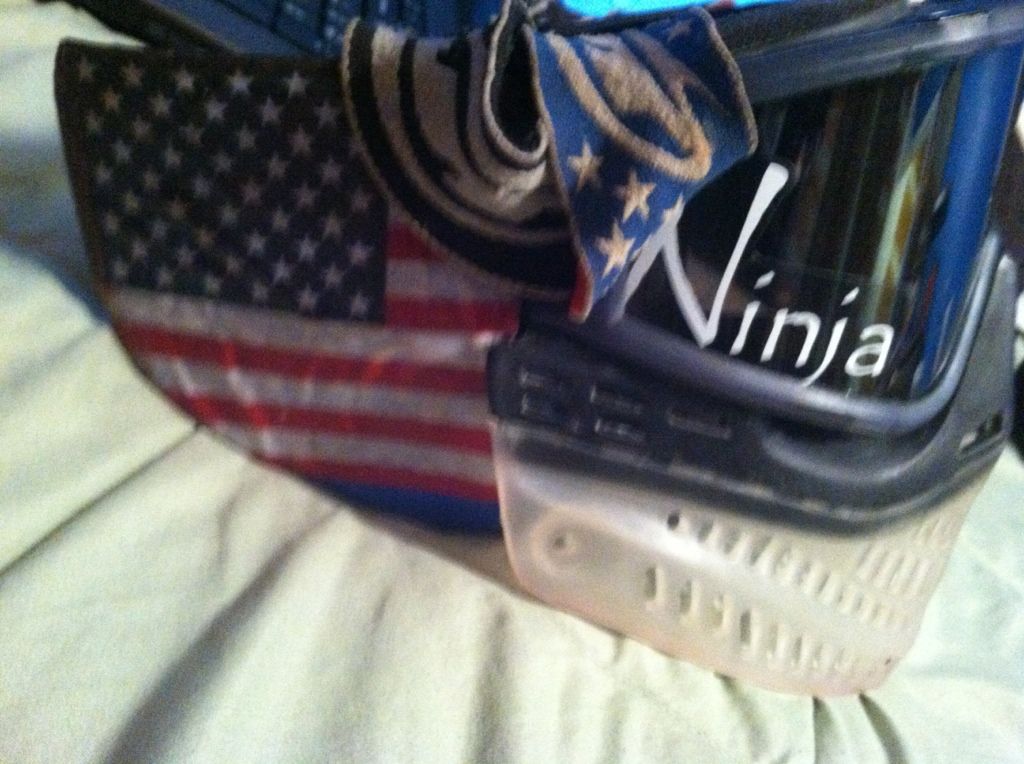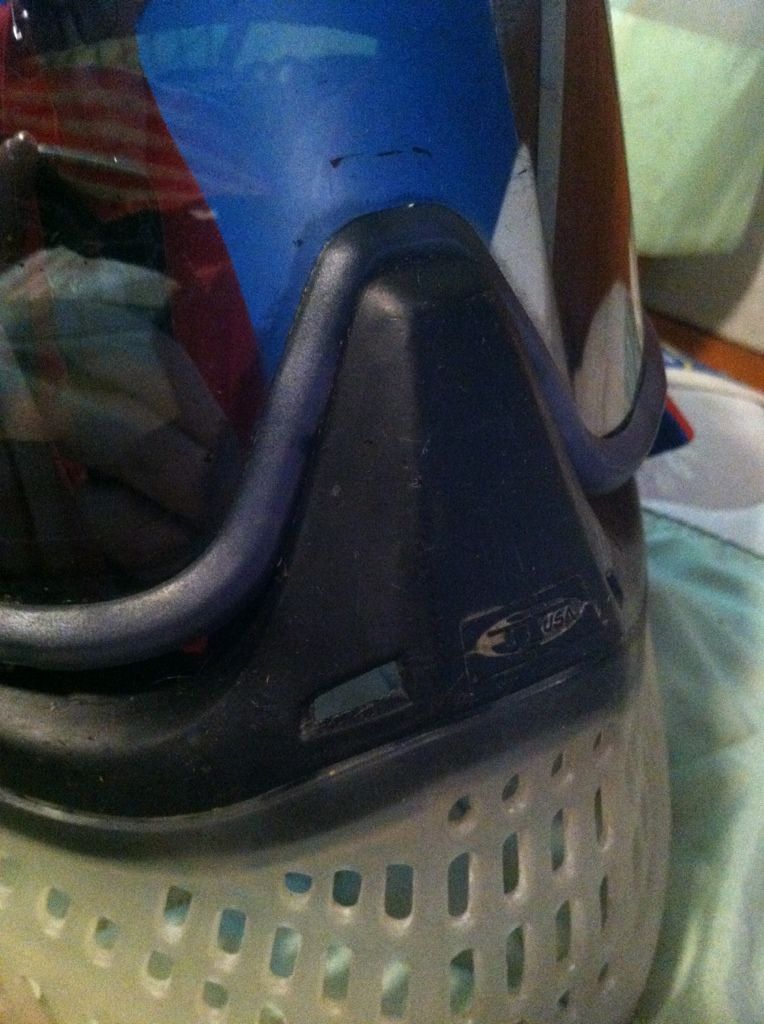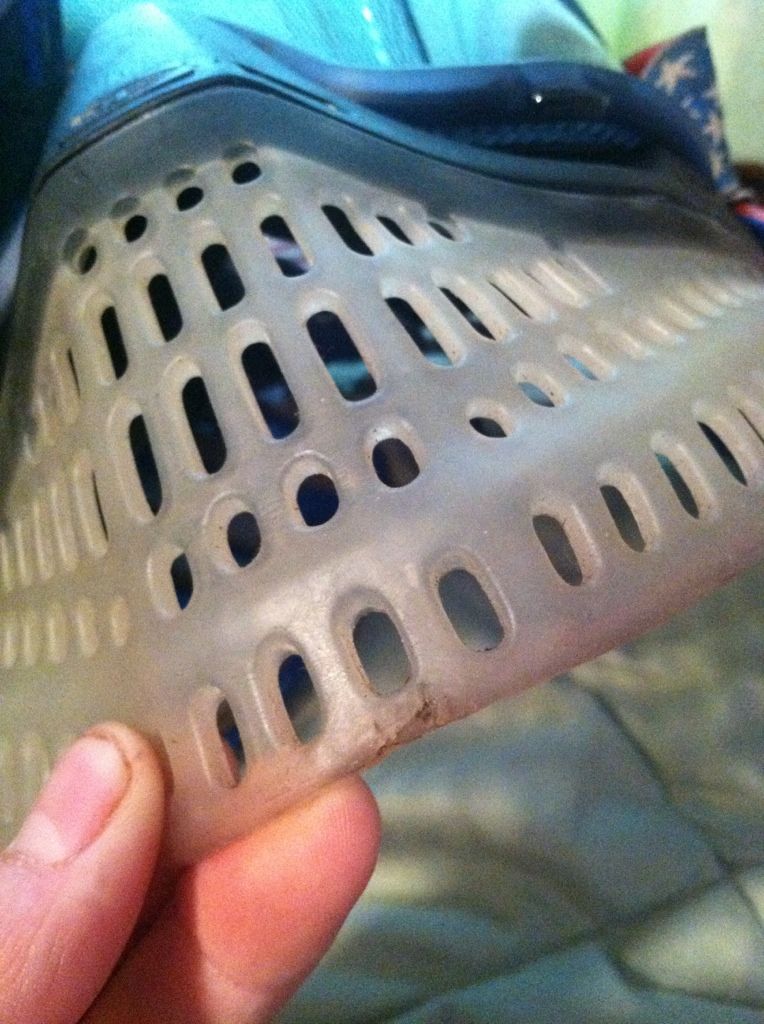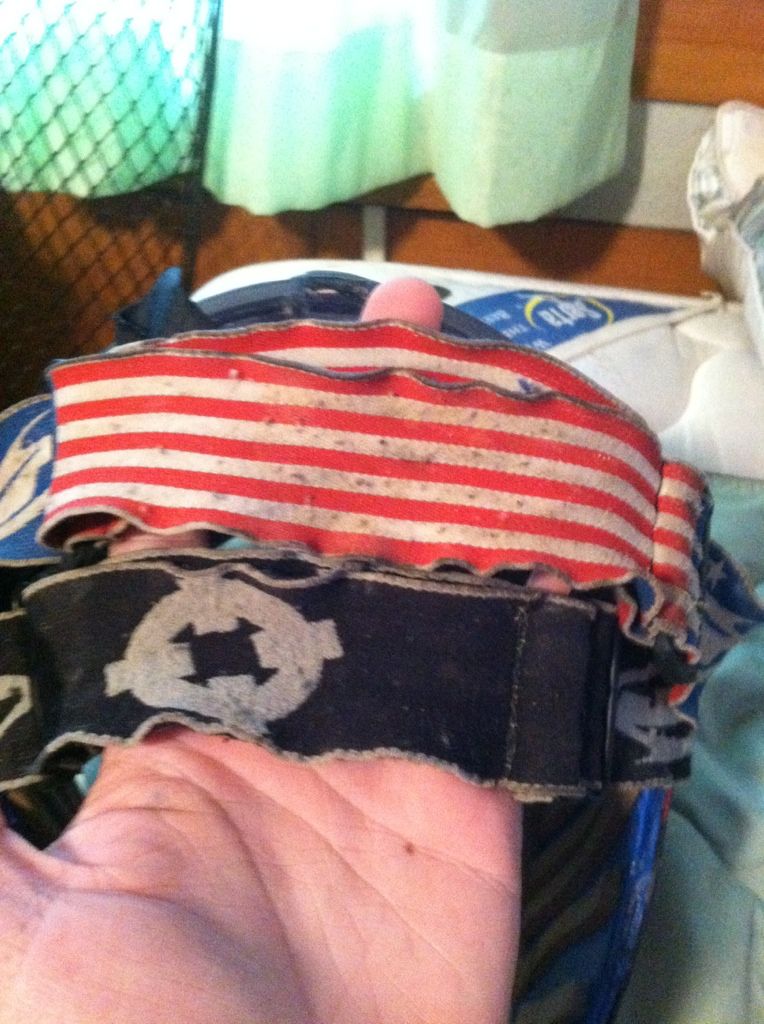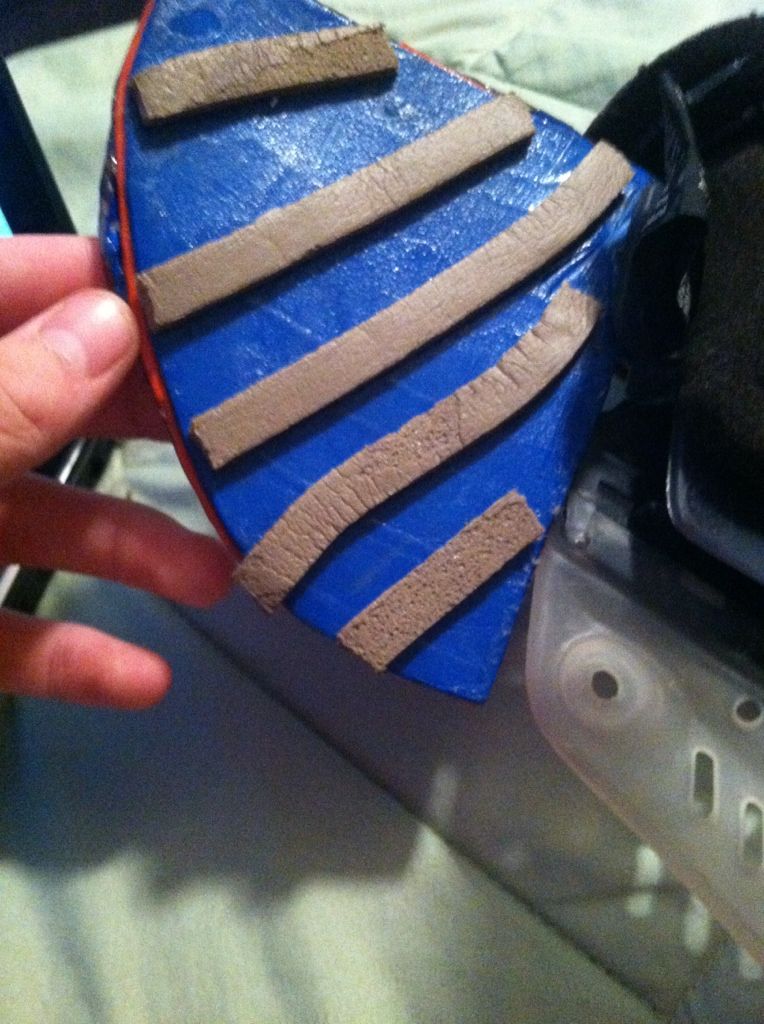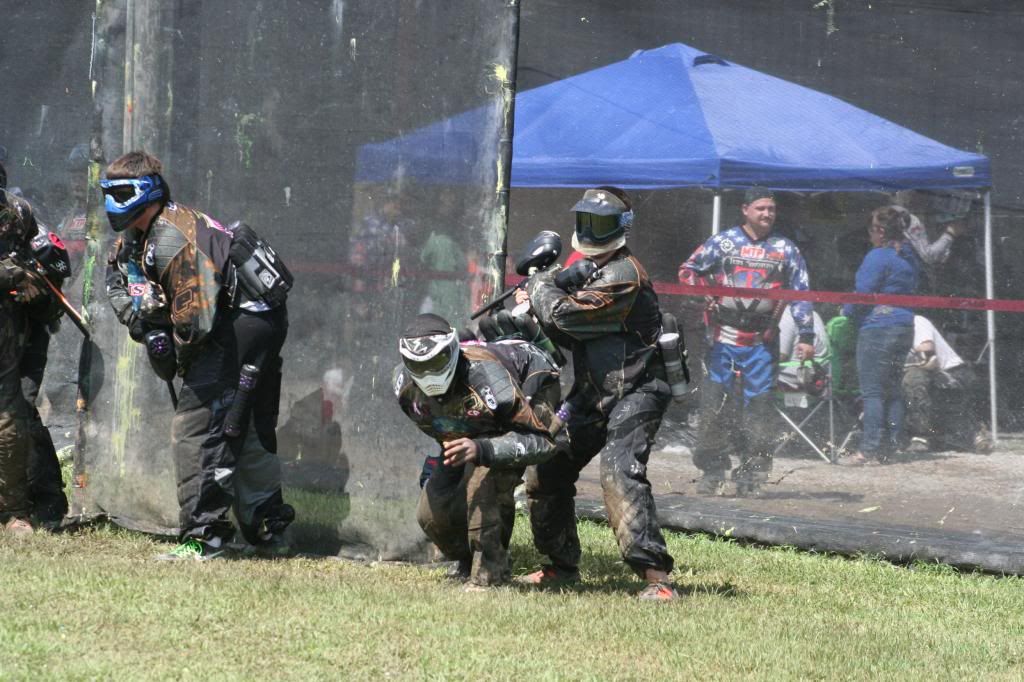 (farthest to right)
Thanks for looking!
Wants:
CASH
Z2 (Exalt Speedfeeds help ALOT!)
ROTOR +CASH (Exalt speedfeeds help alot!)
Dyecam i4's (Chrome mirrored lense helps)
Vforce Grillz - Black, or the G.I. Sportz virsion
other color dye i4's
__________________
~ Planet Eclipse ~ Virtue ~ Ninja ~ G.I. Sportz ~
Gear for Sale - 2014 Eclipse Gear - Packs - Etc.
2013 Axis Red - MiLP D5 Race to 2 - 3rd Overall in Series
2013 Downfall - World Cup D5 Race to 2 - 7th Place
2014 Axis - MiLP D4 Race to 4 - 3rd Overall in Series
WTT Deadlywind 12in Carbon Fibur w/ full freak kit for a .688 Dye CF Boomy Back - PM if interested!
middletennesseepaintball.com