First up is an Ipad wanna be tablet. Runs android and works pretty well.
I think It has 4 gigs of memory but has a slot of a mini sd card
-$100 Great condition
Next up is a Microsoft Trackball mouse. Works great
USB connection
4 Buttons plus scroll wheel and Track Ball -$100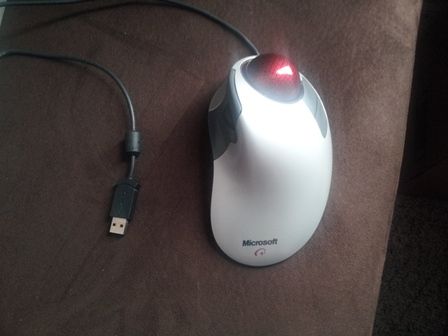 Older Mac Mighty Mouse Connects via BlueTooth
Clicks both left and Right - $45 No problems
Logitech wireless mouse - $15 No problems
Add shipping to all items.
trades - 3000GT VR-4