Hey guys, this Saturday at Paintball Charleston, there will be speedball for people to play on. We are hosting a private party so if you are interested in playing you need to pm me on here. NO WALK ONS!!!!!!! You can not simply join.
https://www.facebook.com/PBCSpeedball
is where you can find pictures from the past sunday.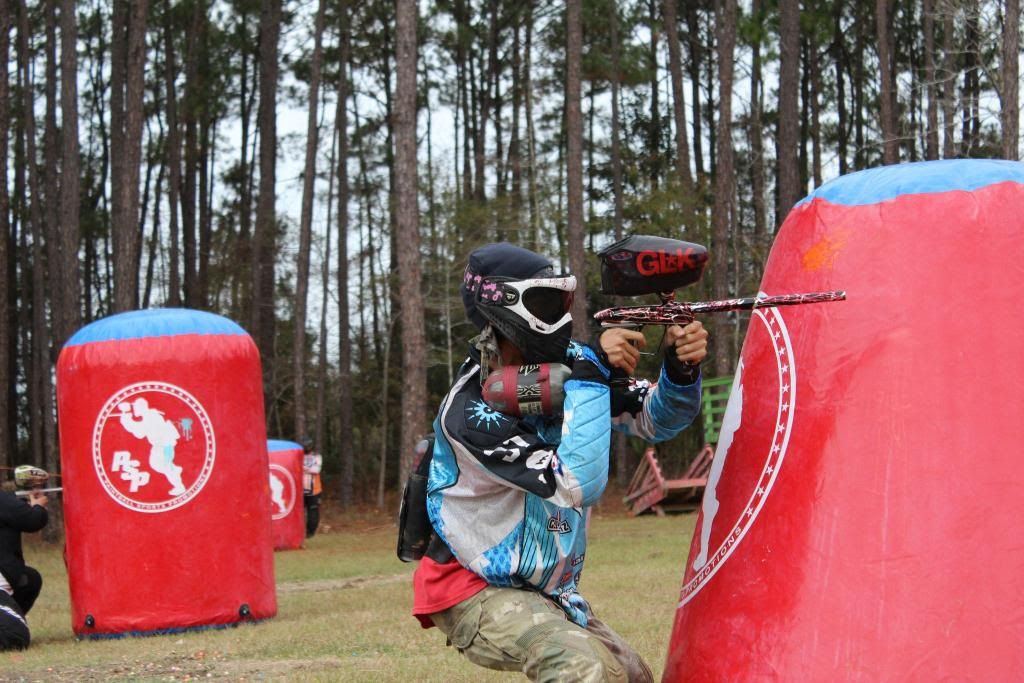 And dont be scared to come out, you can make a lot of friends out here and people come out ranging from no tournaments experience to D2. Either way it is a blast. This Saturday there will be a cookout so if you can bring beverages and food. If you cant that is fine!