BELSALES EVOLUTION X AUTOCOCKER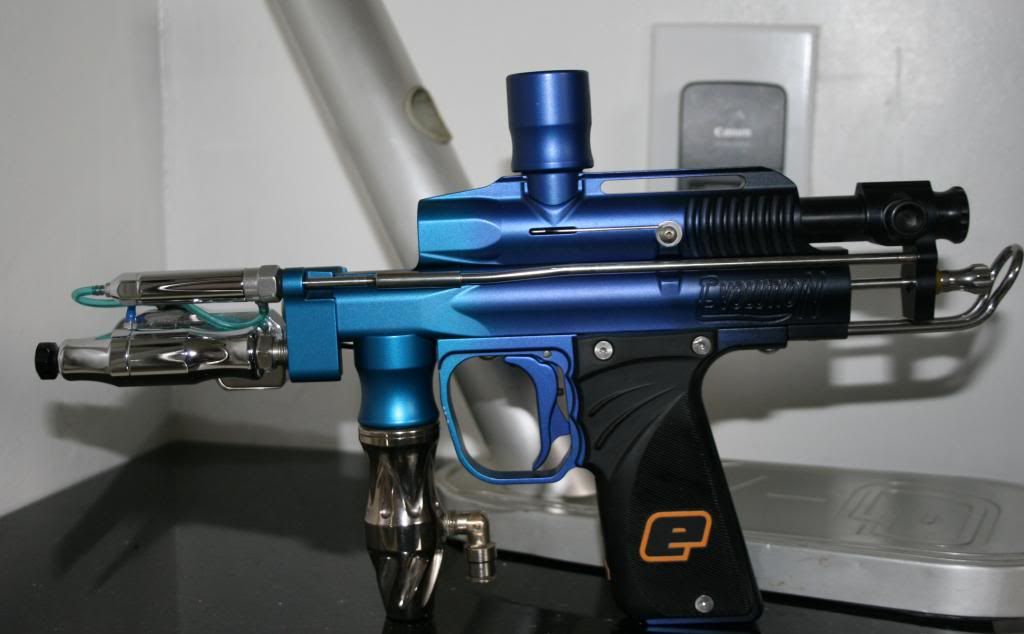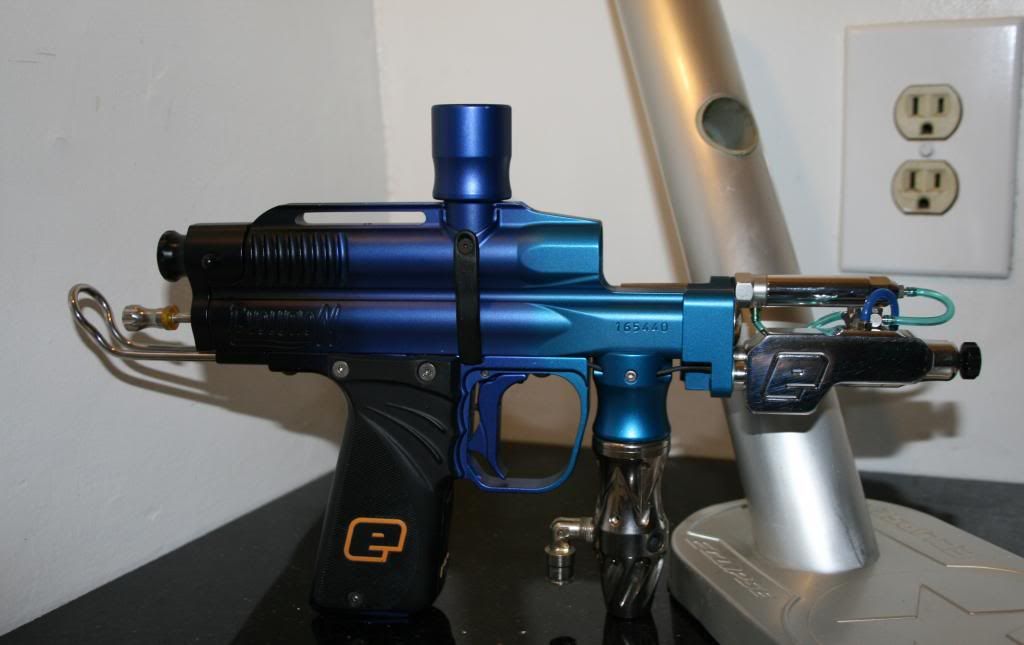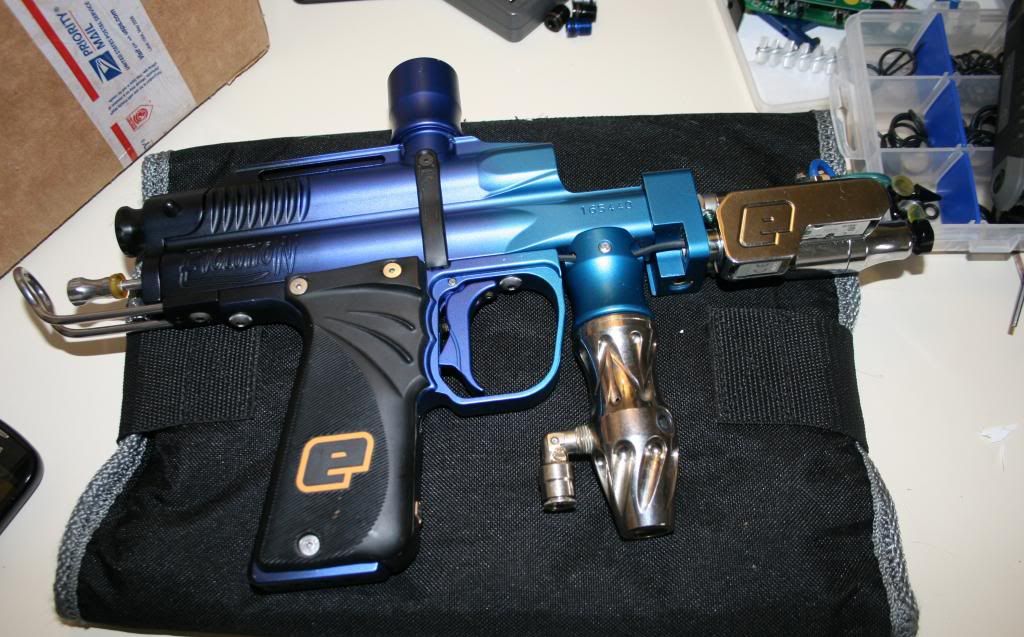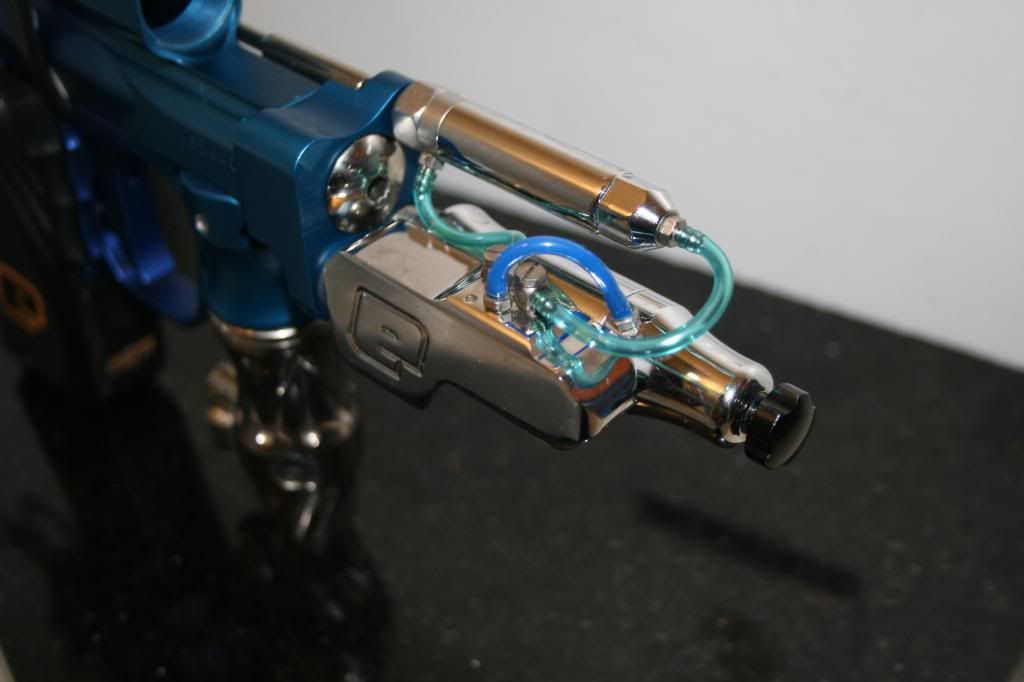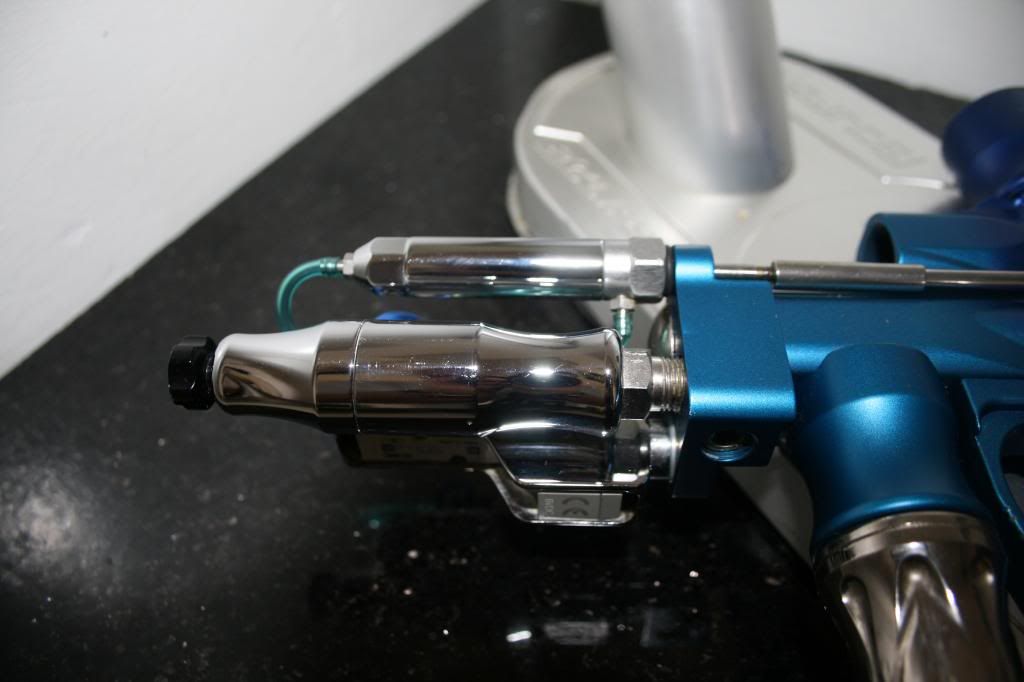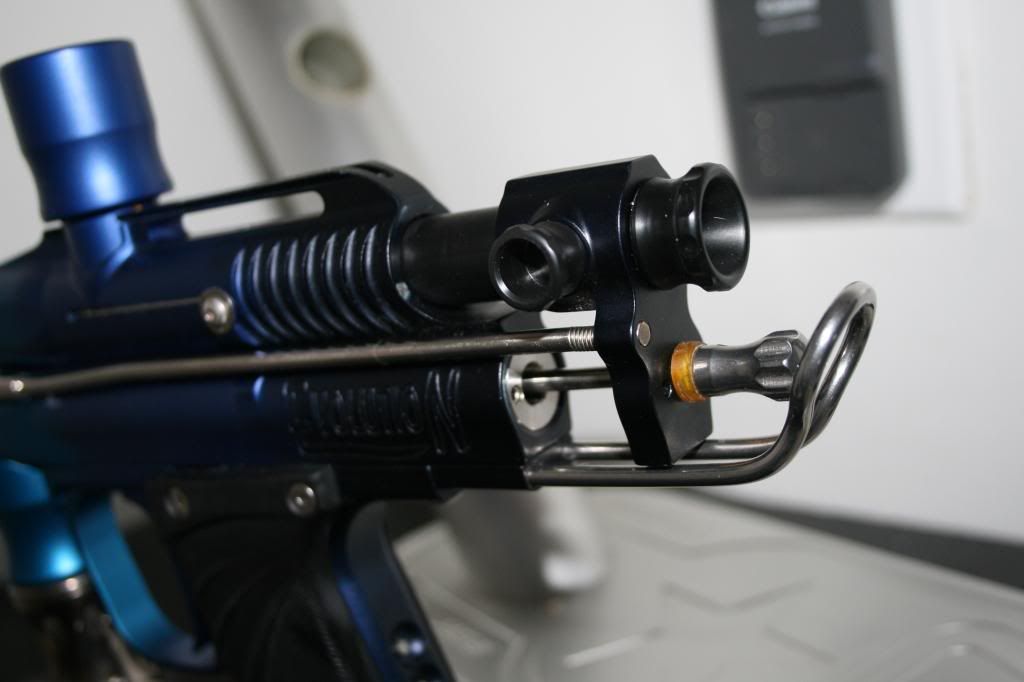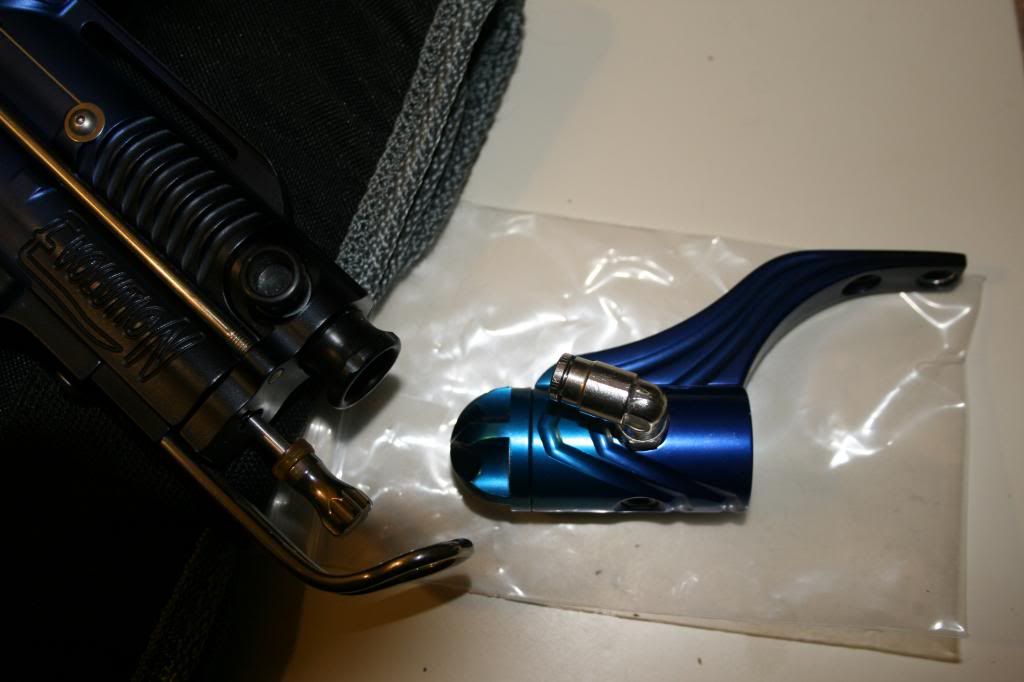 All-original, and factory-drilled (UK) Evolution XE. As you may know, the UK EVOs were made to order and people were able to switch the Belsales gas-through and Max-Flo setup for a WGP Ergo and a Torpedo drop.
Its absolutely immaculate and minty. The original LPR had some chrome flaking and it was replaced with a new Belsales LPR. The trigger-guard has three pin-size nicks, and there's a pin-size nick on the right-side of the feedneck, otherwise its a 10/10.
I can take additional pics for serious buyers.
Feel free to contact me.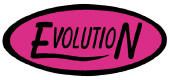 The Evolution comes all original with:
Matching E-blade (1.06)
Belsales .44 EVO RAM (new), Evolution LPR (new,) and Belsales QEVs (new in the package.)
Belsales REX hammer-kit and Evolution Supercharger valve
Belsales delrin bolt
Belsales beaver-tail
Belsales SS-rod
WGP BM Ergo
Matching WGP Torpedo drop and ASA
***NO BARREL IS INCLUDED.***
***NO GUN SLEEVE OR GUN STAND IS INCLUDED.***
$1050 SEMI-FIRM.
Feel free to contact me.
dm3 nyx ironmen aardvark cobra ir3 mamba adrenalin angel matrix karnivor eclipse nexus dc2 dc signature factory