I have a set of used empire slider shorts, in good condition. No noticible holes or wear.
Looking for 30 shipped.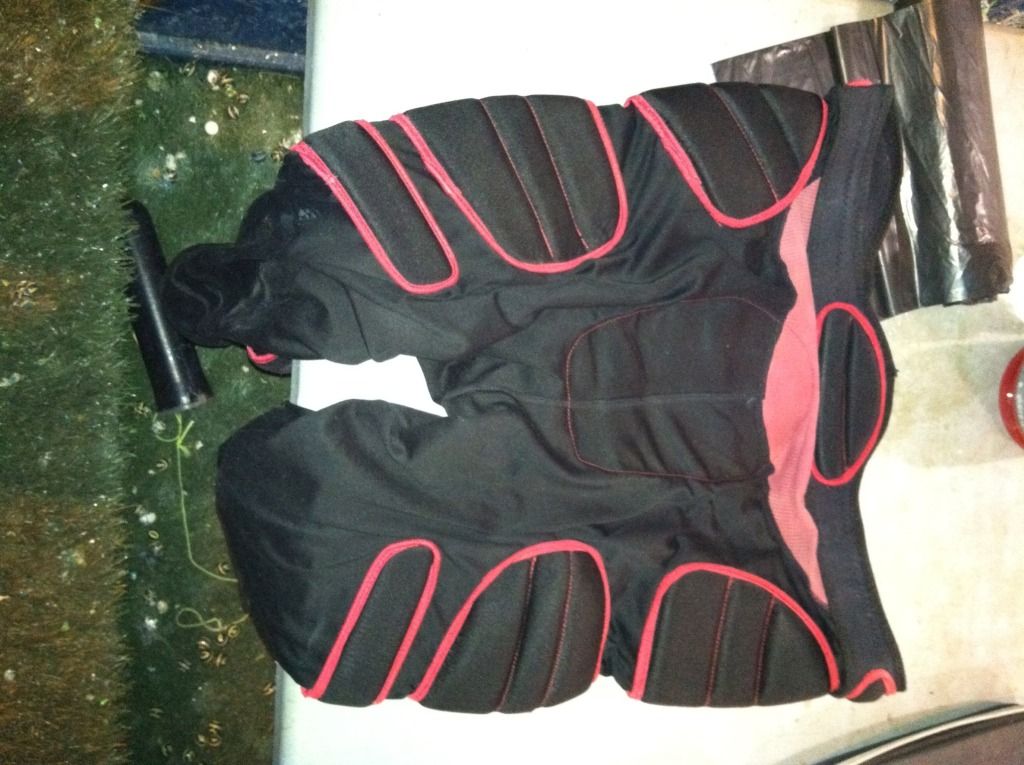 __________________
University of Wisconsin Whitewater Paintball Club Sponsored by KEE, H2 Paintball, Empire
The Hooligans Paintball Team Sponsored By Exalt Paintball Boneyard Paintball
Bob Long Vcom, Spire, 77/45 Dura
Gearbag Sale!
Vcom Bring Luxes!