You pay, I ship
35 shipped or a PE gun bag.
Invert 3+2+2 harness no rips just use 25+5(shipping)=30 shipped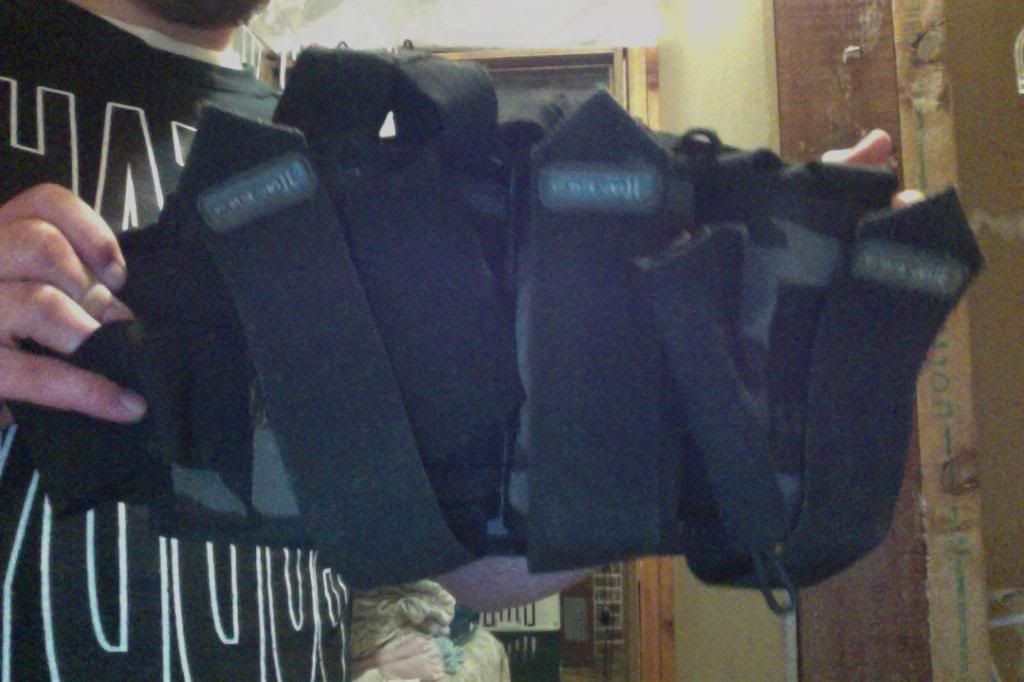 __________________
San Francisco EXPLICIT Staff and King of OT
ANNANDALE WARBIRDS
Empire | RPS | JT | NINJA | Annandale Paintball |
Dream Loud Clothing
Shane Colby- Can't stop, won't stop. Better than sauce.