For sale are my adult owned LACOSTE LA 12400 designer Shield-style sunglasses. This is a discontinued series!! MINT cosmetic condition, not a single scratch or scuff!! Included LACOSTE stitched, hard case and premium microfiber lens towel.
Y'all know how it works... $100 OR BEST OFFER (that means offer!!)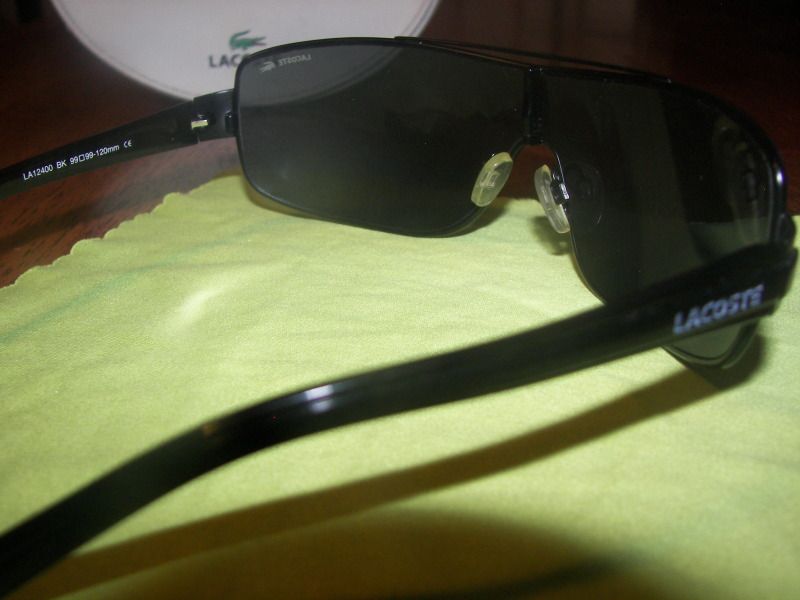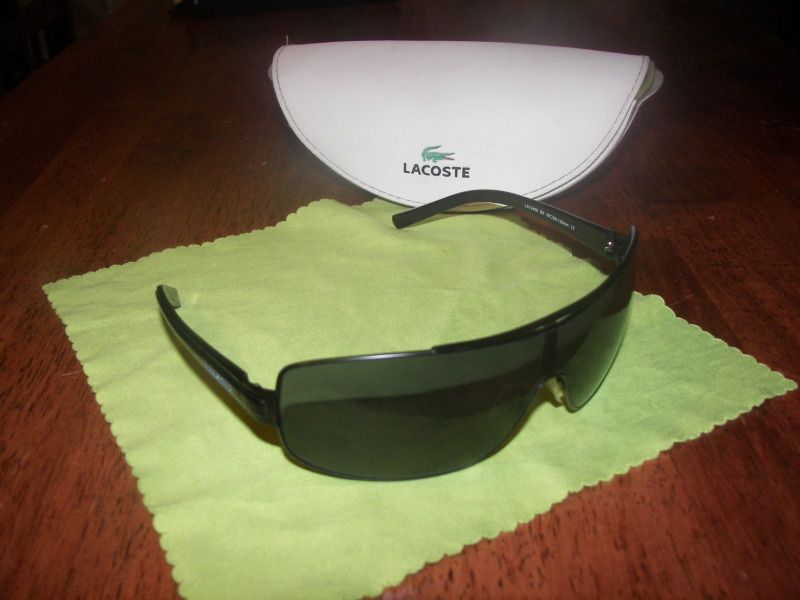 NOTICE: This is my secondary account, my primary account is "AzaTuR". It is currently temporarily banned. You can PM the site admin John and he will vouch that I am indeed AzaTuR. I am BST Legit, 4 Year ASM w/ 30+ positive feedback, mostly highend trades. You will pay before I ship....