CASH ONLY OR GTFO
No Trades
No Trades
No Trades
I dont need these, so im passing them along to someone who can put them to use. Prices DO NOT INCLUDE SHIPPING.
$70 Toxic Body includes:
noid inserts
vertical adapter
Nearly Perfect Condition...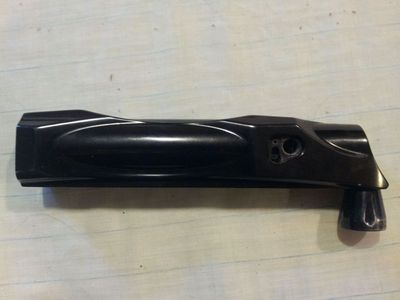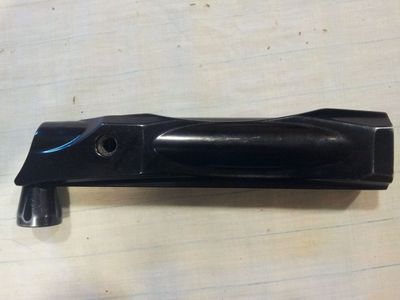 $15 Qlock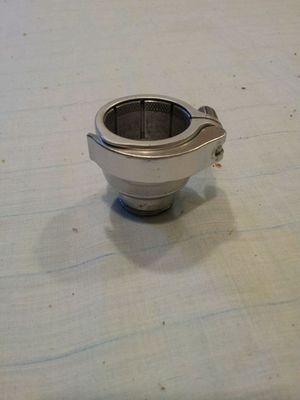 RULES:
1- I don't deal with immature people
2- I don't ship first. EVER. If my feedback's not good enough for ya, there lots of people that will vouch for me.
3- Once the gun leaves my hands, I take no responsibility whatsoever. You pay for your insurance if you want it.
4- 3rd party? You pay for it.
5- Post here or pm me.
6- I don't deal with flaky people. Cash must be in hand if you want to buy.
7- hoppers, or tanks, not included unless otherwise noted.
8- No refunds or exchanges
9- By posting here, you agree to my rules
CASH ONLY OR GTFO
No Trades
No Trades
No Trades