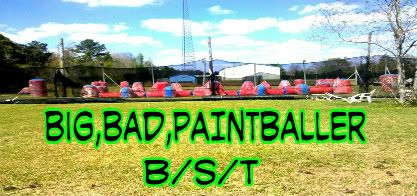 A few rules...
I am always right.
My items work 100% unless stated.
Feedback will decide who ships first, unless you have a negitive.
I always include a battery in my guns, I expect the same.


Today, I have my pinokio. Its an amazing little hopper and keeps up just fine. No major dings, cracks or anything.
Comes with Exalt speedfeed, It DOES have the nose attachment.
I'm asking 125 for it. Dunno why. Offer!
IM IN NEED OF A ROTOR AND CAN ADD CASH!!!!
Pics.
Btw, It is just dirty inside, Havn't got inside to clean it yet.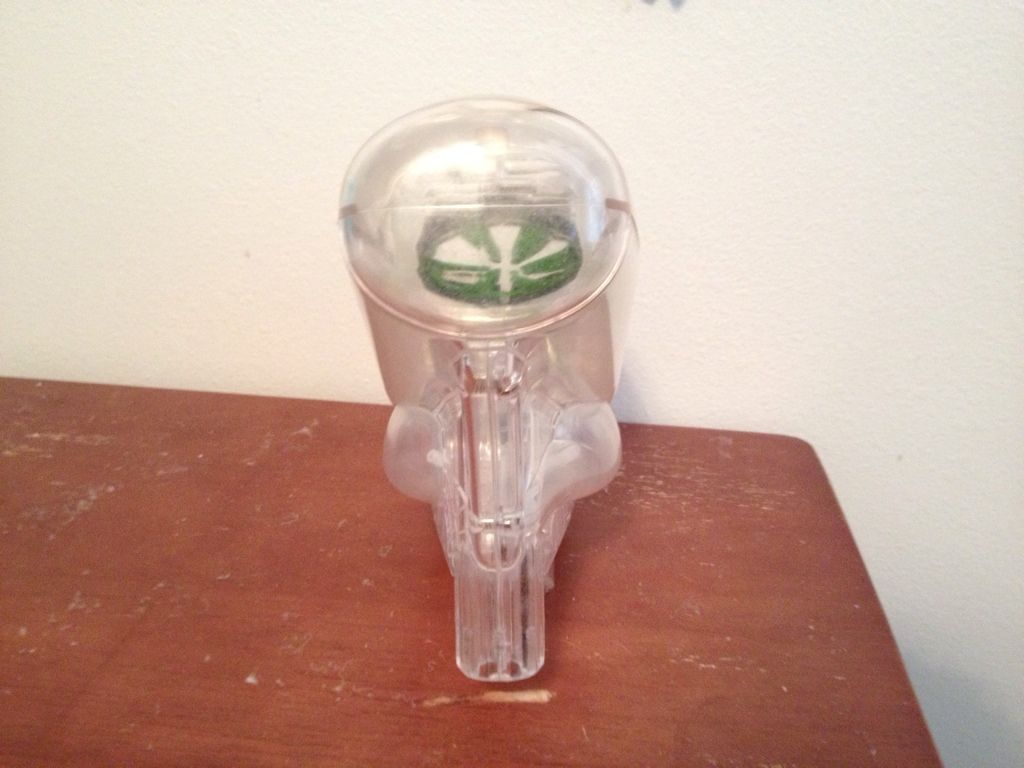 Thanks! Pm me, or text me at 251 367 9639 with offers!
Paul Smith