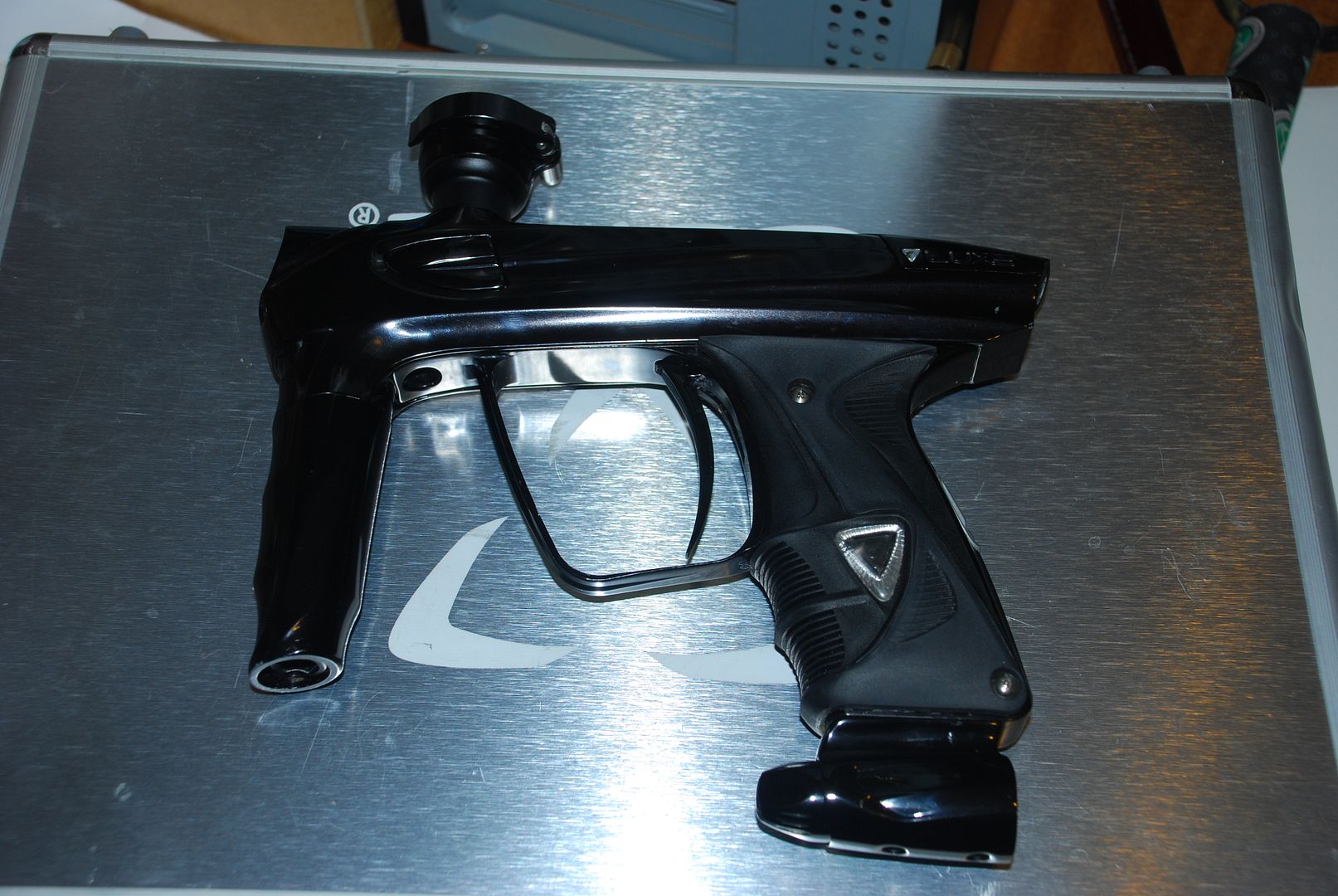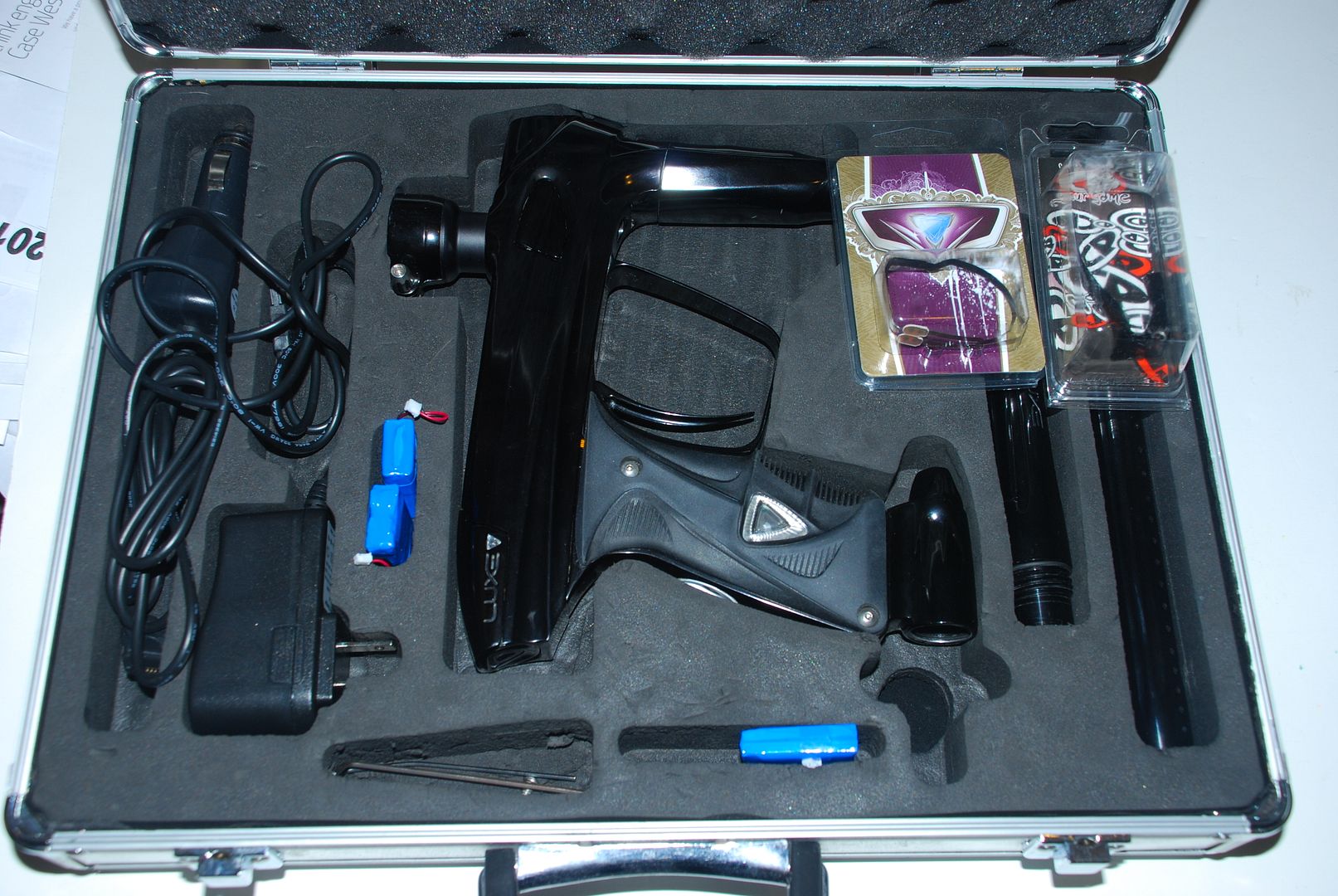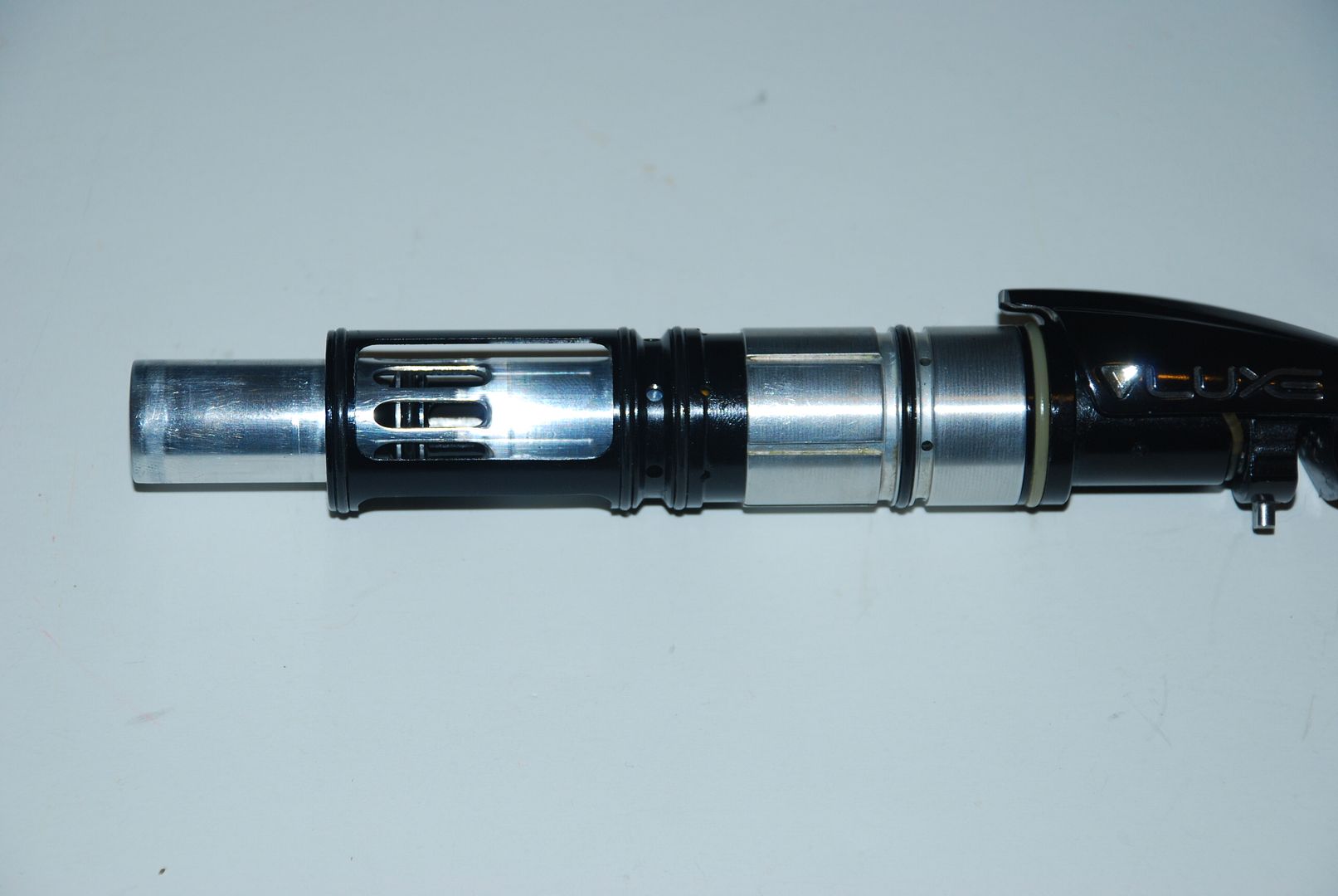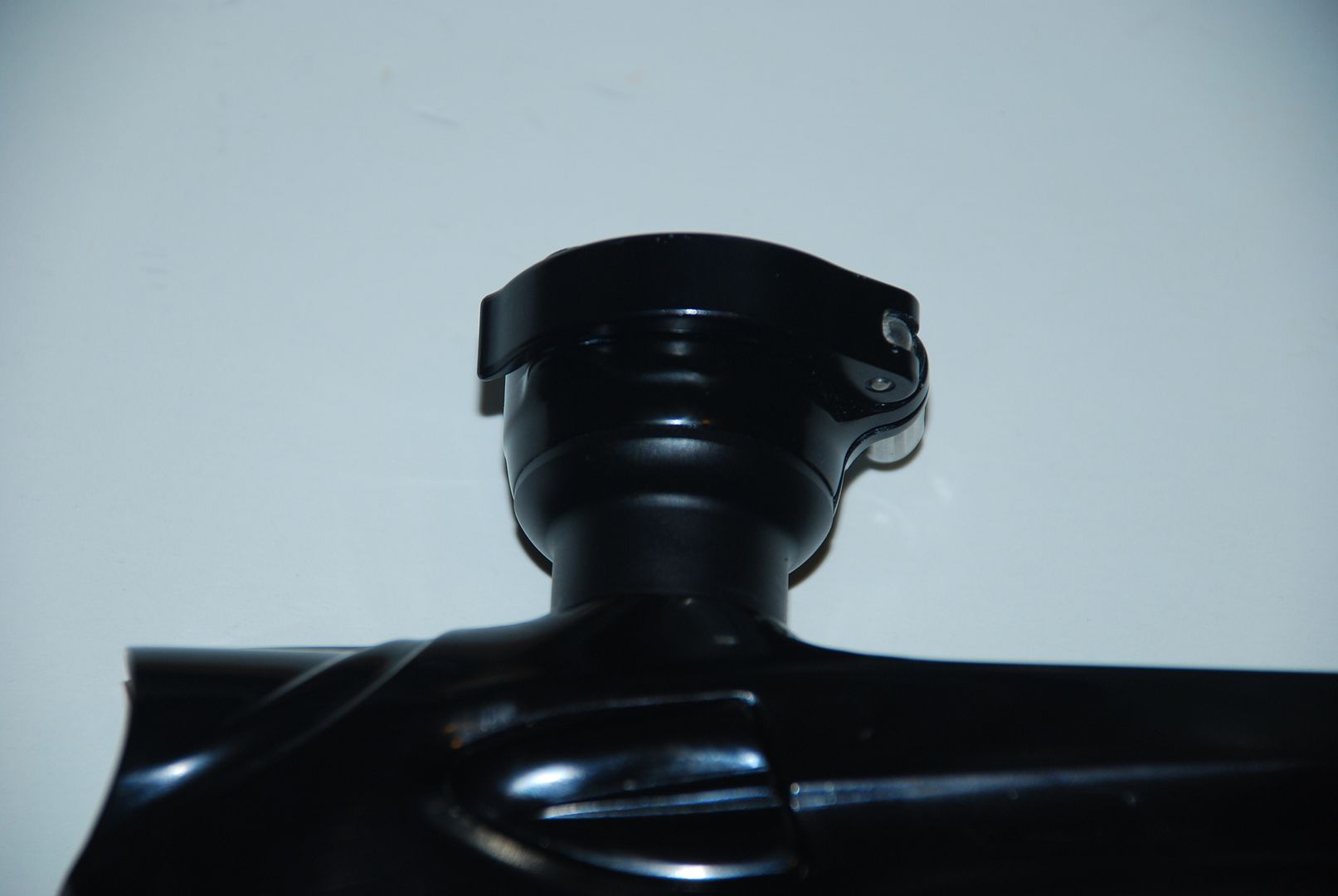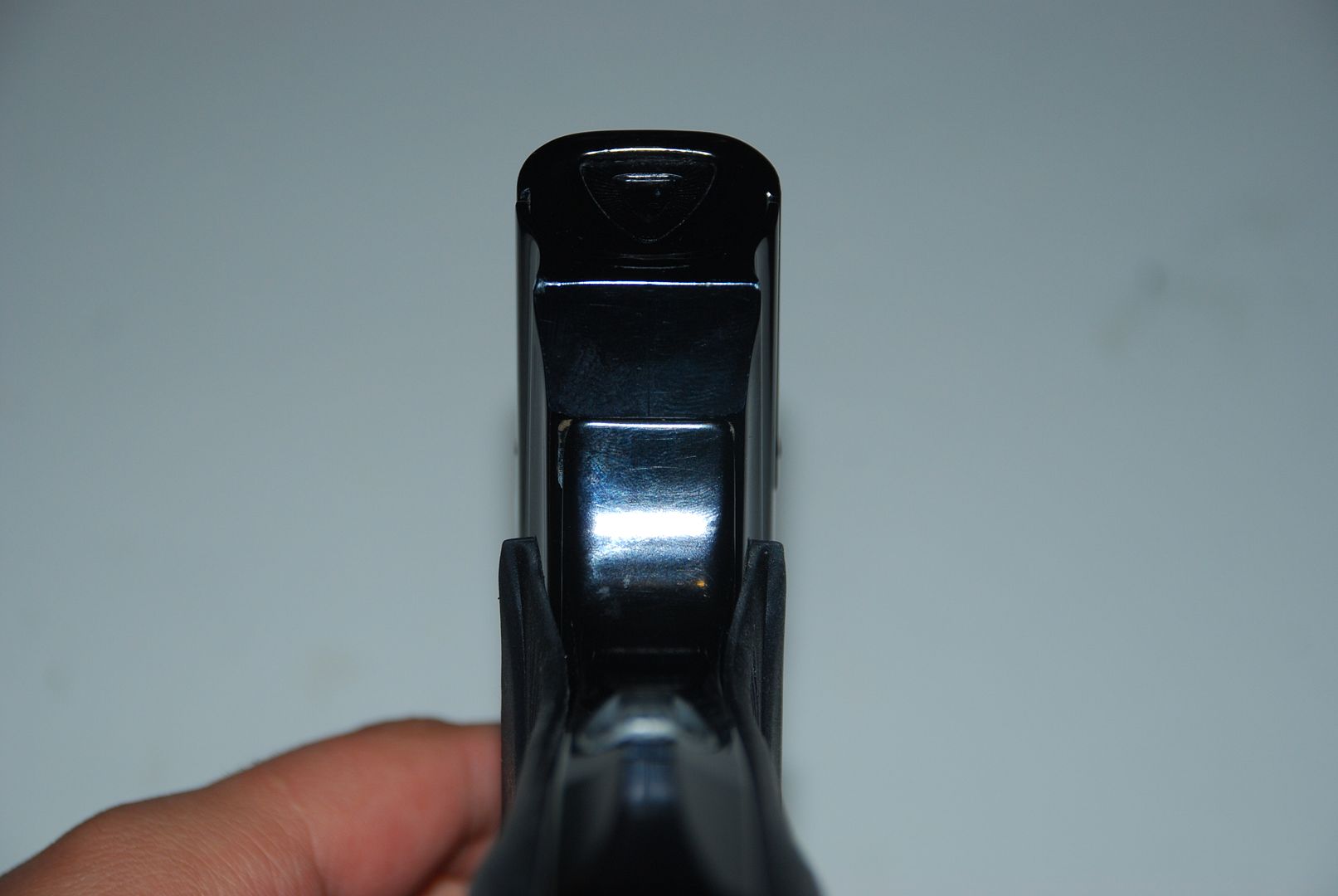 Gloss Black Prototype DLX Luxe

*Confirmed as a Prototype by Darryl Trent and Rocky Knuth
*There is no serial number
*Prototype Manifold w/ #38 engraved on it
*Prototype Feedneck
*Pooty51 Polished + Sprung NDZ Bolt Engine (Bolt, Guide, LP Can)
*Luxe Case
*Car and Home battery charger
*new grips - snap grip screws on one side
*4 Batteries - all are newer
*Black Coated Luxe Eyes
*Gloss Black CP Luxe Trigger
*Luxe Barrel w/ .689 insert
Shoots smooth and consistent.
No leaks or other malfunctions.
I am a Luxe Dealer and have thoroughly maintained this marker for the time I have used it.
Since it has been used, there are some minor scratches and marks.
All diamond jewels are intact and mint. The front metal plate is the only thing that is missing - the rear is intact.
Pictures of wear: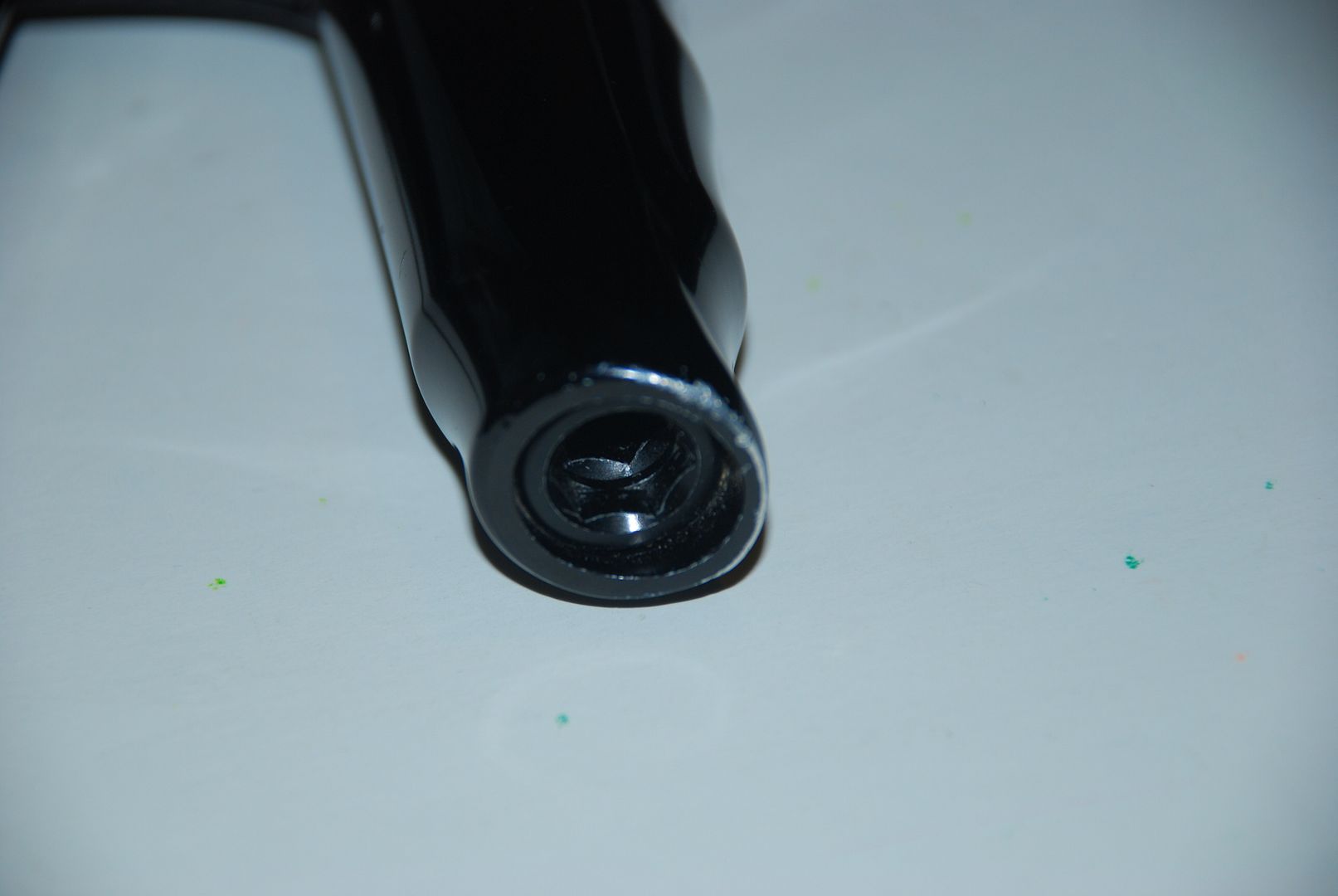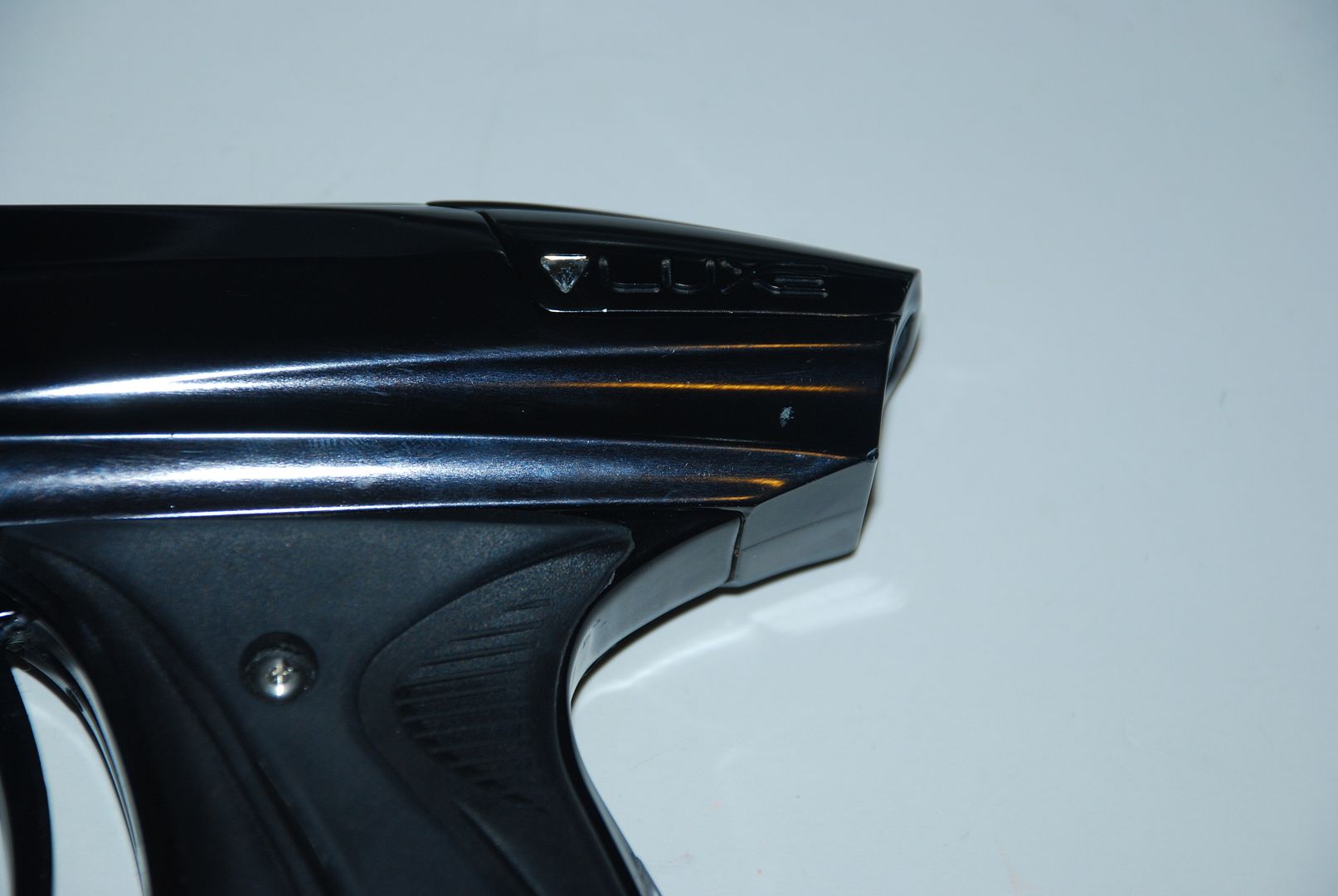 $950 Shipped via USPS Priority Mail w/ Signature Confirmation and Insurance.
Please keep in mind that roughly $40 of that is in shipping costs.
Price is OBO. Trades with cash are accepted - cash is king.
Payment is via Paypal or Money Order. I wait for payments to clear.
I will ship international, although shipping will have to be discussed.
I have 1K+ feedback and am a power seller on ebay.
I have 300+ feedback on PBN.
I have ~30?+ feedback on MCB.
I do not ship first under any circumstance.
__________________