today ive got 3 jerseys and an og venom wear headband. I've been out of the game for some time so these have been sittin around.
Im gunna let these go for farely cheap since they just sit around, i figured someone else will enjoy them.
Rare 1of1 Chris Lasoya Escondido Aftermath Jersey, size is XXL..what makes it 1of1 is the dye symbol due to his personal sponsorship.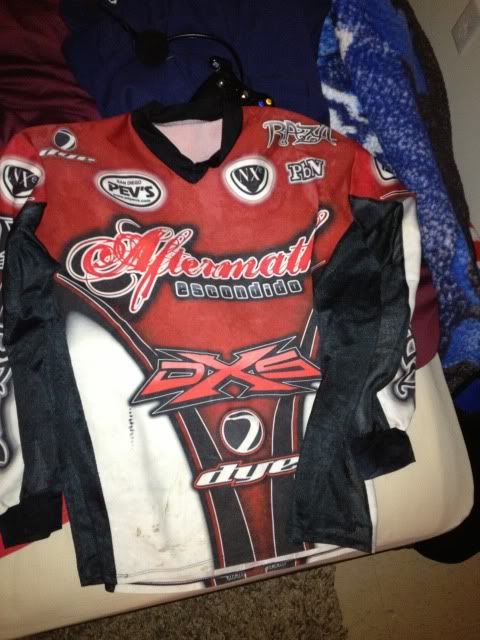 SOLD
Next up I have a Sinister Long Sleeve, size is XXXL..Im not too sure how common they are so offer up...better Pics with headband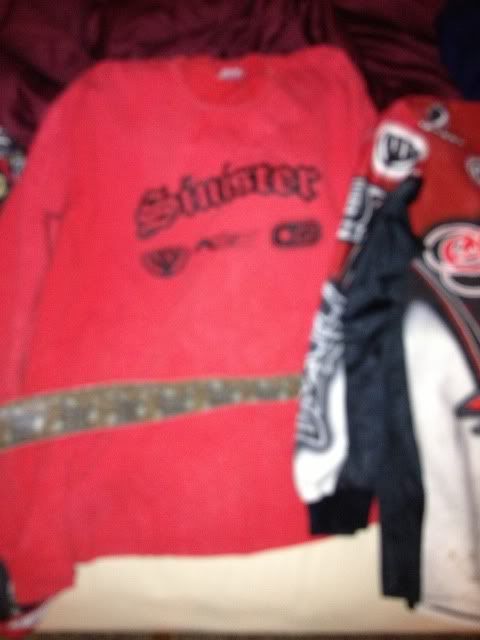 Price = $40 OBO
The third Jersey today is a normal eclipse Avalanche Jersey, size XXXL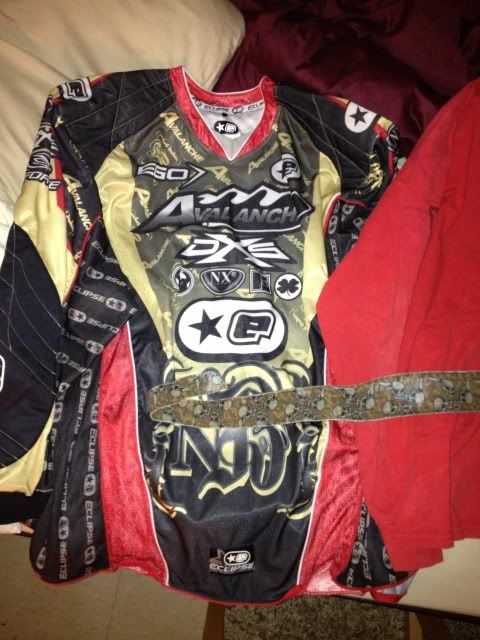 SOLD
Finally I have a real Venomwear Headband...The stain is no where near as bad as it is showing up in the pictures
SOLD
Now i know I just joined but i have an old account that I no longer remember the password to, i will not ship first, you will send money first..PAYPAL PREFERRED!!
My old profile can be seen here..
http://www.pbnation.com/member.php?u=207453