ASUS Transformer TF101 EXCELLENT CONDITION!!! 32GB!!!
---
FOR SALE ONLY!!! Sorry
Today I am selling my ASUS Transformer TF101 due to car repairs I need. I rarely use the tablet and its only used once or twice a year when I travel. However, I use my car every day so its pretty easy to let this guy go to a good home. I bought it new from Best Buy and used it maybe 5-6 times at home and I took it to California once on a trip home. So it is EXTREMELY mint!!!
INCLUDED:
Tablet
Docking station/keyboard
Charger
Case (in photos)
PICS: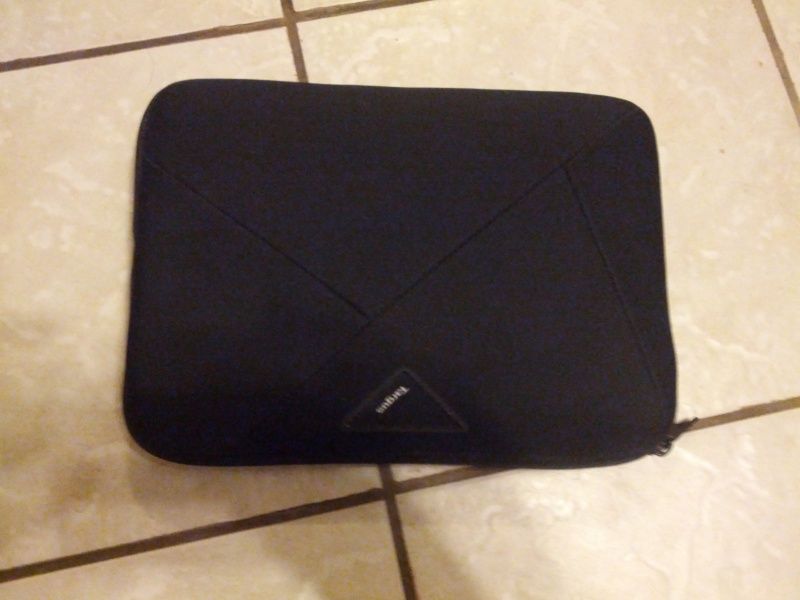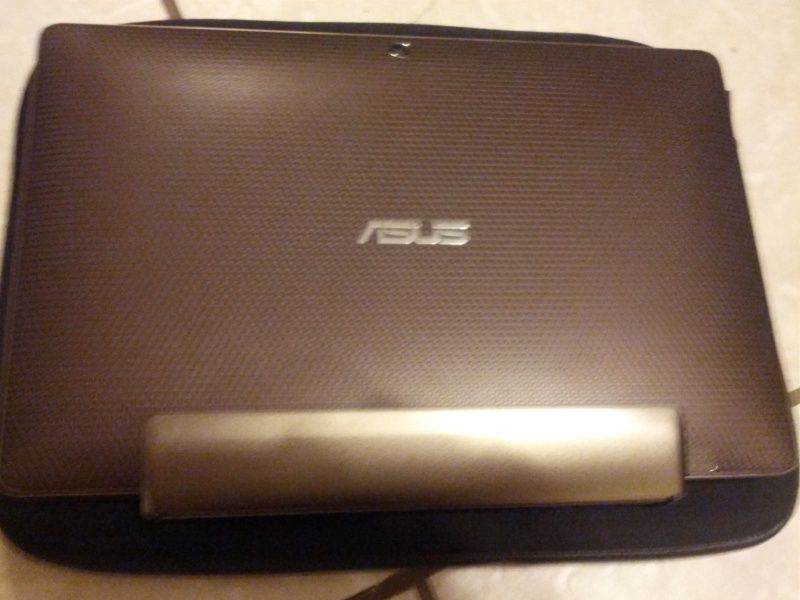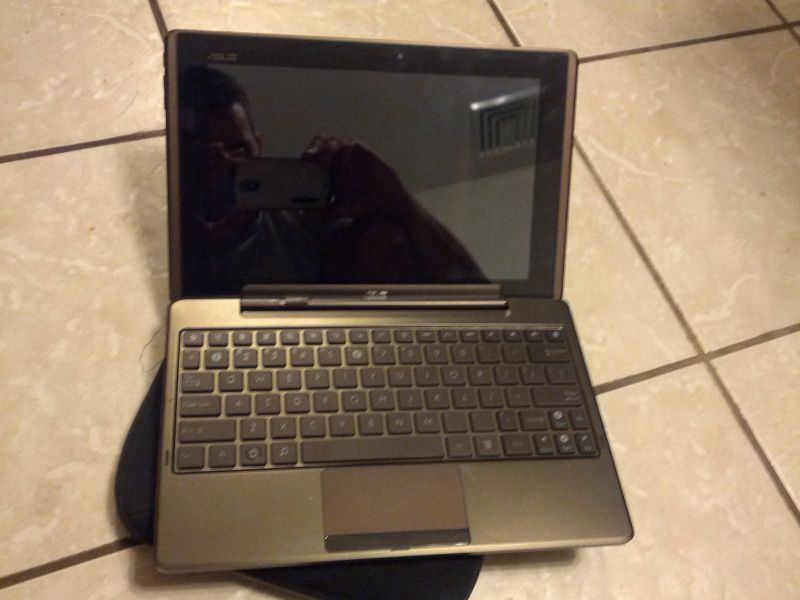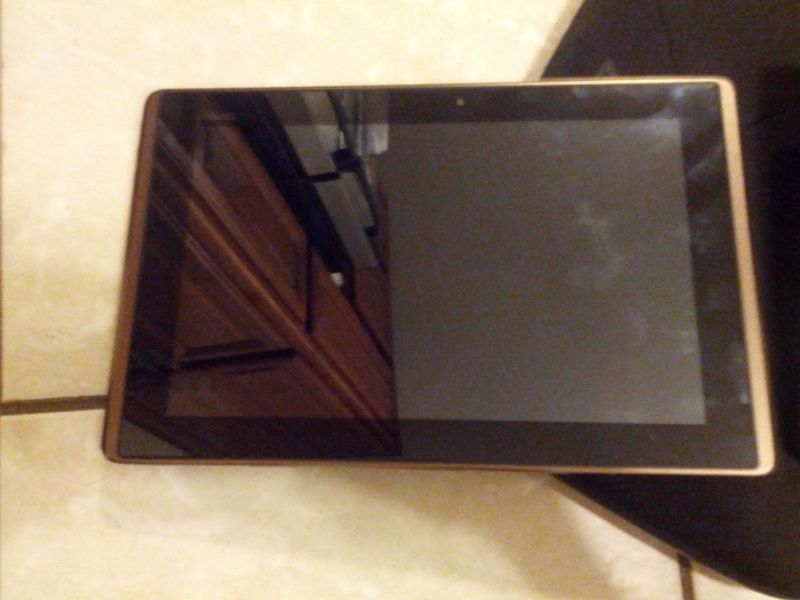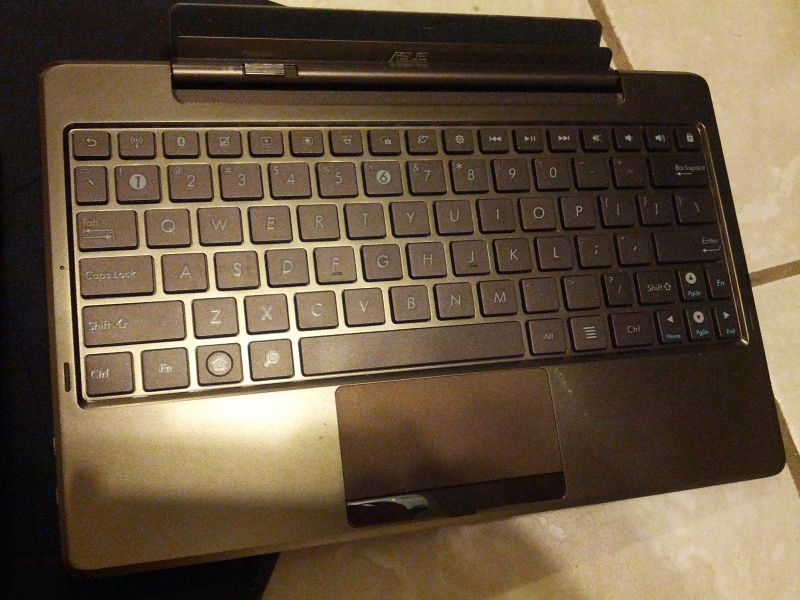 Price: 350
Thanks for looking
Corey
__________________
OFFICIAL ORVIS WRECKING CREW
ANS GEAR || THE VEST GUY || PINOKIO HOPPERS
"Originally posted by slateman: Air Force . . . serious business"

MGDT: "Originally posted by
Marine786
: We had one guy get orders for a deployment while on a deployment."
AFDT:"Originally posted by
f2f4
: Or maybe he meant our exposed and aerated crotches. Privates. Because lord knows our PT gear only encourages "wardrobe malfunctions.""